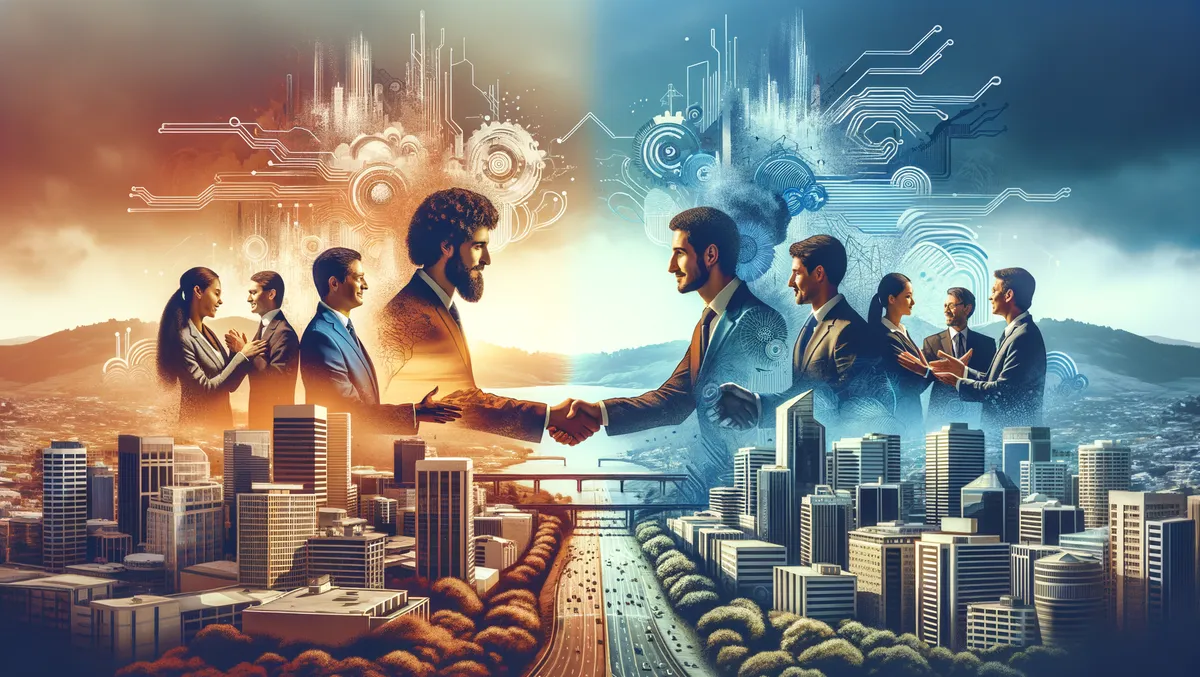 Accenture to acquire New Zealand IT services provider Solnet
Tue, 21st Nov 2023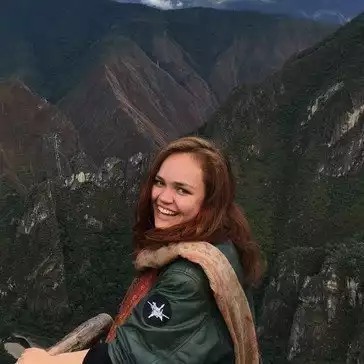 By Catherine Knowles, Journalist
Professional services company, Accenture, has announced its intention to acquire Solnet, an IT services provider based in Wellington, New Zealand, known for its deep technology consulting experience across various industries. The terms of the transaction have not been disclosed.
Solnet, with its team of over 100 technologists, will join Accenture, thereby strengthening Accenture's local cloud and infrastructure engineering services. The cooperation is expected to facilitate clients' digital transformation by granting them access to a wider range of technical capabilities.
"Cloud is the most powerful tool for organisations to scale rapidly and navigate change. Solnet brings its extensive experience and strong client relationships. Accenture brings vast global cloud, data and AI resources. This is a winning combination for New Zealand organisations to digitise faster and become more resilient," said Andy Tay, global lead of Accenture Cloud First.
According to Accenture, Solnet is a leading provider of end-to-end consulting, solutions development and managed services, helping large-scale, long-term engagements.
Its advisory services specialise in developing strategies and incorporating new technologies. Solnet is recognised locally for its contribution to intelligent automation, carving efficient methods to design, automate and optimise complex business processes.
Peter Burns, leader of Accenture's business in Australia and New Zealand, comments on Solnet's asset to Accenture. He states, "New digital technologies are driving productivity across private and public organisations, helping Aotearoa New Zealand to be more competitive in the global economy and improving the services offered to New Zealanders."
"Solnet has developed an impressive solution design and delivery skillset in this space, and they have a strong heritage of delivering large scale projects. Having the Solnet team join us brings more talented support for our clients to meet their growth objectives and modernise their technology systems for the future."
Mark Botherway, managing director at Solnet, considers the partnership a significant growth opportunity. He said, "For 20 years, we've built an impressive team of technically skilled and deeply experienced talent. Joining Accenture now gives our people global growth opportunities to broaden their exposure and career potential."
"We will continue to offer our clients the personalised experience, quality service and support they know and expect. Lastly, we look forward to growing with Accenture and continuing to accelerate critical business goals for our clients as we add global strength to our local roots."
Accenture is a talent- and innovation-led company with approximately 733,000 people serving clients in more than 120 countries. Technology is at the core of change, and as such Accenture is focused on being one of the world's leaders in helping drive that change with strong ecosystem relationships.