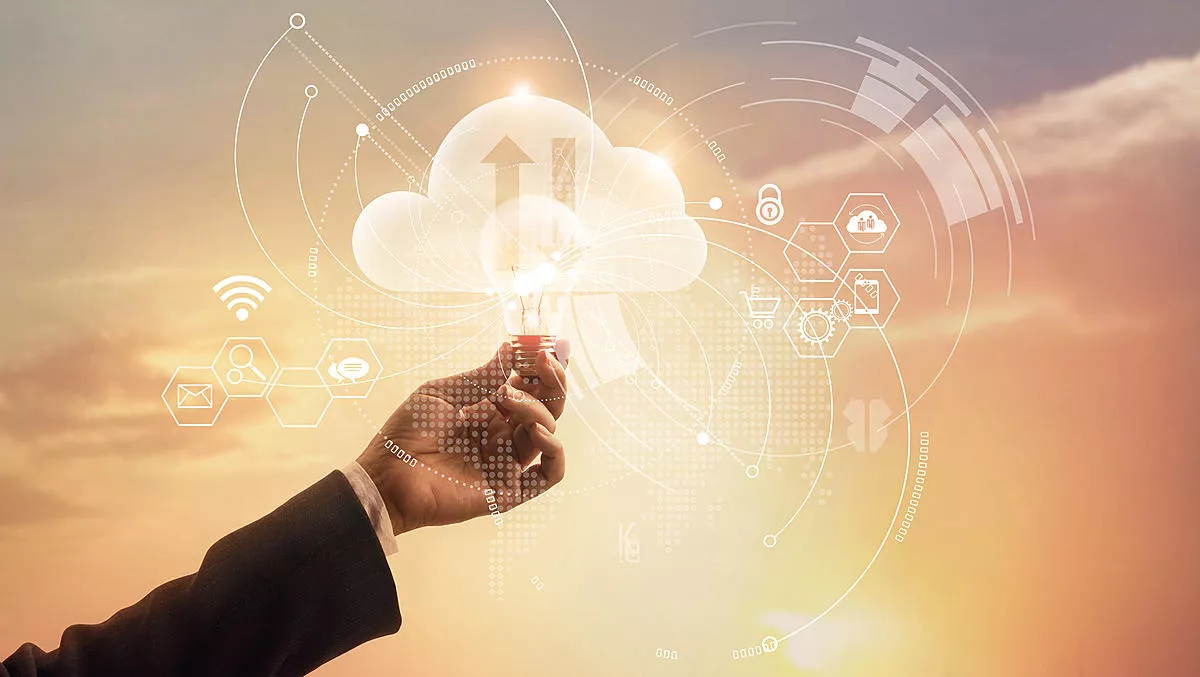 Acronis steps up protection offering for businesses
FYI, this story is more than a year old
Acronis is offering a helping hand to businesses and service providers by providing its Acronis Cyber Files Cloud free for use until at least the end of July.
In response to the global coronavirus pandemic, Acronis' Cyber Files Cloud is a free solution to help service providers provide secure, enterprise-grade file sync and sharing to their remote employees.
Acronis says it understands the challenges associated with the new remote working environment to which businesses must now adjust.
The company aims to provide a secure collaboration environment for remote workers without adding more financial burdens on service providers.
"The world has changed dramatically during the past few weeks and days as we all respond to the COVID-19 pandemic. As organisations adjust to the new normal – both personally and professionally – Acronis wants to reassure our partners that we are here to support to them," says Acronis' chief cyber officer and COO, Gaidar Magdanurov.
"As a cyber protection company, we believe strongly in the protection of all data, applications and systems at all times. We understand the challenges of our service provider partners – providing secure collaboration environment for their customers – and we are able to support them in this time by allowing them to enable remote work for their customers at no additional cost during the outbreak."
Acronis' wider cybersecurity solutions are also protecting sports teams across the globe, including Formula One, and Formula E.
Ingram Micro Cloud ANZ Director Lee Welch adds that it's full speed ahead for the sports vertical across Australia and New Zealand.
"We believe that Acronis's offering will have wide appeal to our extensive reseller community. Its sophisticated approach to cyber protection, coupled with its understanding of the channel opportunity, will mean it soon becomes top of mind for partners - and their clients – looking for security solutions tailored for high performance sport."
The company bases its cyber solutions based on what it calls the five vectors of cyber protection: safety, accessibility, privacy, authenticity, and security (SAPAS) for applications, data, and systems.
"Sporting teams of all types create an enormous amount of data. Backup is dead and no longer able to protect it all. Modern teams need an integrated cyber protection solution, covering all five vectors of cyber protection that is easily integrated into each teams' existing infrastructure. Today's teams need to become cyber fit in order to survive in today's digital world," says Acronis Asia Pacific general manager Neil Morarji.
Acronis says its partners use the full range of solutions, including Acronis Cyber Backup, Acronis Cyber Infrastructure and Acronis Files Cloud.
Speaking about Acronis' partnership with Formula E, Formula E DS Techeetah team principal Mark Preston says that cybersecurity protection is essential to the future of electric vehicle racing.
"Formula E is on the cutting edge of electric technology, racing with the technology that will become standard in the electric cars of the future… With Acronis, our attention is focused on winning races, rather than worrying about hackers, ransomware and other cyber threats."

Related stories
Top stories