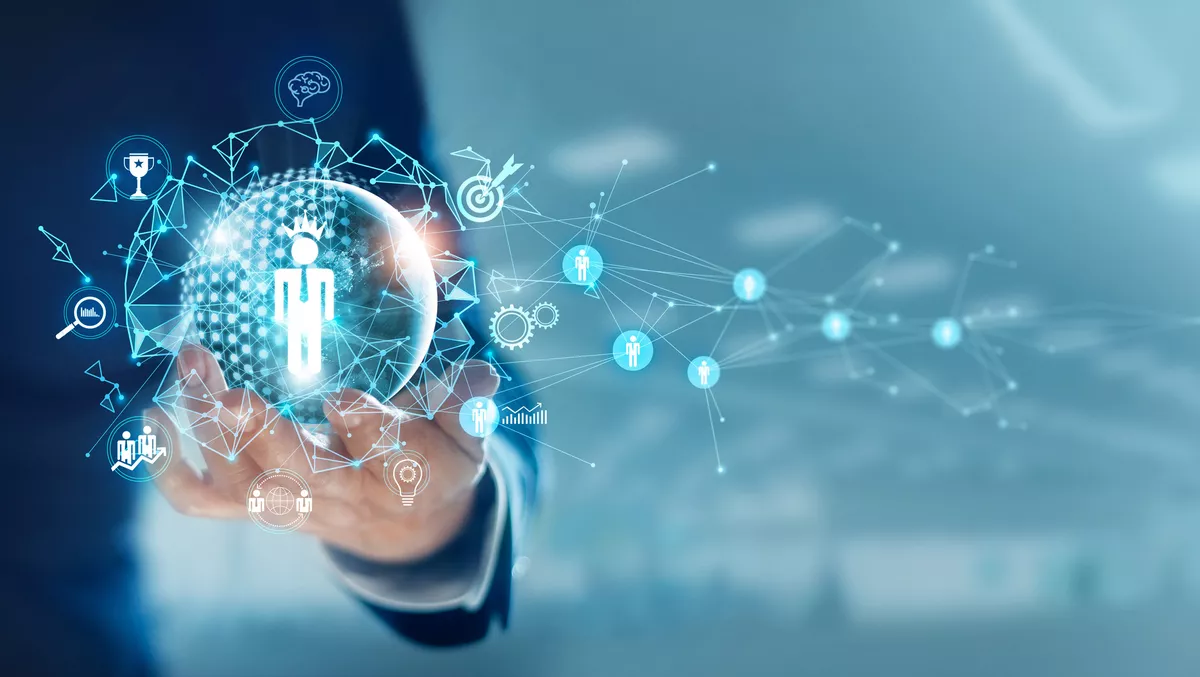 Adatree and Personetics bring data intelligence to finance
Wed, 23rd Mar 2022
FYI, this story is more than a year old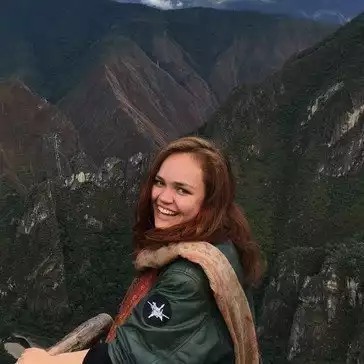 By Catherine Knowles, Journalist
Adatree has partnered with Personetics, the global provider of financial data analytics, to provide customers with an all-in-one solution for financial data access and intelligence.
Personetics provides financial data-driven personalisation, analysis and customer engagement solutions for financial institutions through its real-time artificial intelligence (AI) solution.
It has more than 80 bank clients across 30 markets, serving more than 120 million customers. Personetics helps fintech companies such as Adatree harness customer transaction data to provide data insights, personalised recommendations and product-based advice, the company states.
Adatree offers a secure proprietary platform to enable a wide array of businesses including banks, credit unions, comparison websites, Buy Now Pay Later (BNPL) services and other financial services companies to access consumer banking data to improve products through Australia's Consumer Data Right (CDR) regulations.
Now, Adatree states the company will leverage Personetics to offer customers advanced data insights and value-add services such as data categorisation - the process of organising data into relevant categories to enable them to better serve consumers.
For example, users can track their spending habits by category, set budgets and learn about their financial habits through Personetics AI technology.
It can also help financial institutions to analyse customer accounts, predict customer spending and cash flow, and suggest actions to help customers gain control of their finances.
Additional capabilities available to Adatree and Personetics mutual clients as part of the partnership include Personetics' recently launched Carbon Footprint Tracking, to provide bank customers with visibility of their carbon impact so they might potentially reduce it, and insights for customer onboarding, transaction monitoring, loan recommendations and subscription tracking to uncover duplicate and unknown subscriptions.
Jill Berry, CEO and co-founder of Adatree, says, "We know that data is extremely valuable in businesses for better understanding and serving customers with a tailored solution. However, it is no longer enough to simply provide them with access to raw data. Companies now expect data to be categorised and packaged up with insights and advice."
Berry continues, "As a data intermediary, our partnership with Personetics allows us to provide a combination of categorised data and insights to help businesses better understand their customers and leverage data.
"Our customers can pick and choose the capabilities they need, and it is all accessible through one API. This decreases the time, cost and effort of bringing their customer propositions to life."
Mandeep Sandhu, Australia country manager for Personetics, says, "The team at Adatree have built a world-class Open Banking solution, and were really pleased to be collaborating with them to offer their customers our advanced data-driven personalisation and Open Finance solutions."
He says, "Now is truly an exciting time for financial services in Australia with the recent expansion of the Consumer Data Right to extend across the breadth of financial services. By collaborating with Adatree, we can help financial institutions take full advantage of our advanced financial data analytics tools and capabilities.
"Data-driven personalisation and customer engagement is a strategic priority for all financial institutions, incumbent and challenger. We are seeing strong support for our vision of self-driving finance while quickly expanding our global footprint. We are excited to collaborate with Adatree to offer powerful data analytics capabilities that drive business impact."