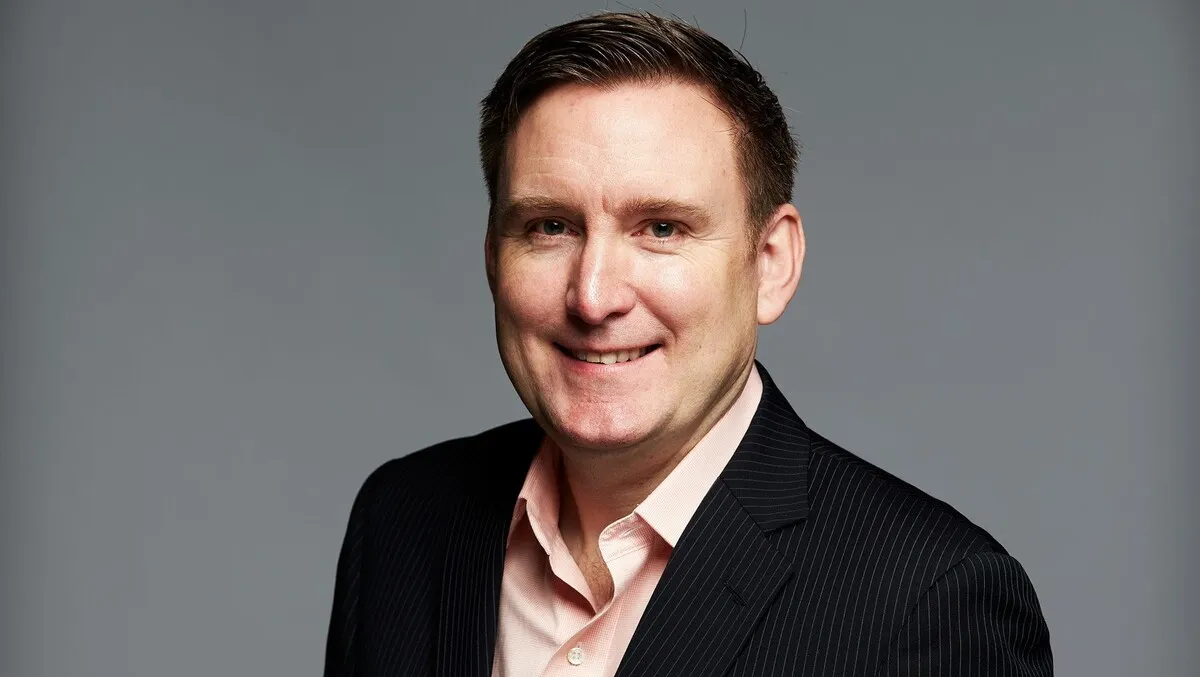 AI, Machine Learning boom to dominate the year 2024
Fri, 3rd Nov 2023
As we approach the end of 2023, let's take a moment to look at technology-driven industry trends and those most likely to have an impact in 2024. With significant changes occurring over the previous few years, 2024 is unlikely to be a year of revolution. Furthermore, it will be a year that compounds the advantage of those that have already embraced core technologies - both physical and virtual - to cement their business stability and offer higher value services to their customers without becoming fragile to change.
Here are some specific predictions for the upcoming year.
Increasing use of artificial intelligence and machine learning by operational people. ChatGPT inspired many headlines in 2023. This triggered lots of exploration and raised expectations, but many activities were continuing to occur in silos. In the meantime, concrete examples showing how machine learning provides insights into operational activities have proved the benefits for machinery and equipment manufacturers. Depending on the use case, the potential for increased productivity via AI/ML, improving profitability, and growing revenue is no longer debatable and will continue to be far more accessible. The best of the best will leverage a platform-centric, composable approach and a continuous improvement mindset to ensure they expand on their initial gains in the future.
Collaboration and interoperability are no longer optional for delivering successfully against customer service goals. Real-world factors continue to disrupt supply chains and raise manufacturers' operational and financial risks. Fighting harder for lower unit pricing from suppliers, especially those in less mature regions, might mitigate one aspect of rising costs but often leads to unintended consequences, such as higher inventory levels, operational delays and rising transport costs.
Servitisation will open up new channels and market opportunities. The now proven infrastructure, technology and "as a service" concepts for electric vehicles within the automotive sector have created momentum for similar transitions with machinery and equipment manufacturers as they look to provide traditional and fully electric equipment offered as a service. With a parallel focus on sustainability and the circular economy, a servitisation approach will enable manufacturers to extract large amounts of operational data. This will continue to deepen the understanding of how a manufacturer's products are utilised by their customers, allowing for focused product improvement in the medium to longer term.
Near-shoring and friend-shoring will continue to increase. While near-shoring is more expensive than a more traditional out-sourcing approach at the initial read, a holistic view of costs will see it as almost cost equivalent when all factors, such as inventory obsolescence, expedited transport costs, and cost of quality, are considered, while also providing additional flexibility and responsiveness. Moreover, the practice of near-shoring addresses the need to de-risk the supply chain by establishing secure relationships that provide higher levels of flexibility.
Additive manufacturing will find its niche. While earlier predictions on the adoption of additive manufacturing, otherwise known as 3D printing, appear inflated, specific tasks and material requirements are proving to be highly suited to this method of manufacturing. To be effective, there will be high-definition, closed-loop data flows between research and development, new product introduction, manufacturing operations, and quality. Potentially, this closed loop might reach all the way out to the customer. This will firmly establish when and where such items are suitable and provide the confidence to expand the boundaries over time.
Organisations that are already building on foundational platform capabilities in the information and product space will find an increasing number of business activities that can be augmented in 2024. Following a non-fragile approach will maximise the benefit.
However, for companies that are not yet on that path, now is the time to start. While cash looks to remain more costly, industries with a slightly suppressed customer demand can take advantage of the ideal opportunity to make the necessary changes. Those that do have been shown to come out on top.