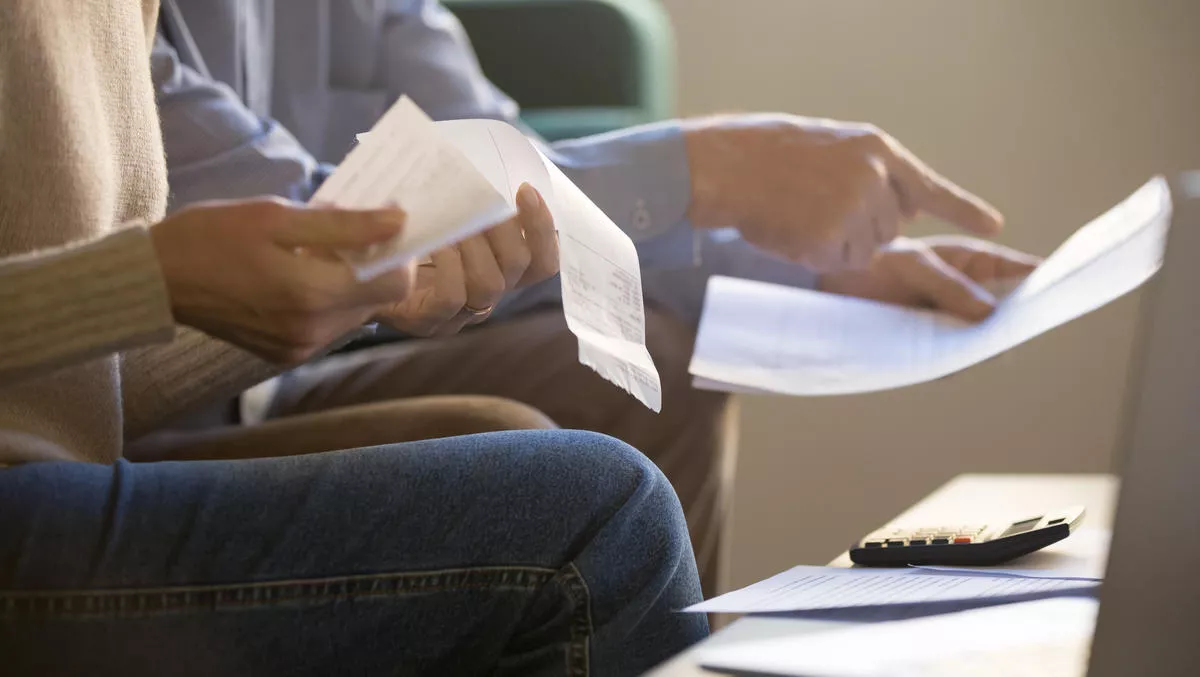 APAC firms cling to manual expense processes - at great cost
FYI, this story is more than a year old
Asia Pacific organisations that rely on manual finance processes could be losing as much as US$21.5 billion due to productivity inefficiencies each year, according to a survey of 2012 finance and expense users across 12 markets in the region.
According to the survey, commissioned by SAP Concur, as many as 38% of firms still have fully manual finance and administrative processes – even in large organisations.
Manual finance and administrative processes include expense management, where employees are required to fill out a form and submit physical receipts. This, according to the survey, is prone to errors and does not reflect today's focus on shifting away from paper to digital processes.
According to the survey, 65% of employees felt a very strong or somewhat strong link between their overall finance and administrative experience and their overall satisfaction of working for their firm. This suggests that if businesses want to retain their talent, they need to improve their finance and administrative processes.
Furthermore, employees spend around 4.5 hours per month filing expense claims. Managers also spend 6.1 hours reviewing claims.
According to SAP Concur Asia Pacific and Japan senior vice president and general manager, Andy Watson, more people are working from home this year. This means it is a 'watershed' year for companies to properly manage employee productivity.
"While remote workers are well supported digitally in many areas, crucial yet often overlooked finance and administrative processes remain painfully manual. This takes up significant time that could otherwise be used for productive, customer value-added work."
Watson adds that it's a costly and challenging situation for businesses in the current economic climate.
The survey notes that 60% of respondents feel more productive working from home. Furthermore, 34% of employees cited the loss of productivity during official work hours due to distractions as their top challenge.
The survey suggests that companies are now at a point where they can adapt their operations to make remote work a boon to them or do nothing and let it become a hindrance.
Many workers are also unhappy with the claims process – 49% say they are less than satisfied.
Further, 29% of respondents want expense management software to integrate with external apps and mobile wallets.
Survey respondents also want their employers to enable easy remote claims and travel management, improve collaboration, and provide better IT equipment and services.
These findings are taken from the Finance in the New World of Work study.
Related stories
Top stories