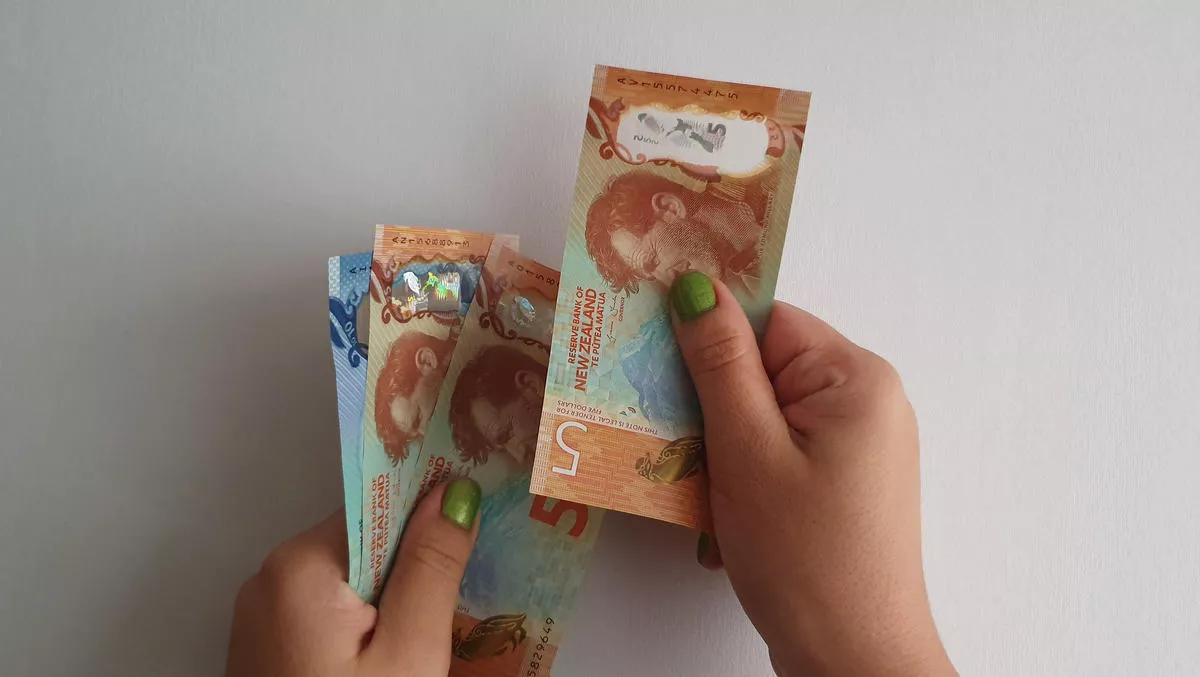 Apple NZ posts modest profit of $23m
Tue, 2nd Feb 2021
FYI, this story is more than a year old
Apple New Zealand recently released details of its annual financial statements, posting healthy revenue and a modest profit to the period ending 26 September 2020.
2020 revenue reached $965.5 million, up from $838.2 million in 2019. The year's profit totalled $23.3 million, up slightly from $21.6 million in 2019.
Revenue came mostly from Apple's products - $941 million from products (up from $812 million in 2019), and $24.2 million from services (down from $26.1 million in 2019).
The company considerably dropped investment in inventories in 2020, recording $749,000 - a drop from $1.02 million in 2019. Trade and other receivables, derivative financial instruments, other current assets, and cash and cash equivalents all dropped in 2020, resulting in total assets of $86.9 million, down from $137.3 million in 2019.
Most current liabilities, with the exception of provision for taxation (up from $420,000 in 2019 to $860,000 in 2020) and 'other' current liabilities also decreased. However, non-current liabilities such as deferred revenue totalled $12.3 million, up from $9.1 million in 2019.
The statements record that Apple's carrying amount of deferred tax assets is $13.7 million, where management believes that forecasted income will be able to recover deferred tax assets.
"In addition, the calculation of tax liabilities involves significant judgment in estimating the impact of uncertainties in the application of relevant tax laws. Resolution of these uncertainties in a manner inconsistent with management's expectations could have a material impact on the company's financial condition and financial results.
*Figures in this story have been rounded.