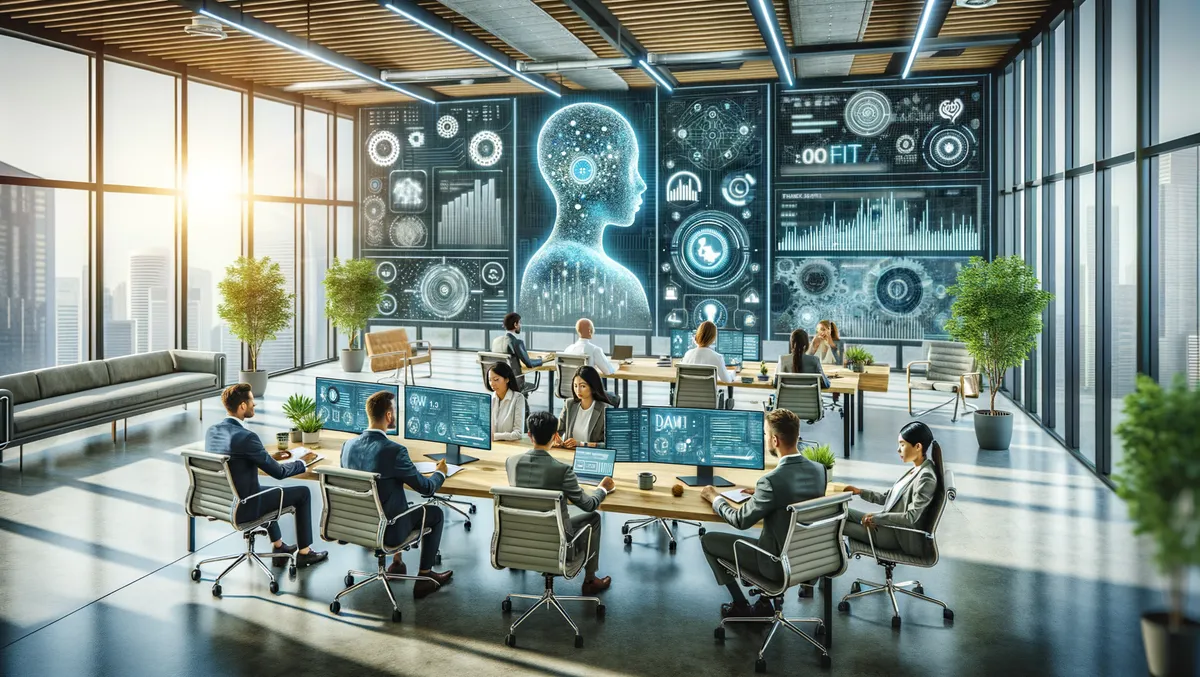 Artificial intelligence in business: What will 2024 bring?
Tue, 21st Nov 2023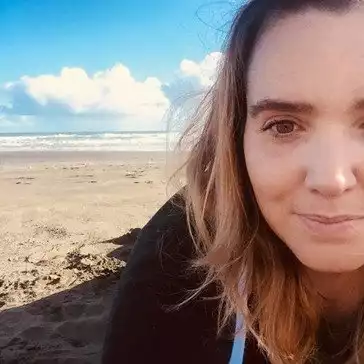 By Shannon Williams, Journalist
As 2024 looms, WalkMe, a prominent player in the technology sector, reveals its predictions for the forthcoming year, focusing on the role of Artificial Intelligence (AI) in the business environment. Uzi Dvir, CIO at WalkMe, outlines his insights on various topics, such as the pervasive nature of Shadow AI, the escalating investments safeguarding generative AI, and the arrival of a hyperproductive era.
Dvir predicts a profound shift towards a human-centric approach, intended to preclude the futility of digital transformations. In 2024, he anticipates that businesses will recognise the importance of focusing on people rather than merely on the technology being implemented. He states: "Businesses will realise that digital investments need to be human-centric, or they will fail." He believes this approach will give rise to a greater emphasis on technology consolidation, automation, and AI in order to optimise efficiency for employees in their various roles. As Dvir eloquently puts it, "Becoming more human-centric will enable employees to get on with the task at hand, and ultimately drive productivity across the business."
In addition, Dvir provides insights on the controversial issue of Shadow AI, a phenomenon where employees utilise AI tools without the knowledge or oversight of their employers. Instead of banning such practices outright, he advocates for a more informed approach stating: "Businesses will gain nothing from banning the use of GAI tools outright – those that do will see staff pushback, miss out on all the potential benefits." He further suggests that comprehension of how, why and where staff are using these tools can help businesses regain control and enable staff to achieve desired results more securely.
Regarding Israel's tech ecosystem, Dvir states: "Even during war, Israel will continue to make significant strides in transformative technologies including artificial intelligence." Despite conflicts, he foresees continued growth and innovation, which may, in turn, lead to Israel forming more global partnerships, thus strengthening its position on the international technology stage.
Dvir also suggests that companies will amplify their investments in AI safeguards while accelerating their AI investments overall. Noting that generative AI comes with potential risks along with its growth prospects, he emphasises the proactiveness of companies in investing in both the advantages and addressing the risk factors of AI.
He hints at significant action from the US government in 2024 towards creating a more secure and trustworth AI environment. He expects the government will continue to work in tandem with the private sector to develop safe and ethical uses of AI, while simultaneously ensuring national and economic security.
In terms of employment dynamics, Dvir asserts that while AI won't replace employees, it may lead to displacement of those ill-equipped to use AI. He indicates that businesses must bridge the technology literacy gap amongst employees to maintain a competitive edge.
Lastly, the CTO anticipated that companies would readily embrace hyperproductivity, with AI playing the starring role. Dvir envisions the adoption of technologies like automation and AI will result in optimised resources, the elimination of bottlenecks, and accelerated decision-making. "More employees will be able to achieve hyperproductivity, first with data-driven analytics and insights enabled by AI tools," he suggests.