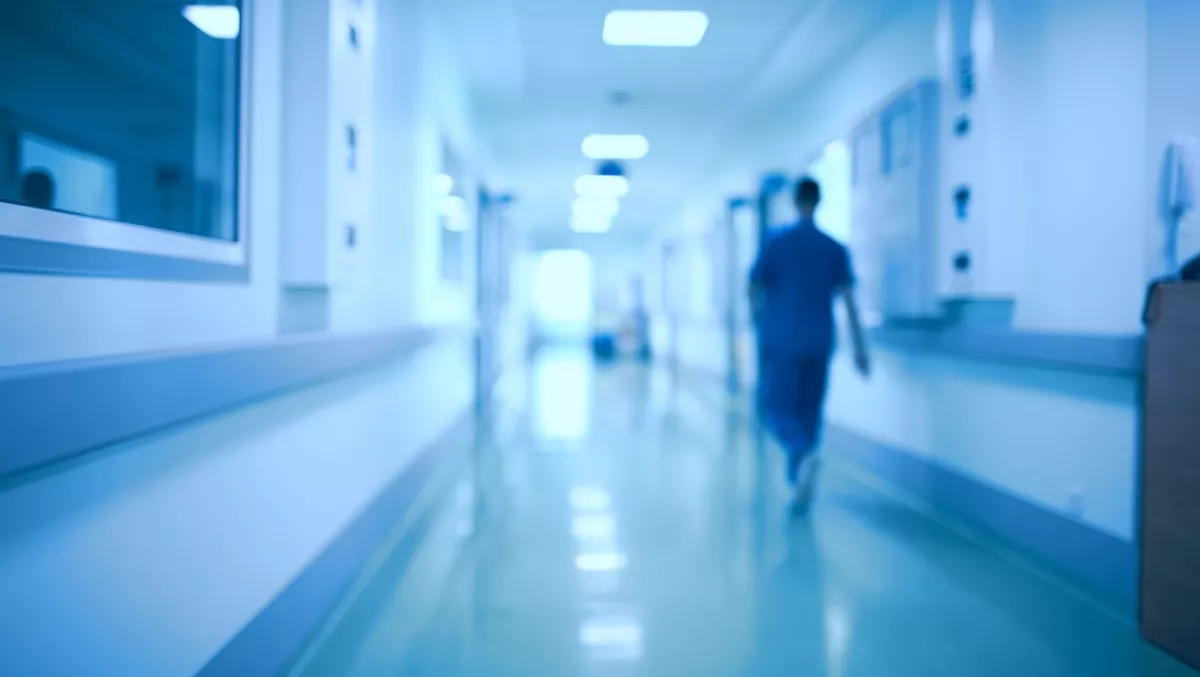 Auckland DHB to revamp patient administration system next year
Auckland District Health Board will be embarking on a major revamp of its patient administration system, to be delivered by cloud-first data solutions firm InterSystems.
The DHB aims to replace three of its patient management systems with a single system with the aim of streamlining business processes and workflows. To do so, it will deploy InterSystems TrakCare patient Administration System, which will modernise the DHB's communication with care providers in the Auckland region. It will also deliver a better patient and whānau experience through new capabilities such as customer-centric appointment bookings.
According to Auckland DHB chief digital officer Shayne Tong, the system suits the needs of patients, family (whānau) and clinical teams. Tong notes that it also "aligns to Auckland DHB's Te Tiriti o Waitangi and Tikanga strategies".
Implementation is slated for January 2022. The modernisation will begin across Auckland City Hospital, Starship Hospital and community organisations, all of which support 145,000 inpatient and more than one million outpatient visits every year.
The DHB has plans to extend its TrakCare usage to include rationalising the number of applications required to meet its functional requirements and integrating with a new, common identity and access management platform and data services integration layer to provide improved data sharing with other health providers.
InterSystems Australia and New Zealand country manager Darren Jones adds, "InterSystems is delighted to be working in partnership with Auckland District Health Board."
"Together, we can deliver long-lasting and meaningful improvements through the adoption of an innovative system – with a proven track record at six New Zealand hospitals – to support the health and wellbeing of the people of Tāmaki Makaurau."
In July InterSystems released a new version of TrakCare, T2021, initially as a response to the growing demand for telehealth and virtual care.
InterSystems director of product management Dimitry Fane explained at the time that, "Patients can book appointments and see their care provider from the comfort of their own home, while clinicians can use apps of their choice, Google Meet, Microsoft Teams or WeChat, while still using their normal consultation workflows and maintaining access to clinical records."
"The innovation put into T2021 represents the InterSystems commitment to providing powerful, innovative and easy-to-use tools into the hands of clinicians wherever they provide care in the new era of healthcare."
InterSystems head of healthcare solutions, Don Woodlock, added, "Our laser focus on customer partnering placed InterSystems at the heart of the most rapid developments in their response to COVID-19."

"These learnings have resulted in one of the most exciting and transformative updates of TrakCare, creating a platform that will continue to be the foundation of the best patient care and the launchpad for further innovation."
Related stories
Top stories