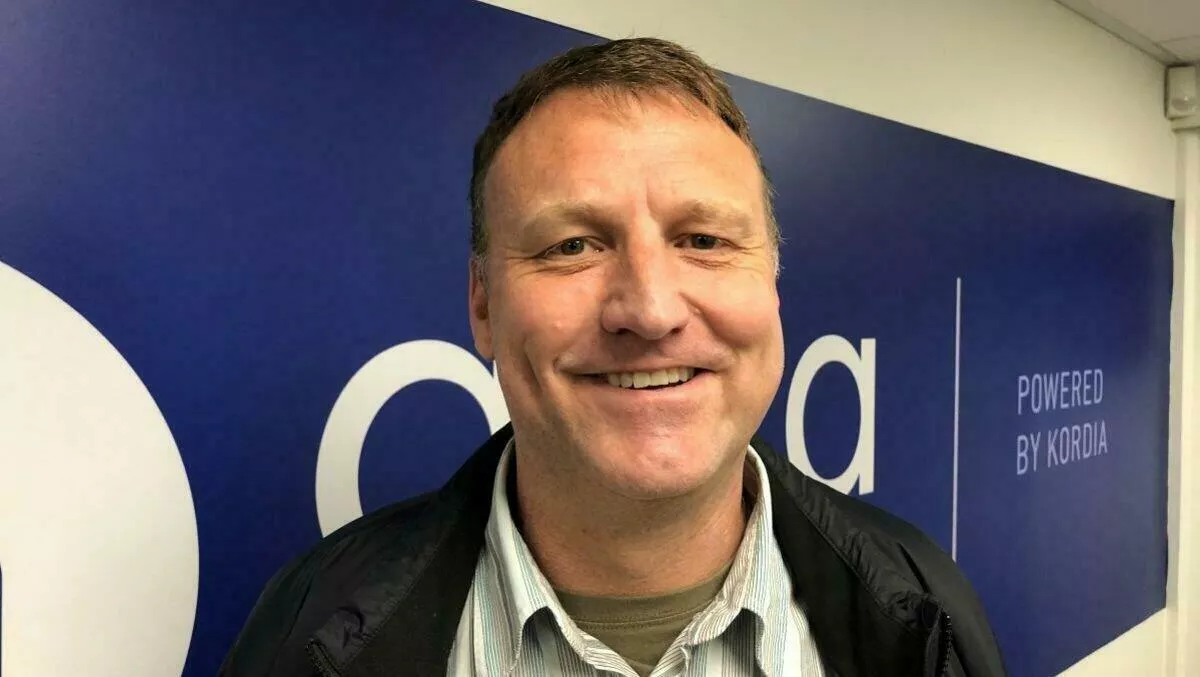 Aura InfoSec grows Wellington team
FYI, this story is more than a year old
Aura Information Security has selected Christo Gouws as its new senior security consultant.
Gouws joins Aura's Wellington-based team and brings extensive experiences across a wide range of industries, including financial services, consulting and construction.
Gouws specialises in infrastructure and systems security and brings to Aura more than fourteen years' experience in multi-tier system architecture for active directory, messaging and collaboration systems.
His skills span information security consultation, administration, and disaster recovery and planning
Gouws' experience is also supported by multiple industry qualifications in the information security and related fields, including Certified Information Security Manager, Certified Information Systems Security Professional, Microsoft Certified Solutions Expert, Microsoft Certified Solutions Associate, ITIL Foundation, IBM Certified Specialist, Cisco Certified Network Associate, Microsoft Certified IT Professional, Microsoft Certified System Engineer, and Microsoft Certified Professional.
"Customer demand for senior expertise is increasing so we're pleased to be able to add further capability and capacity to our staff roster. Christo brings with him a wealth of experience and proven skills, particularly in industries where data security requirements are clear," says Aura Information Security general manager Peter Bailey.
He says that New Zealand businesses are increasingly demanding experienced information security specialists.
A recent arrival from South Africa, Gouws was most recently employed at a major banking group. Prior to that, he provided security expertise to clients in the construction industry in South Africa and in the Middle East.
The hire follows recent news of the appointment of Marnu Havenga and Stephen Coates to senior security consultant positions in Aura's Auckland office.
"Aura is very much in growth mode, largely due to the prevalence of cyber-attacks and an increased understanding of cyber risk amongst New Zealand businesses," Bailey said in July 2019.
"We know both Marnu and Stephen will add an extra dimension to the world-class work that's already being produced by the team on a daily basis. Not only are they highly qualified with extensive experience in both local and international markets, they have a proven track record in delivering customer solutions and are highly regarded by their industry peers. They join Aura at an exciting time and are well positioned to add immediate value to our customer base."
"A good deal of technology is involved in securing any organisation, but the capability of our people is the most crucial factor. That's why it is exciting to bring Marnu and Stephen on board; their skills and experience are a valuable addition to an already formidably talented team."
Related stories
Top stories