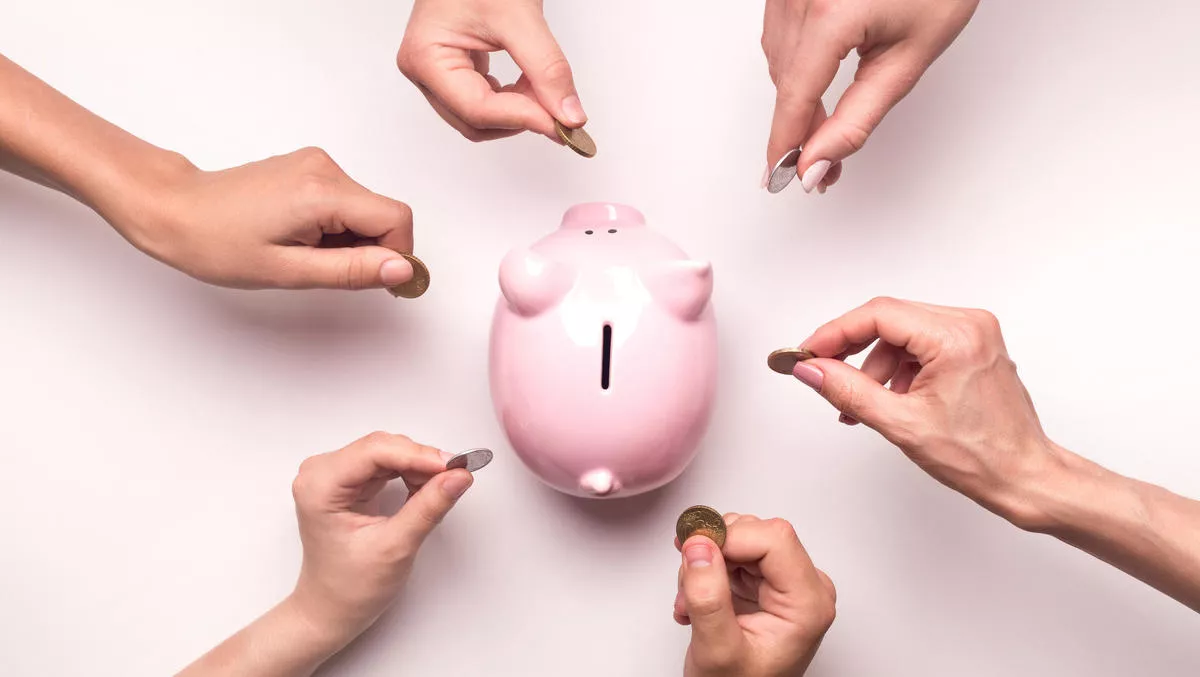 Auth0 closes US$120m Series F funding round
Tue, 21st Jul 2020
FYI, this story is more than a year old
Identity platform Auth0 has closed a US$120 million (NZ$182 million) Series F funding round, bringing the company's overall valuation to US$1.92 billion.
Auth0's platform aims to authenticate, authorise, and secure access for applications, devices, and users. The platform protects more than 4.5 billion login transactions every month.
The new funding round will fuel the company's go-to-market expansion, as well as its continued innovation – with the goal to create a simple identity platform that secures access to any application.
Little more than a year ago, the company raised US$103 million in a Series E funding round last May, propelling the company into 'unicorn' status. The company has now collectively raised more than US$330 million.
"Achieving a Series F round of funding is an incredible milestone for our company, and we could not be more grateful to our new and existing investors for their support," says Auth0 cofounder and CEO Eugenio Pace.
"Nearly every app and service relies on secure authentication and seamless user experience. Our year-over-year growth is reflective of the persistent problem that our technology is solving, and we are so proud to be part of our customers' journey."
The funding round was led by Salesforce ventures included investors DTCP, Bessemer Venture Partners, Sapphire Ventures, Meritech Capital, World Innovation Lab, Trinity Ventures, Telstra Ventures, and K9 Ventures.
According to Auth0, the company grew 70% in 2019. Its 'rapid growth' has continued through Q2 2020 despite the uncertainty of the current global economic environment.

Auth0 Asia Pacific regional director Richard Marr says, "This latest round of funding will help us continue to grow aggressively across Australia and New Zealand (ANZ) and Asia Pacific (APAC). It puts us in a very strong position and allows us to accelerate the growth of Auth0 locally, further investing in people and product, and putting more resources into the region including focused efforts into our channel.
"This funding aligns with the growth trajectory we've experienced in the region, fuelled by a huge shift toward digital transformation.
Marr adds, "With organisations wanting to secure their digital applications and keep their customers safe while offering a frictionless customer experience, the first half of 2020 saw more than four times revenue growth across our APAC business against the same period last year. It has absolutely come at the right time for us. We are so excited to continue to work with valued enterprises in the region and expand our reach.
Auth0 employs approximately 650 employees worldwide.