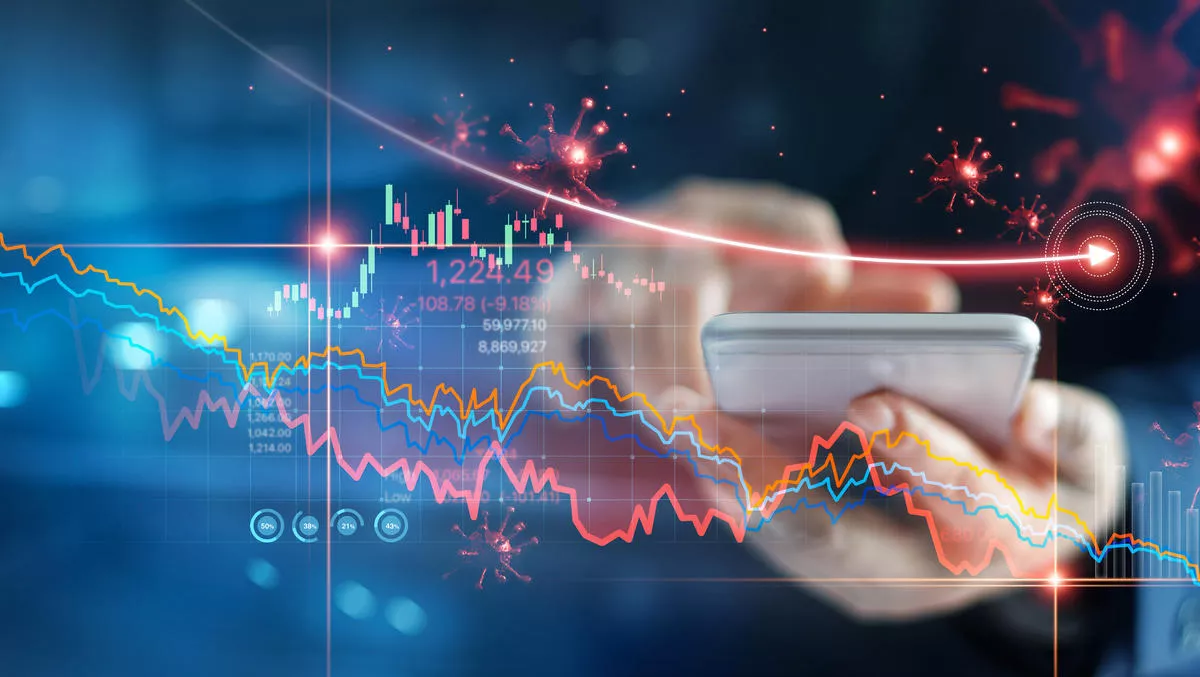 Big data and analytics solutions to total $22.6 billion in APAC for 2020
FYI, this story is more than a year old
Big data and analytics (BDA) solutions will reach US$22.6 billion in the APAC region for 2020, growing by 12% year-on-year, according to new research from IDC.
The report, the Worldwide Big Data and Analytics Spending Guide, further states that 74% of enterprises intend to maintain or increase investments in BDA solutions in 2021.
IDC says the interest in these solutions is primarily due to increasing confidence that such investments will be necessary for achieving resilience amid the continuing pandemic. IDC projects BDA solutions and service-related revenues to grow with a five -year CAGR of 15.6% over the forecast period of 2019-24.
Tech resilience has helped organisations obtain valuable insights, bolstered productivity and minimised costs despite the pandemic's role in influencing a drop in ICT investments over the year.
"The pandemic has created more urgency for organisations to have data-driven means to support operational resilience and revenue generation," says IDC senior research manager for big data and analytics research APAC Jessie Danqing Cai.
"IDC predicts many of the operational changes triggered by the pandemic will stay and create a bigger demand for data and analytics technologies in the coming years for countries and industries to compete in the digital economy.
Banking represented the top vertical of the BDA market in 2020 and is expected to grow at a CAGR of 15.6% from 2019 to 2024. Telecommunications was the second largest vertical, specifically in the context of discovering critical insights related to customers, sales, and marketing.
IDC's report found that these two industries contributed to almost a third of total BDA spend, totalling $6.1 billion last year.
From a technology standpoint, services will dominate BDA solution spending, amounting to US$10.0 billion spend in 2020. IT services is the leading vertical, taking up a majority of the spend throughout the forecast, with the trend likely to grow with a CAGR of 17.2% during 2019-24.
Services spend is followed by software-related and hardware-related spend in APJ. End-User Query, Reporting, and Analysis Tools, and Relational Data Warehouse Management Tools are the two largest technology categories in terms of share driving software investments in 2020, while servers will continue to dominate the hardware segment.
According to IDC, China continues to be the biggest market in the Asia/Pacific for BDA solutions in 2020. Banking and state and local government are the two leading drivers of the Chinese market for BDA related purchases, and account for one-quarter of the market in 2020.