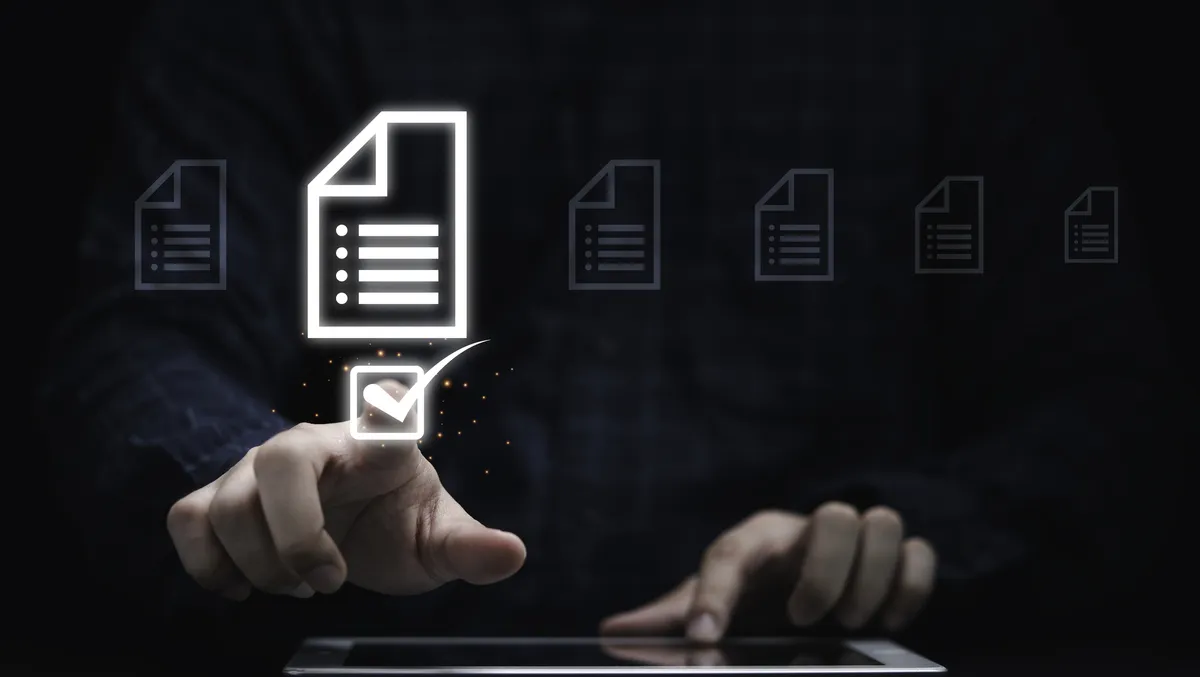 BillingPlatform receives highest rating for Agile Billing
Enterprise revenue lifecycle management platform BillingPlatform has announced that MGI Research, an independent industry research and advisory firm, rated BillingPlatform with the highest overall rating (64) of any vendor in its 2023 MGI 360 Ratings report for Agile Billing.
MGI Research is an independent industry research and advisory firm focused on disruptive trends in the technology industry. The firms MGI 360 Ratings are a comprehensive system for evaluating technology companies that enterprises use to track suppliers, assess purchasing risks and identify promising new vendors that can help lower costs, save time, reduce risks and identify new opportunities.
MGI Research specialises in analysing modern enterprise software markets with a focus on technologies for agile monetisation including billing, contract lifecycle management, CPQ, digital payments and finance automation among others.
BillingPlatform was awarded the highest overall rating out of 35 vendors rated by MGI Research in its June 2023 Agile Billing Buyers Guide and given a Positive analyst outlook based on criteria in five key categories, including strategy, management, product, finance and channels. BillingPlatform is the only revenue lifecycle management platform that enables enterprises to monetise all types of product offerings from subscriptions to usage-based pricing models and everything in between.
BillingPlatform manages product setup, quoting, billing and invoicing, revenue recognition and payments and collections, making it the most flexible solution on the market, putting enterprises in control of how they differentiate, maximise profitability, reduce operational costs and improve the customer experience.
BillingPlatform has gone through a period of intense maturation as its multi-year investments in product, marketing and partner management are translating into strong reviews by enterprise customers with highly demanding use cases requiring scalability, agility and sophistication, said Igor Stenmark, Managing Director and co-founder of MGI Research. The MGI Ratings report evaluated BillingPlatform on nearly 150 different criteria across five major rating categories against a very strong and competitive peer group of monetisation suppliers.
MGI Research stressed BillingPlatform's strong value proposition by stating, with a comprehensive, billing-centric monetisation capability, BillingPlatform can address subscriptions to complex usage billing scenarios in real-time and quick-time contexts.
The report also noted the company's growth through increasing the breadth and depth of the product line-up, beefing up of the sales and marketing execution, stronger partnership ecosystem and more proof points of high-end enterprise implementations with large volumes and a lot of complexity.
MGI Research recommends BillingPlatform to mid-to-large sized companies with digital or hybrid business models that are seeking to integrate modern pricing models into their tech stack.
"This last year was rooted in strong customer success stories with major names such as CCC Intelligent Solutions Inc., InComm Payments and Vantage Towers, as we continued to expand our platform offerings to better meet the needs of enterprises," says Dennis Wall, BillingPlatform CEO.
"Being recognised by MGI Research for our continuous growth and dedication to enhancing our solutions to improve the customer experience validates our strategy and R&D investments focused on being the revenue lifecycle management leader for enterprises worldwide."
BillingPlatform has earned many accolades this past year in addition to being included in the MGI 360 Ratings report including being recognised as the Leader in Forrester Research's The Forrester Wave: SaaS Recurring Billing Solutions, Q1 2023, ranked as the Overall Leader and an Exemplary Vendor in Ventana Research's 2023 Subscription Management Value Index report, named to Constellation Research's Smart Services Digital Monetization ShortList for 2022, positioned as an Automated Revenue Management Market Leader by MG Research and named a leader in the IDC MarketScape: Worldwide Enterprise-Focused Subscription and Usage Management Applications 2022 Vendor Assessment.
The company was also recognised for a third year in a row as a fast-growing company on Deloitte's Technology Fast 500, recognised by SIIA as Best Subscription Billing Solution in the 2023 CODiE Awards, honoured by Best in Biz Awards for its third consecutive year and listed on the 2022 Inc. 5000.