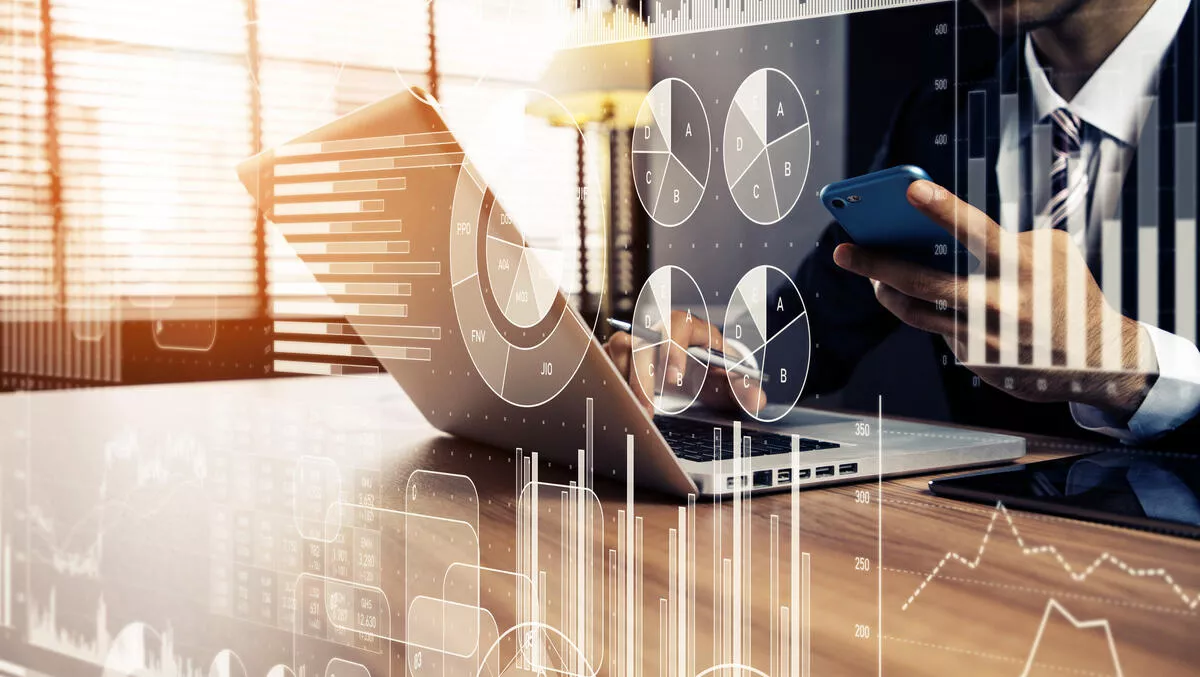 BlackLine supports latest RISE with SAP offering
FYI, this story is more than a year old
BlackLine has announced its accounting automation solutions complement the RISE with SAP offering.
The BlackLine solutions, offered as SAP Solution Extensions, align with the value proposition of RISE with SAP to help customers accelerate their digital transformations and become intelligent enterprises, the company states.
Essentially, BlackLine's cloud-based solutions are offered by SAP as the SAP Account Substantiation and Automation application by BlackLine, (the premier edition of SAP Account Substantiation and Automation by BlackLine), and the SAP Intercompany Financial Hub application by BlackLine. They also complement functionality in SAP S/4HANA Cloud.
With payback periods averaging less than one year and ROI of 2.77x for every dollar invested, according to a recent Nucleus Research study, BlackLine states it can help businesses using SAP solutions to automate financial processes, enhance internal controls and free up resources to support digital transformation, essentially enabling quicker time-to-value and reduced risk for SAP S/4HANA Cloud implementations.
On the whole, BlackLine states it is focused on helping businesses streamline the financial close and other critical accounting processes by providing automated balance-sheet substantiation and intercompany governance functionality within a controlled, end-to-end solution.
SAP senior vice president, global head of line of business finance, Martin Naraschewski, says, "SAP offers solution extensions from BlackLine that complement RISE with SAP and help bring added value to customers. We look forward to our continued partnership with BlackLine to help enable customers on their journey towards digital transformation."
BlackLine senior vice president of channels and alliances Mel Zeledon says, "Any digital transformation journey starts with process transformation.
"With BlackLine solutions in their cloud portfolio as they move to SAP S/4HANA Cloud, businesses can achieve financial close process transformation aligning with the value proposition of RISE with SAP and enabling the office of the CFO to lead and drive transformation."
Many companies have leveraged BlackLine as an enabler on their journeys to implementing SAP S/4HANA, and this will likely continue as many more move to SAP S/4HANA Cloud, BlackLine states.
Though hundreds of companies currently run BlackLine solutions alongside SAP technology, the solutions are ERP agnostic and integrate with more than 30 different source systems, an added benefit for businesses using SAP solutions with multiple ERP systems, the company states.
SAP recently honoured BlackLine with the 2021 SAP Pinnacle Award for Partner of the Year in the Solution Extensions category, recognising BlackLine for its solution extensions.
As a long-standing SAP platinum partner, BlackLine was one of 21 partners that received an SAP Pinnacle Award from among more than 20,000 SAP partners worldwide.
Related stories
Top stories