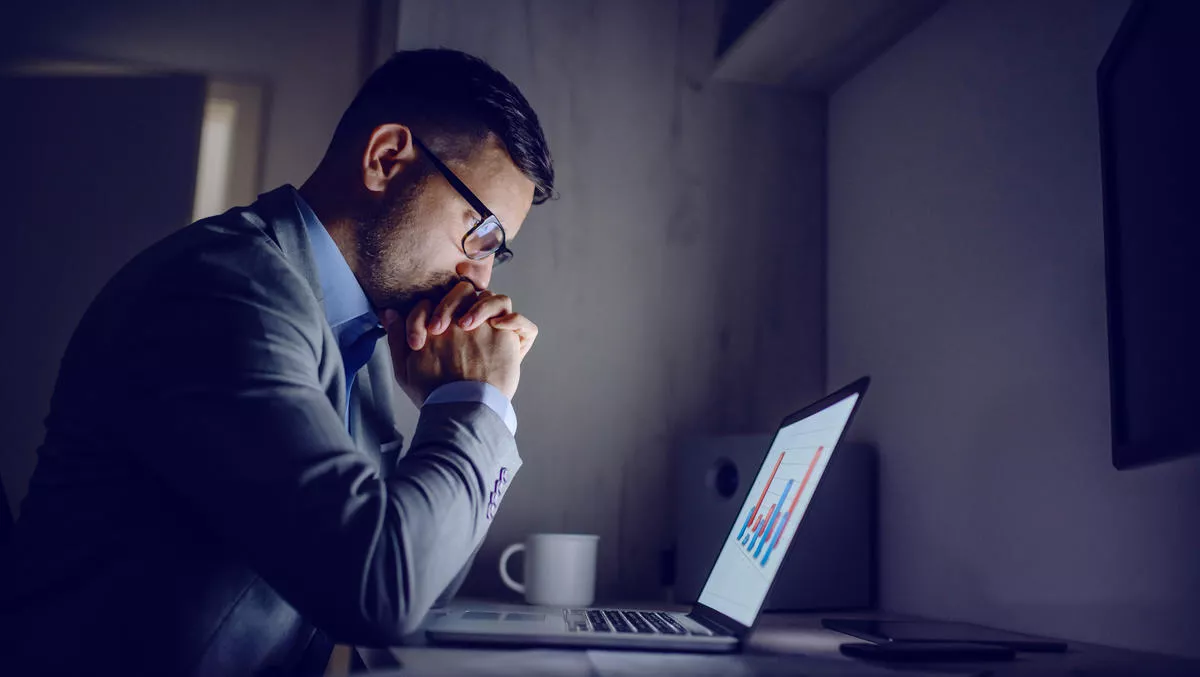 Boomi 'reimagines' work through automation & low code
Tue, 1st Sep 2020
FYI, this story is more than a year old
Dell Technologies-owned Boomi wants to help organisations 'reimagine' the workplace and increase employee engagement, which the company says is more important than ever due to this year's disruption.
Boomi released a catalogue of quick-start application templates, called 'Work Reimagined', to help organisations to automate and orchestrate new processes, improve employee engagement, and manage both remote and on-site business policies.
According to Boomi, Work Reimagined leverages the company's cloud-native workflow automation and low code solution, Boomi Flow.
Work Reimagined also provides access to an open, universal integration solution that works with existing IT ecosystems without the need for re-tooling or custom development timeframes and costs.
"Across Asia-Pacific and Japan (APJ), disruption to the world of work combined with the need to support flexible work has revealed gaps in operational processes – from onboarding to training and monitoring. Yet in the current climate, employee engagement must be the top priority," says Boomi director of solutions consulting APJ, David Irecki.
Boomi states that Work Reimagined can facilitate:
• Solutions to capture, monitor, track and report on worker/student/faculty status in near real-time on any device.
• Orchestrate worker lifecycle functions, including preboarding, onboarding, offboarding with precision and ease.
• Unified visibility into people's status, by collecting and delivering knowledge of people's situations across the organisation to HR and IT leaders, assuring compliance with new requirements.
"HR, IT and Operations leaders have been forced to quickly adapt their processes and systems in a world that is constantly changing while also balancing their pre-existing innovation roadmaps," adds Boomi's chief operating officer, Chris Port.
"While chasing moving targets, their heightened responsibility to protect and manage the wellbeing of their people is critical.
Boomi designed the solution to solve challenges such as changes in the employee work environment such as health and location, an increase in remote working and agility, as well as disconnected processes across HR, IT and other departments, which cause frictions, delays and inaccuracies in the business.
Boomi also recently launched Boomi aXis for SAP, a solution which extracts and updates data from/to the SAP ecosystem.
"Due to the complex nature of ERP systems, we hear from customers that it's an ongoing challenge to get data to apply business process improvements and create new solutions crossing multiple systems," comments Boomi's senior vice president product, Ed Macosky.
Boomi aXis for SAP leverages predefined configurations and highlights data wizards to take determine how SAP defines its data by populating table relationships at a glance. This includes what and where to look for data, and it automatically recommends the best data relationships.