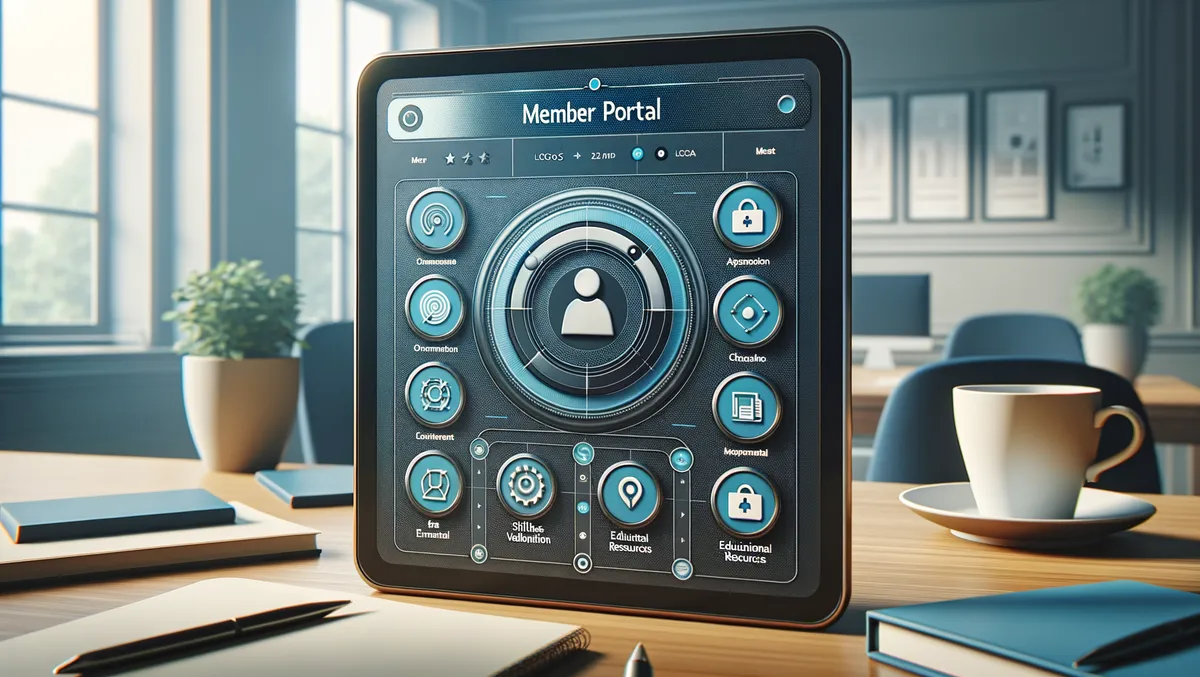 Boomi's tech revitalises member experience for Chartered Accountants ANZ
Tue, 21st Nov 2023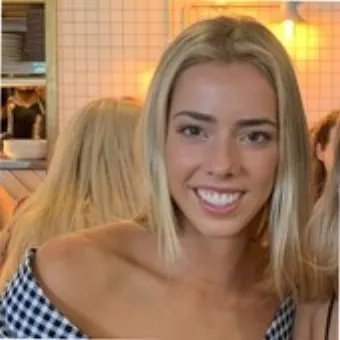 By Kaleah Salmon, Journalist
Intelligent connectivity and automation expert Boomi has announced that Chartered Accountants Australia and New Zealand (CA ANZ) is employing the Boomi platform to revitalise member experiences, streamline skills assessment, and build personalisation into a new member portal.
CA ANZ endeavours to uphold high ethical standards within the accounting profession. With a solid commitment to excellence in education, accreditation, and mentored practical experience pathways, the organisation caters to over 136,000 professional members. In response to its members' increasingly digitised expectations, CA ANZ sought to establish an IT environment capable of supporting its transition to a data-driven member experience hub.
Kylie Fisher, CIO at CA ANZ, said: "Members want to see value and relevance from their membership, which means tailored services and support should be available in a matter of clicks."
"But our previous point-to-point integration architecture struggled to support this. Boomi has allowed us to rebuild and establish a layered architecture where APIs are layered and reusable to support faster development and more personalised engagement."
By replacing former point-to-point integrations with the Boomi platform, including Boomi APIs and API management capabilities, CA ANZ connected 15 business-critical systems. This change enables Fisher's team to deliver faster code drops and fixes.
Fisher added, "Students are the biggest draw card, and we need to be attractive to them. Improving our digital experience improves the first engagement, which ought to give CA ANZ a head-start on changing market conditions."
A connected environment and using Boomi's workflow automation solution allowed CA ANZ to rearchitect its member portal. This has optimised service pathways and made the new portal mobile-friendly. Fisher commented on this: "June is our busiest time for renewals. With member data accurately pre-filled, we're getting far fewer support calls."
Fisher also indicated the digitalisation process for skills migration assessment has greatly amplified efficiency, attesting, "Once live, there was a 135% uptick in applications received, and a 93% increase in applications processed last financial year."
Fisher acknowledged the invaluable assistance from Atturra, an Australian advisory and IT solutions provider, to implement these measures. Moreover, Jason Frost, Executive General Manager of Data and Integration at Atturra, expressed pride at being part of CA ANZ's continuous digital transformation and evolution of member experience.
Joining hands with Boomi, CA ANZ further plans to establish an eStore. Boomi's golden record solution, Master Data Hub, is set to facilitate quality product management data, enabling CA ANZ to offer personalised product and service content.
Nathan Gower, Director of Australia and New Zealand at Boomi, said: "Delivering new services to market and unlocking revenue streams happens fast when data knows where to go. By combining its technology assets with structure and rigour, CA ANZ has created an environment that's ready to serve tailored experiences to the digital member."