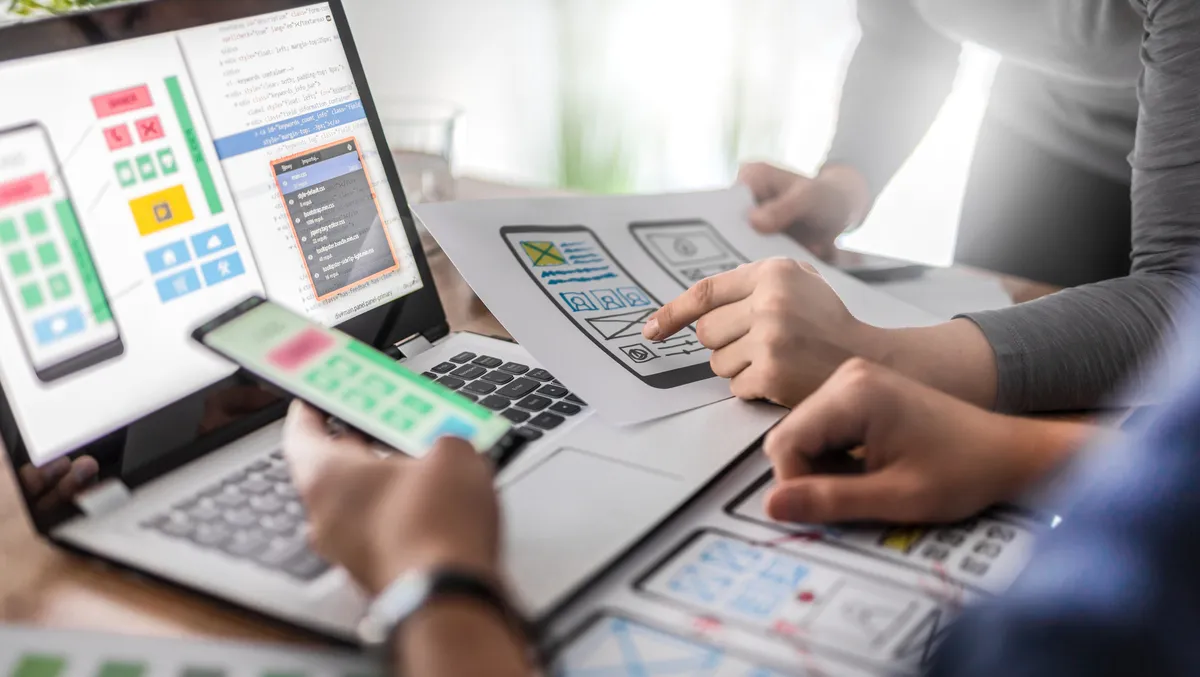 Budgeting crucial component of application development
Tue, 11th Jul 2023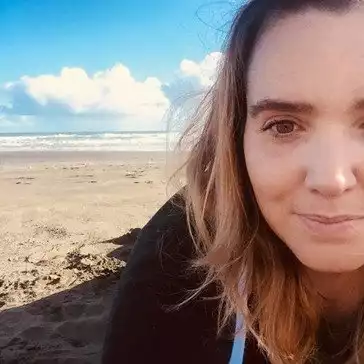 By Shannon Williams, Journalist
Building an app is a complex undertaking that requires careful consideration of a number of factors, including budgeting. The ultimate goal of any app development project is to deliver value to both the users and the business.
According to app development firm Code Heroes, when embarking on an app development project, it's crucial to understand that the ultimate measure of success lies in the value the app brings to its users and your business.
It says simply building an app without considering its impact and usefulness may result in a poor Return on Investment (ROI). This is why value delivery should be the guiding principle throughout the app development process.
"Ultimately, you will only see ROI if your app is valuable to the people using it and your business," says Brendt Sheen, CEO and Founder of Code Heroes.
"That is why our people and processes focus on delivering value. This focus leads us to our guiding ethos: If people love it, then the business will love it too."
Building an app involves both financial considerations and the delivery of value to users and your business.
According to Sheen, there are a few points to consider when building your app:
A Holistic App Development Team
Successfully building and deploying an app requires the expertise of professionals from various fields. Each role, from product owners to software developers, plays an integral part in delivering value. Collaboration and cooperation among team members is crucial for maximising the app's value. Well-established processes facilitate this collaboration and amplify individual abilities to deliver value.
Cost Comparison: Contractors vs. Agency Rates
When considering the cost of building an app, one option is to hire individual contractors and form an in-house team. However, this approach comes with risks, especially if you lack experience in assembling a software development team. An alternative is to seek assistance from a professional team who have a proven track record of delivering valuable apps, such as app development agencies.
Cost Projections and Real-World Examples
Determining the exact cost of building an app can be challenging without knowing the specific requirements and desired outcomes. Accurate estimates depend on a thorough understanding of your project and collaboration with app developers. Therefore, at the outset of any app development project, there is a need for detailed project scoping and estimation processes. Additionally, look for real-world examples of app development projects, highlighting their costs, business value, and return on investment.
The Significance of UX Design in App Development
User experience (UX) design plays a crucial role in creating an app that delivers value and engages users effectively. It encompasses the visual and interactive elements that shape the overall app experience. A well-designed user interface with intuitive navigation and appealing aesthetics can greatly enhance user satisfaction and retention.
"Building an app involves both financial considerations and the delivery of value to users and your business," says Sheen.
"By focusing on value as the guiding principle behind your project budget, you increase the chances of achieving a positive return on investment."