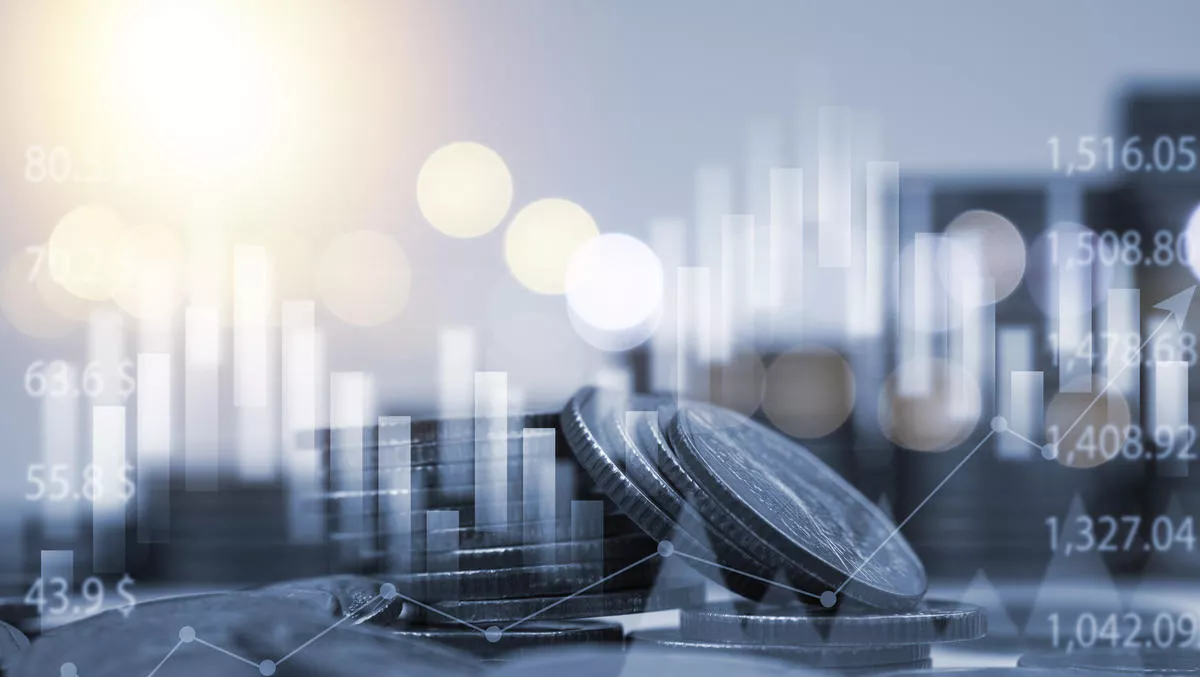 CFOs boost investment in digital transformation following pandemic
Thu, 29th Apr 2021
FYI, this story is more than a year old
Chief financial officers (CFOs) are keenly aware of picking the right digital transformation investments that contribute to their company's success, with many refusing to spend on investments that they believe won't make a difference.
That is one of the sentiments from Rimini Street's latest CFO survey, as told by more than 1,500 CFOs from around the world, including Australia and New Zealand (ANZ).
Globally, 73% of CFOs noted that their digital transformation (DX) investments had increased since the pandemic (72% in ANZ).
This momentum will follow through the rest of 2021, with 80% of global CFOs noting an increase in tech spending. This builds on a statistic that shows 95% of global respondents believe spending is key to their recovery from the pandemic (92% in ANZ).
The report also states that 44% of CFOs want to see chief information officers (CIOs) make more effort to optimise existing technology investments, 40% want to see more revenue-generating technology initiatives, and 39% want to see process improvements and employee efficiency.
While the relationship between CFOs and CIOs is pleasant for most (69% globally and 92% in ANZ), many saying the CIO is their partner that bridges technology and business decisions.
Most CFOs (88%) prefer that the CIO involves them before the business plan is ready, and 47% would rather engage the CFO before a business plan is even developed.
Globally, CFOs are often aggravated by the CIO's lack of flexibility on identifying ways to cut costs (32%), the CIO's plans lacking ROI (31%) and the CIO did not welcome attempts to engage proactively (28%).
In Australia and New Zealand, CFOs who reported a worse relationship with their CIO cited the CIOs' lack of proactive engagement (61%), lack of expertise in key areas (33%), and plans with no demonstrated ROI (28%).
CFOs in ANZ are also more likely to reallocate funds from a non-IT budget to DX initiatives. According to the statistics, 24% of ANZ CFOs would do this, compared to a global average of 18%.
Rimini Street CEO Seth A. Ravin says these statistics highlight that CFOs believe DX is important but it must have a clear business value.
"It's not surprising that CFOs want to cancel IT projects that lack a strong ROI, like many software vendor-forced ERP re-implementations and migrations, given that resources can be liberated for new technology investments that accelerate achieving the businesses' digital goals.
Other ANZ findings:
83% report digital transformation is a top-five corporate priority
68% say digital transformation is key to their company's success
New digital transformation investments are the top driver of increased technology spending
CFOs prefer IT projects that generate revenue (43%), optimise existing investments (41%), and advance customer success and engagement (35%)
59% refuse to waste precious dollars on IT investments that don't "move the needle" for their business, and 74% want to cut spending on non-essential IT investments
82% of CFOs will fund digital transformation initiatives with strong ROI.