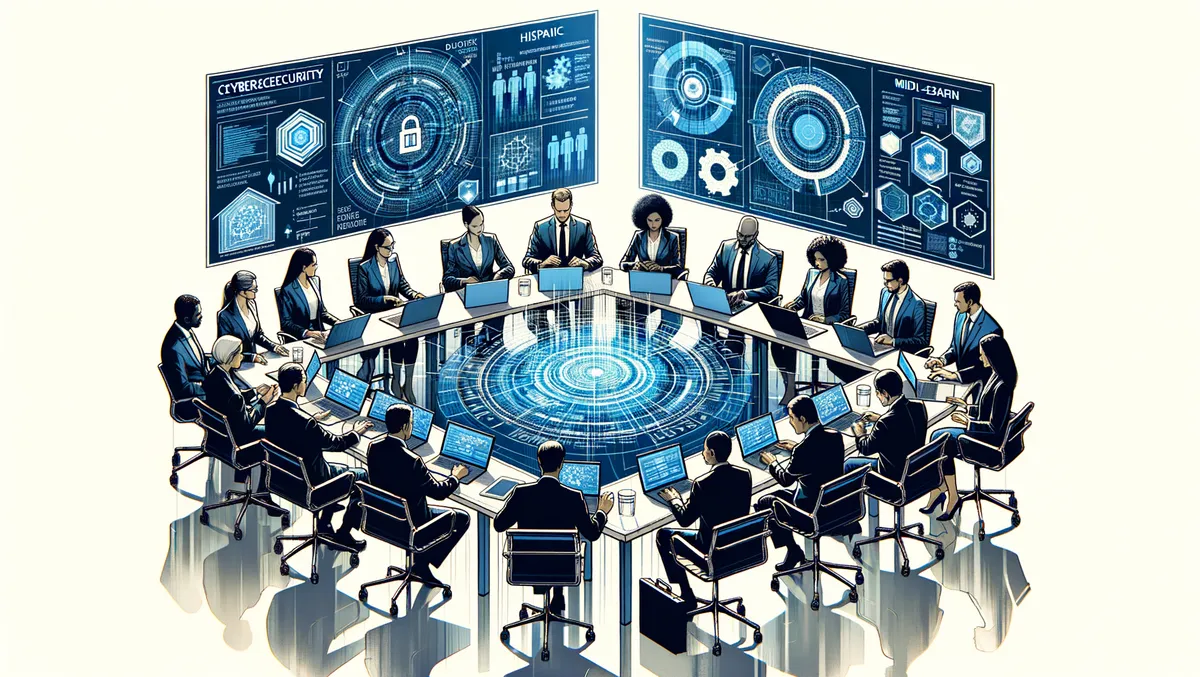 Cloud Security Alliance introduces industry's first Zero Trust training
Fri, 17th Nov 2023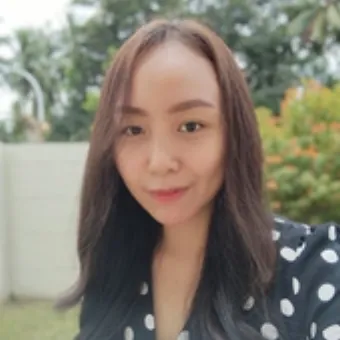 By Imee Dequito, Editor
The Cloud Security Alliance (CSA), a leading organisation dedicated to defining standards and best practices for secure cloud computing environments, announced the launch of the industry's first authoritative Zero Trust training and credential – the Certificate of Competence in Zero Trust (CCZT). Considered a landmark in training and certification, the CCZT was developed with the aim of aiding security professionals in defining, implementing and managing Zero Trust, positioning CSA as the industry's leading source for measuring Zero Trust knowledge.
This new offering joins two existing educational programmes – the Certificate of Cloud Security Knowledge (CCSK) and the Certificate of Cloud Auditing Knowledge (CCAK). As CSA CEO and co-founder Jim Reavis explained, the world of pervasive technology has left legacy security models behind. He sees the principles of Zero Trust (never trust, always verify) as the clear path forward, anticipating that virtually all organisations will adopt this strategy to diverse technological environments in order to safeguard their strategic assets and prevent breaches. "The Certificate of Competence in Zero Trust educational programme is comprehensive, necessary, and applicable to all organisations and cybersecurity professionals."
Noting that organisations have different levels of maturity in their security program, and may struggle to find skilled staff crucial to the development and implementation of a Zero Trust strategy, CSA created the CCZT to help professionals build the necessary expertise. The CCZT provides a deep understanding of Zero Trust architecture, its components, functioning and includes best practices from authoritative sources such as CISA and NIST. It also includes innovative work around the Software Defined Perimeter (SDP) by CSA Research and guidance from renowned Zero Trust experts like John Kindervag, founder of the Zero Trust philosophy.
With lighter security becoming outdated and Gartner estimating that 60% of organisations are expected to embrace Zero Trust by 2025, a Zero Trust-based approach will inevitably become mandatory for organisations. Compliance managers, security engineers, architects, and decision-makers tasked with building a Zero Trust governance and risk posture will require these skills. This makes earning the CCZT crucial for organisations maintaining strong security postures and for professionals responsible for implementing robust security measures needed for a Zero Trust approach.
The CCZT is considered the first Zero Trust certificate in the industry, developed by combining the guidance of Zero Trust experts, foundational documents from authoritative sources, and leadership from vendor-neutral CSA Research. To highlight this, CSA has introduced the "Inaugural Class of CCZT recipients", a distinguished group of professionals leading the industry in the adoption of critical tools to enhance Zero Trust knowledge.
Introductory pricing for the CCZT is available until December 31, 2023. Additional information about Zero Trust Training modules and CSA's entire portfolio of Zero Trust resources are available through the Zero Trust Advancement Centre.