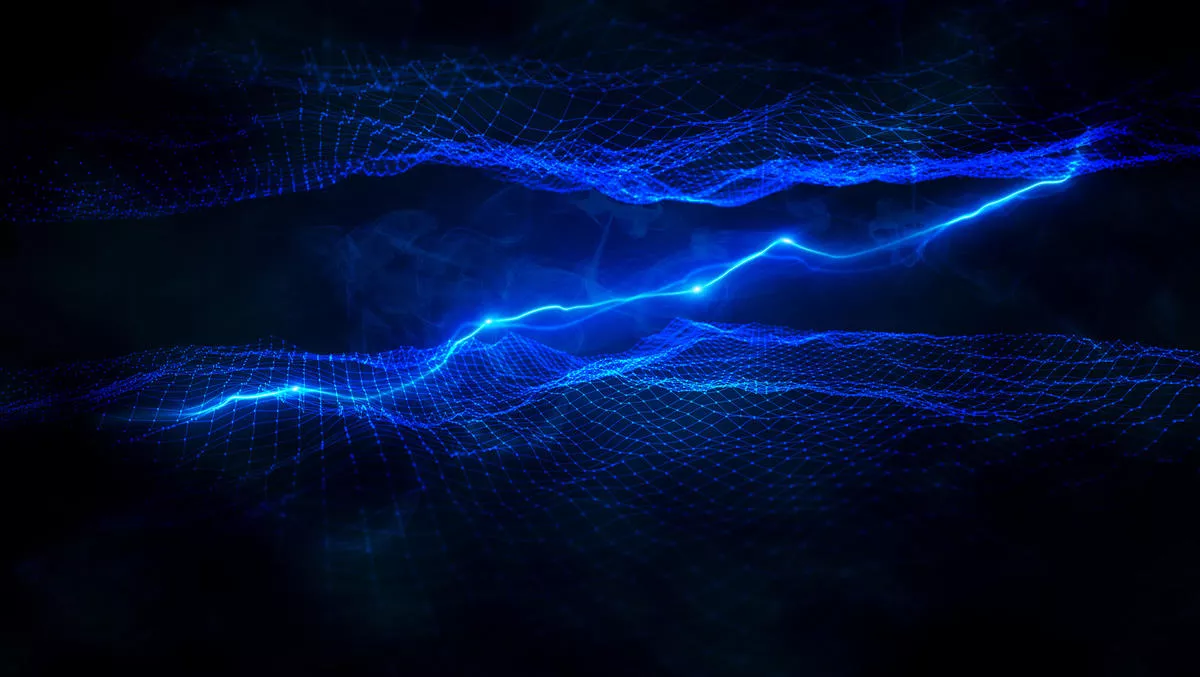 Cloudera, Stats NZ on the radical change creating a 'data storm'
FYI, this story is more than a year old
Organisations are in the middle of a 'data storm' of radical change, impacted by increasing levels of data generation and the pandemic. That's according to Cloudera's Australia and New Zealand country manager Nick Hoskins, who recently spoke at an online Cloudera Sessions event.
The event brought together technology speakers who discussed the challenges they face as they progress through digital transformation and increasing data generation.
"For companies to be able to survive and thrive in this new world order, they need to be able to do more with their data, and make better sense of it," he says.
"The time to access good data and make clear actionable insights across every on-premise and cloud environment is critical to successful digital transformation."
The event also heard from Statistics New Zealand's chief digital officer Chris Buxton. He explained how his organisation embarked on a digital transformation journey five years ago, which is now resulting in improved data utilisation and management.
"New technology has given us the mechanism to decouple data and store it in a secure way," says Buxton.
Statistics New Zealand also provided data to the New Zealand Government to help inform understanding about how the pandemic affected supply chains and people's behaviours.
He adds that organisations understand the commercial value of data and its uses - so much so that they are also providing data to Statistics New Zealand and receiving aggregated data back - without compromising customers' privacy.
"It's a world they've been playing in for a long time, and now they're willing to open up a little bit and share their data so they can get the rewards that come with the aggregated view across the entire market."
Hoskins adds that the data lifecycle is important for applying data-driven decision making across every organisation's business.
"By bringing all that their data together, organisations can create a shared data experience, which can help them manage their data across public, private and hybrid clouds."
Other speakers at the event included Qabsu director and cofounder John Zantey and Searcher Seismic VP data and analytics, Josh Thorp.
"Cloudera Data Platform (CDP) enables enterprises to leverage unlimited quantities and varieties of data, and delivers cloud native services to manage the entirety of the data lifecycle in any cloud or any data center in a secure, governed manner," says Hoskins.
Cloudera concludes that CDP is 100% open source, with open compute and open storage.
Related stories
Top stories