Partner content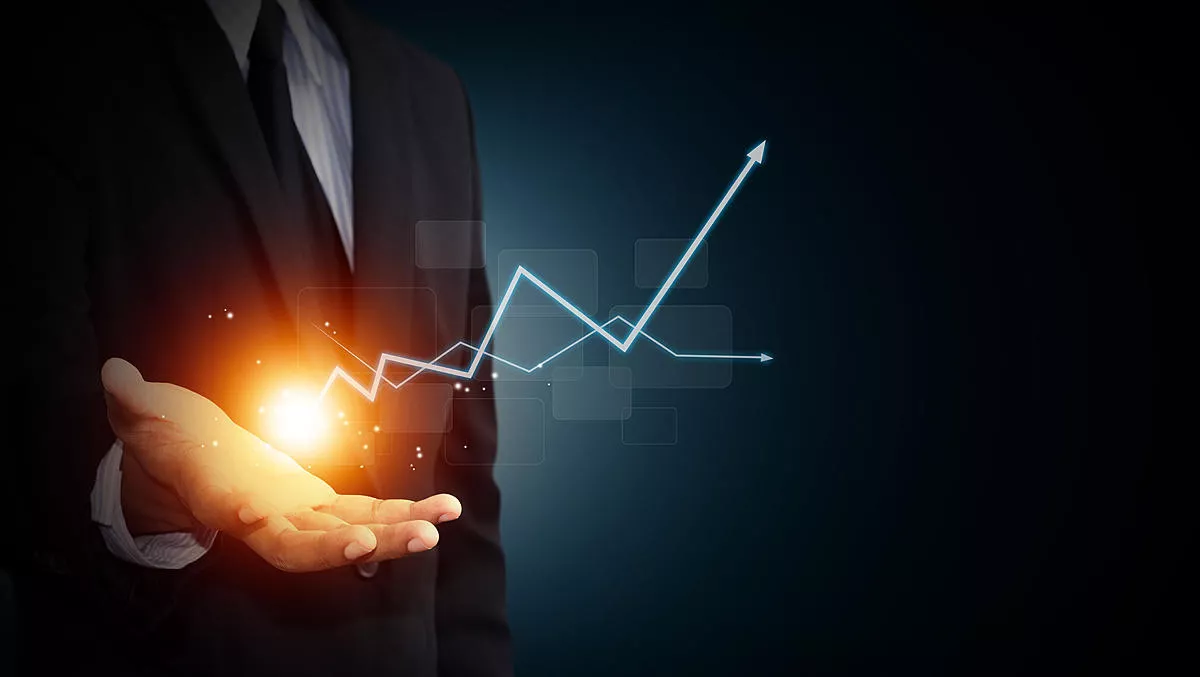 CorPlan develops forecasting tool to eliminate 'spreadsheet hell' & support stimulus modelling
FYI, this story is more than a year old
'Business as usual' will be a little different in the months and years ahead, with new economic baselines and travel restrictions in place that give rise to new opportunities for organisations to plan better, work smarter, and reinvent the basics of their business.
Modelling is a term that has quickly integrated with tracking pandemics and flattening the curve on a wider scale, as well as organisations' own business outlooks. Dashboard, animations and every colour of the rainbow are trying to visualise the data that organisations need.
CorPlan director Matthew Hill says that modelling and data visualisation can be taken a step further – namely more support for scenario planning, particularly since organisations probably have a lot of questions about their own forecasts and plans at the moment.
The CorPlan team has been developing a tool, called CoreVent, that helps organisations conduct their own modelling and analytics in relation to operational and financial data. This takes a view to enabling organisations to run various "what-if" scenarios by toggling both Government (Australian Federal and State and New Zealand) stimulus packages with their own "events" that they wish to incorporate to their model.
CoreVent was developed on IBM's Planning Analytics Cloud. Hill says the solution helps to move organisations away from 'spreadsheet Hell' related to budgeting, forecasting, and planning.
The solution, which is offered as a Software-as-a-Service (SaaS) solution on a pay-as-you-go plan, can support planning, reporting, and analysis from any location – even at home while teams are working remotely.
CoreVent features inbuilt security, robust business rules engineering, natural language query, multi-dimensional reporting and analysis, top-down adjustments and break-back, and workflow, all within a highly presentable web user interface. It also offers the ability to leverage Excel for organisations that wish to do so.
Hill says that many of its clients are mobilising weekly or even daily forecasts, which is why the company wanted to offer a solution that can help clients track opportunities and gain immediate visibility into profit/loss, balance sheets, and cashflow forecasts.
"The solution also allows a manager to plan and add their own events or activities to see the impact on their baseline results, so as an example, I am able to add a travel freeze for the period March through to July, and immediately understand the impacts this event has on my expenditure and automatically flow to my cashflow. Additional manual events can be added as a way to "freeform" adjustments to our forecasts," explains Hill.
"Unlimited scenarios can be created, and then compared against each other, to identify a suitable plan to enact, implement and put into operation. We want to assist organisations that require the speed to model, want to eliminate the wasted effort associated with manual planning, and provide a complete integrated planning environment. A platform that our teams can collaborate on together, without the issues of managing multiple offline versions and effort to consolidate spreadsheets and models."
CorPlan will run a series of webinars to demonstrate CoreVent and how organisations can benefit from the 'economy next' model.
CorPlan also welcomes one-on-one sessions to discuss your specific requirements and how the Cortell and CorPlan teams can assist in your planning and analytics journey.
To thank webinar attendees for their time, CorPlan will also send everyone who attends will receive a free bottle of hand sanitiser.
Register for the webinars below:
Related stories
Top stories