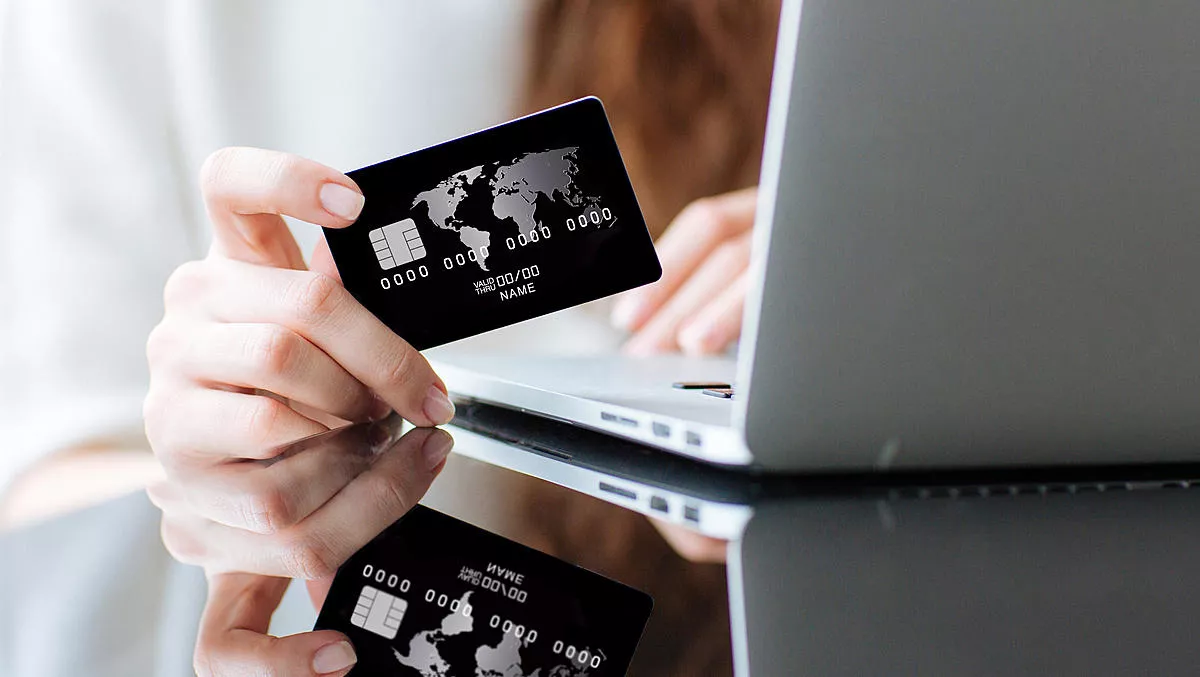 COVID-19: Adobe unveils index to track changes in consumer behaviour
FYI, this story is more than a year old
COVID-19 is drastically altering the way we live and interact with each other, but also the way in which we shop.
In an effort to track and analyse the ways in which the pandemic is changing retail behaviour, Adobe has today unveiled its Digital Economy Index, which analyses trillions of online transactions across 100 million product SKUs in 18 product categories.
The digital economy was already shaping up to make its presence felt across in almost every sector around the world in the early months of 2020.
But the spread of COVID-19 has made it even more significant, with the digital economy growing at a faster pace than the economy as a whole, according to Adobe.
The findings
Digital purchasing power gets a boost
The Index's findings include an increase in digital purchasing power—the amount consumers can buy with a set amount of money over a period of time.
Consumers are getting more for the dollars they spend online, according to the Index.
The digital purchasing power of consumers is up 3% year-over-year, according to Adobe, and has increased 20% since 2014, with $1 buying today what it would have taken $1.20 to buy online in 2014.
Compare this to offline purchasing power, which has decreased - with $1 in 2020 spent buying something offline would have only cost 88 cents in 2014.
However, Adobe's expectation is that as more of people's lives move online, the offline and online economies will continue to converge and so will their prices.

New shopping behaviour emerges
Adobe reports that some product categories have taken a bigger share of the digital basket while others have fallen off.
The grocery category has increased its share of the basket from 6% to 8% in three years, according to the index.
One of the earliest and most well-known migrators to digital sales, apparel retailers have seen their share of total online transactions increase from 21% to 23% over the last five years.
Conversely, computers have decreased from 21% to 8% in the wake of the mobile computing boom.

Household items shift to online marketplace
Adobe reports that between January 1 2020 and March 11 2020, purchases of several products have seen a significant jump in sales.
These include the items commonly being panic-bought: 807% for hand sanitizers, gloves, masks and anti-bacterial sprays; 217% for over-the-counter drug purchases (cold, flu and pain relievers); 231% for toilet paper; and 87% for canned goods and shelf-stable items.
The online grocery shopping category overall has seen a 100% increase in daily online sales in the two days between March 13 and March 15.

Innovation pushes online prices down
Categories with the most product updates released in a year (Electronics, Computers, TVs) have seen online prices decrease, digital purchasing power increase, and have kept U.S. inflation down overall, according to Adobe.
Online electronics prices, for example, have decreased upward of 40% over a five-year period.
From January 2014 to July 2017, online deflation drove digital purchasing power up by an average of 3.9% per year, but as people started buying more goods and services where innovation was less common—like groceries and furniture—online deflation and digital purchasing power slowed to 2% growth year-over-year.
As online shopping begins to represent all that people buy, not just the most innovative goods, the price advantage to shopping online will diminish, says Adobe.
Related stories
Top stories