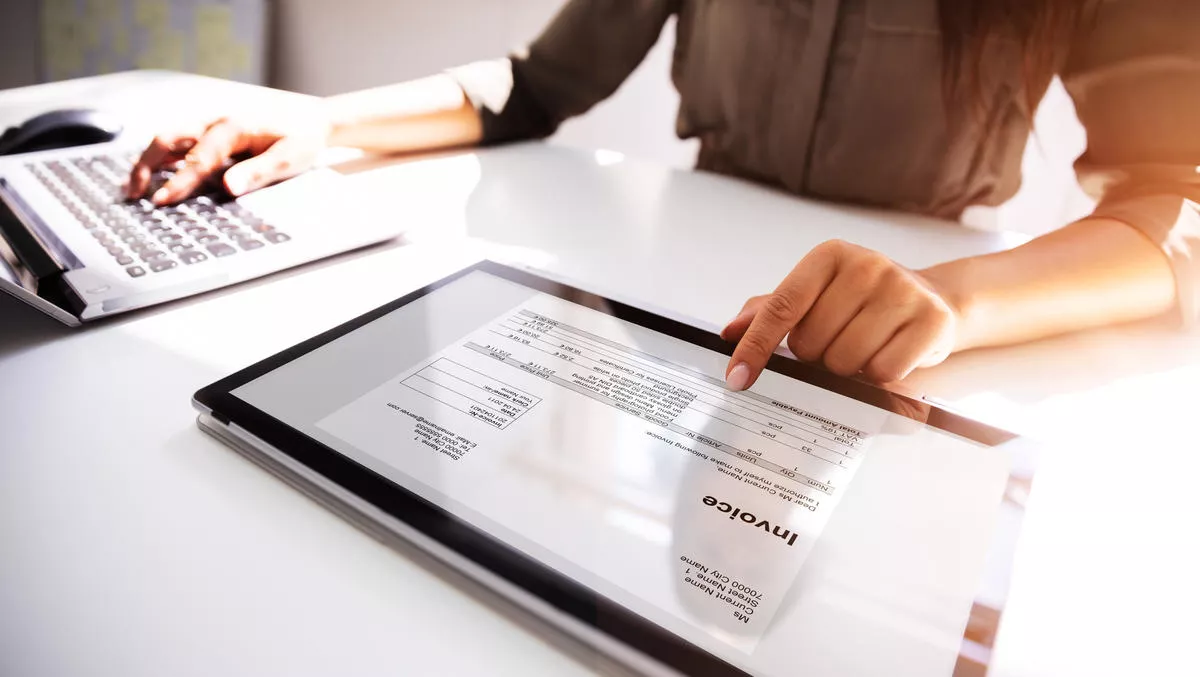 COVID-19 halts 53% of accounting automation projects
FYI, this story is more than a year old
Manual accounting is untenable in a post COVID-19 environment, according to new global research from accounting automation software company BlackLine.
Automation tech, pre and post COVID-19
The research shows that 9% of organisations managed to transform their finance function through automation prior to the global COVID-19 pandemic.
However, more than half of chief financial officers (CFOs) and finance executives admit the event has heightened the need to invest in automation technology.
According to the survey, 53% of automation projects that had already been started prior to the pandemic have now been delayed indefinitely until the crisis is over.
A further 10% of projects have been cancelled completely.
Key disruptions to automation projects
When asked about the key disruptions experienced during the virus-enforced lockdowns, 46% of survey respondents nominated location-based processes.
Over reliance on paper-based processes was listed by 46% of companies, while 36% said they were held back because of limited access to on-premise systems.
Faced with significant disruptions, they can now clearly see the benefits that automation can deliver.
This is why 76% of survey respondents say they can do more or a lot more to automate.
Core processes being automated
The global survey also revealed investments that are currently being made in automation are not being directed at the most important facets of the corporate finance function.
Of the executives surveyed, between 20% and 30% have no plans to automate Budgeting, Planning and Forecasting (BPF).
Of the core processes, the most disrupted has been BPF. Despite this fact, this process has seen the lowest level of investment with just 12% of companies currently implementing BPF automation.
When asked about their overall experiences with automation, only a third of respondents said their projects had met expectations. Just half regularly review automation opportunities on an annual basis and a few never do.
Commentary BlackLine
BlackLine ANZ regional vice president Claudia Pirko says, "This 2020 survey has been very revealing. It clearly shows that the COVID-19 pandemic has served to highlight the shortcomings that exist within the finance functions of many organisations around the world."
"If they could turn back the clock, it's clear that many organisations would have embarked on automation projects within their finance departments well before the disruptions occurred.
"Many are now clear on the steps they will need to take to ensure their finance departments can cope with the constantly evolving business conditions that will frame 2021," Pirko says.
She says, "It's clear that the COVID-19 pandemic has served to shine a spotlight on finance departments and the stage they have reached when it comes to achieving efficiency gains through automation.
"Although the benefits of automation are widely understood, progress in achieving them has been frustratingly slow."
The global survey results are based on responses from 530 international senior finance professionals across 23 different industries. The survey was conducted by global financial research company, FSN, on behalf of BlackLine.
Related stories
Top stories