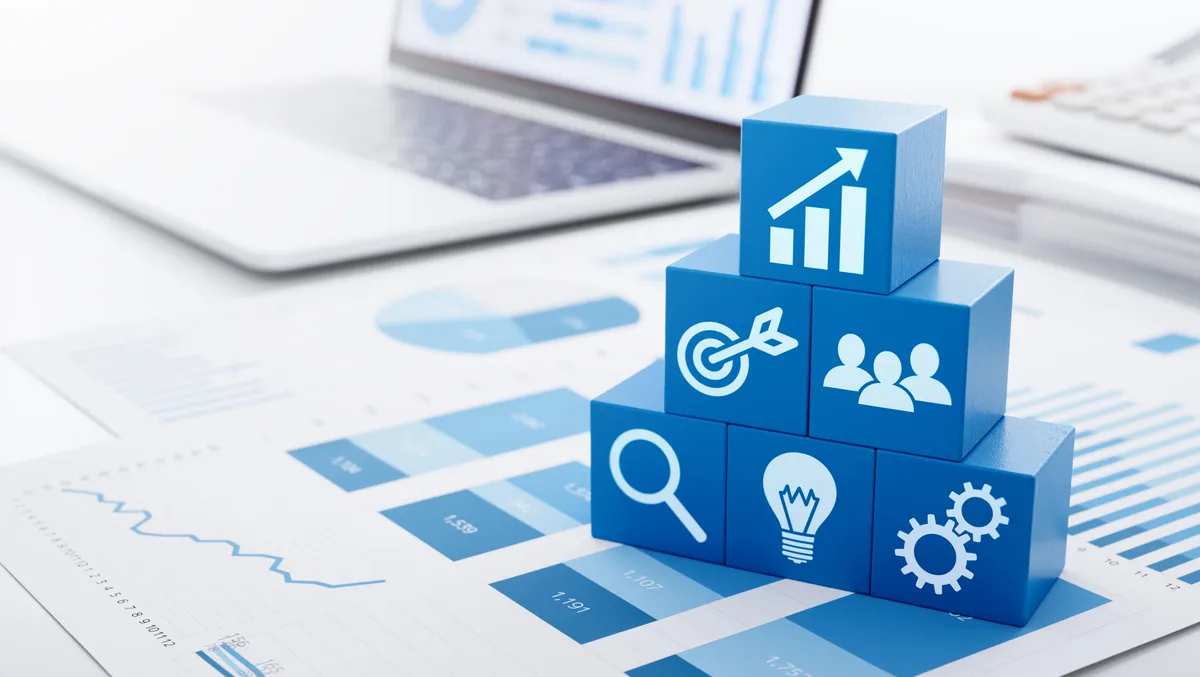 Data-driven procurement tech helps software renewal costs
A new data-driven procurement solution from Productiv can help companies save up to $130k annually on software renewals
Productiv unveiled the App Procurement Hub, an add-on to the company's SaaS Intelligence Platform. The new module provides a frictionless software procurement experience at a time when businesses are struggling with hundreds of applications, dozens of cross-functional stakeholders and more complex portfolio rationalisation decisions.
Procurement, finance and IT teams are under tremendous pressure to optimise software spend and eliminate waste while also driving higher value during purchases and renewals. But existing approaches of spreadsheets, meetings and one-off online conversations no longer work at scale or meet the needs of the modern procurement leader because they don't align the right people at the right time to make data-led decisions.
On average, seven disconnected tools are used to support procurement decisions and existing ERPs have hard-to-use capabilities that make it difficult and costly to drive software intake and renewals across an organisation. Meanwhile, 6-10 employees are involved in each purchasing and renewal decision, making collaboration more complex across hundreds of applications and services. Organisations are increasing business risk due to missing assessments of vendors and can also miss out on up to 30% in cost savings because they don't have benchmark prices for their apps.
"Buying and renewing software never stops - but its a stressful process. We've heard from many businesses that procuring software is broken, causing unnecessary friction for the teams who are responsible for purchasing decisions," says Alok Ojha, chief product officer of Productiv.
"Our App Procurement Hub changes the game by enabling companies to easily automate procurement processes, align stakeholders around trusted data and better negotiate using our unique insights with usage data, recommendations, benchmarks and vendor intelligence."
Key capabilities of the App Procurement Hub include:
Workflow builder: This no-code workflow builder enables companies to easily create workflow templates for intakes, renewals and other processes something that otherwise could take months for IT to prioritise and implement without the need for expensive licensing in other tools. Workflows can be integrated with ticketing, contract management, ERP and vendor assessment systems.
App renewal requests: Unlike other solutions, this capability helps companies review app usage and license recommendations to understand how an app and licenses are currently being used so stakeholders from multiple departments can align on renewals, discussions and decisions. Unique pricing benchmarks by app and license SKU help application owners know whether they are paying more or less than their peers for licenses.
Two-way Integration with Slack: In an industry first, the App Procurement Hub allows stakeholders to better align around notifying, collaborating and discussing application purchases or renewals in Slack channels which is how many teams work together today. A dedicated Slack channel is automatically created when the app renewal is initiated and two-way updates between Slack and Productiv keep discussions, documents and task statuses in sync, all of which are stored in Productiv for future reference.
App intake requests: This customizable intake form and integration with Productiv AppCenter streamlines the intake request process and saves time when managing, tracking and fulfilling requests for new software and services. The App Procurement Hub also provides pricing benchmarks by app and license SKU to better understand whats a good price.
Vendor risk assessments: A new risk assessments feature provides a central location for vendor business health data, security, privacy and compliance questionnaires and vendor-related documents and internal intelligence, such as previous issues raised by employees or missed service-level agreement (SLA) targets.