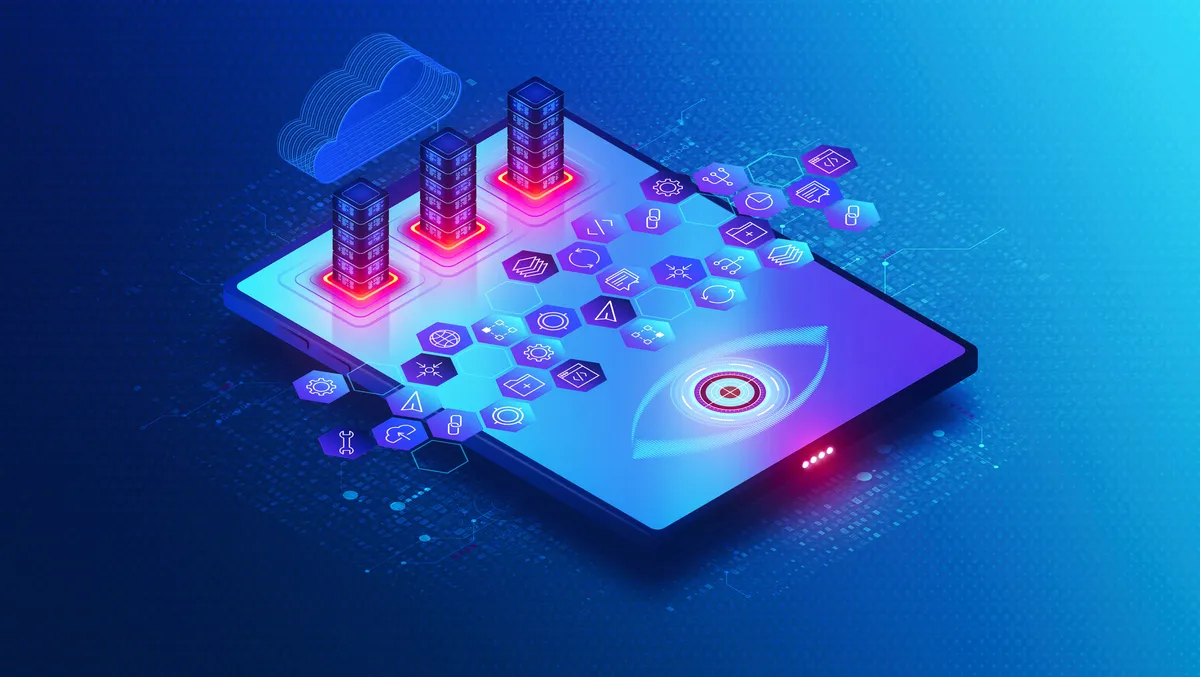 Deep observability market tipped to grow over 50% YoY in 2023
Mon, 13th Feb 2023
Enterprises enter 2023 with several unique challenges that will put NetOps, DevOps, and SecOps front and centre. Almost all enterprises operate in a hybrid and multi-cloud world.
During 2023, they will adjust workloads and employees as supply chains return to normal and organisations move workloads to where they want them to be, not where they had to deploy during the COVID-19 pandemic due to resource limitations.
At the same time, enterprises realise that artificial intelligence (AI) will be highly disruptive to almost every aspect of their business over the next three to five years. We project that during the decade, the most significant verticals will go through two AI digitisation efforts to stay relevant because of AI. Enterprises will also increasingly rely on AI to help with their networking needs.
Deep observability will play an essential role in 2023 as enterprises look toward this technology to help democratise the NetOps, DevOps and SecOps silos and to get the needed observability data that sits inside hybrid-cloud applications.
Enterprises need to know what each packet is, extract Layer 7 app- and security-related metadata from that packet, and see if there is an unknown security hole in the application.
During 2023, we expect many enterprises to spend more on deep observability within existing applications and expand further into new workloads. At the same time, we see a strong appetite for a consumption-based (as-a-Service) model.
In terms of features, we expect more feature introductions in 2023. For example, we can expect deep observability to embrace AI directly in the offerings and as a dataset to larger AI models. In addition, we expect vendors to rapidly enhance their cloud offerings (GCP, AWS, Azure cloud) and encryption support and roll out new features.
The deep observability market thrived in 2022. While we are still finalising our 4Q22 numbers, it looks like the category easily exceeded $200 million, and Gigamon is the largest vendor in this segment.
For 2023, we expect the market to grow over 50% year-over-year and approach $500 million. Additionally, we expect the deep observability market to grow at over a 60% CAGR and exceed $2 billion by 2026.
How to assure security and compliance across hybrid cloud
Today, 90% of organisations operate in a hybrid and multi-cloud world. The shift to a multi-cloud strategy helps organisations propel their digital transformation efforts, but also creates new challenges around security, delivering consistent digital experiences, and operational overhead.
Gigamon's deep observability pipeline amplifies the power of cloud security, and observability tools with network-derived intelligence and insights to eliminate security and performance blind spots allowing users to:
Proactively mitigate security and compliance risks
Deliver a superior digital experience
Contain runaway complexity and cost across hybrid environments
The technology allows users to achieve the agility and resiliency benefits of hybrid and multi-cloud infrastructures while driving down security and compliance governance risks and costs. The result: An organisation can realise the full transformational promise of the cloud.
Deep observability defines a new frontier, complementing security and observability tools with the actionable network-level intelligence required to assure security and compliance governance, speed root-cause analysis of performance bottlenecks and lower the operational overhead associated with managing your hybrid and multi-cloud IT infrastructures.