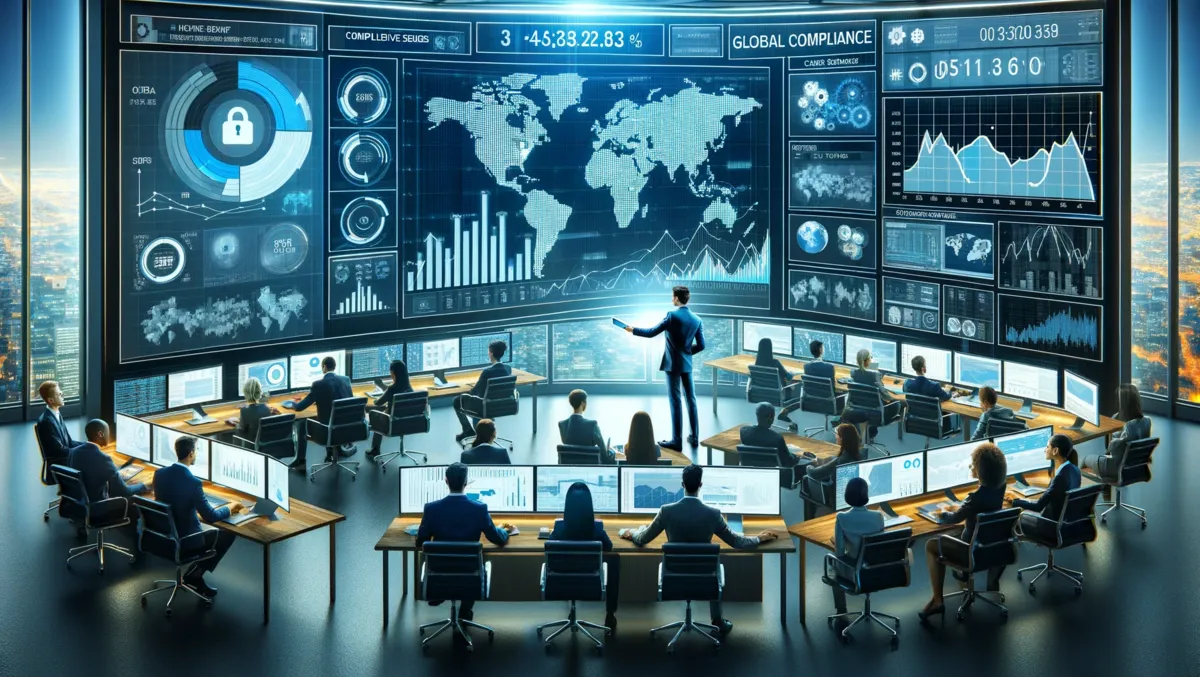 Delinea publishes comprehensive white papers to fortify global compliance preparations
Thu, 9th Nov 2023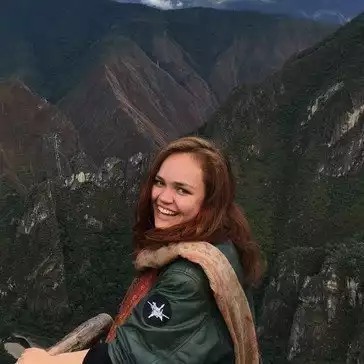 By Catherine Knowles, Journalist
Delinea, the San Francisco-based provider of solutions aligned with Privileged Access Management (PAM), has launched new comprehensive white papers for organisations.
This initiative is aimed at facilitating preparations for new and expanded compliance requirements, reflecting the company's pledge towards extending leadership in PAM and empowering organisations with key insights.
IBM has reported that the estimated cost of a data breach is projected to reach $4.5 million by 2023. In an attempt to reduce this risk, 95% of compliance personnel have established or are in the process of establishing a culture of compliance across their organisations, according to Accenture.
It is mentioned that being aware of evolving compliance regulations and adapting to upcoming changes can potentially reduce the threat of becoming a cyber crime victim.
In an age where privileged accounts have become top targets for cyber threats, Delinea's latest white papers provide vital guidance and actionable insights to organisations. These help them improve their PAM strategies and brace for an increasing list of compliance requirements globally and regionally.
The newly published resources supplement Delinea's existent catalogue of cybersecurity thought leadership, which encompasses white papers, briefs, eBooks, templates, among others. This reinforces the company's devotion to equipping businesses with necessary knowledge and tools required to safeguard their most sensitive assets.
Among the critical requirements included in this initiative is NIST 800-171, vital for Federal systems integrators, service providers, or any nonfederal system or organisation that processes, stores, or transmits Controlled Unclassified Information (CUI).
Delinea's resource highlights how these provisions address security risks surrounding identity and access management in distributed, cross-platform environments. Moreover, the resource offers advice on staying ahead of changes anticipated in 2024 with NIST 800-171 Revision 3.
Delinea's recent compliance resources delve into a range of topics including the Hong Kong Monetary Authority Cyber Security Risk Management Guidelines, the New Zealand Information Security Manual, and the Australian Essential Eight Compliance amongst others. These indicate the company's continuous endeavour to provide relevant and comprehensive materials that extend beyond cybersecurity awareness.
Delinea has also turned its focus towards the Payment Card Industry Data Security Standard (PCI DSS), which strives to secure payment data. The latest revision, PCI DSS v4.0, emphasises Zero Trust best practices like privileged account protection, granular privileged access management, and privileged user behaviour monitoring.
It addresses DORA (Digital Operational Resilience Act) requirements, an essential forthcoming European Union regulation introducing security and resilience requirements aimed at the entire European financial services sector and ICT third-party service providers. It then discusses the upcoming NIS2 Directive, a European Union directive introducing measures to ensure Member States' preparedness and strengthen security requirements for organisations across key sectors.