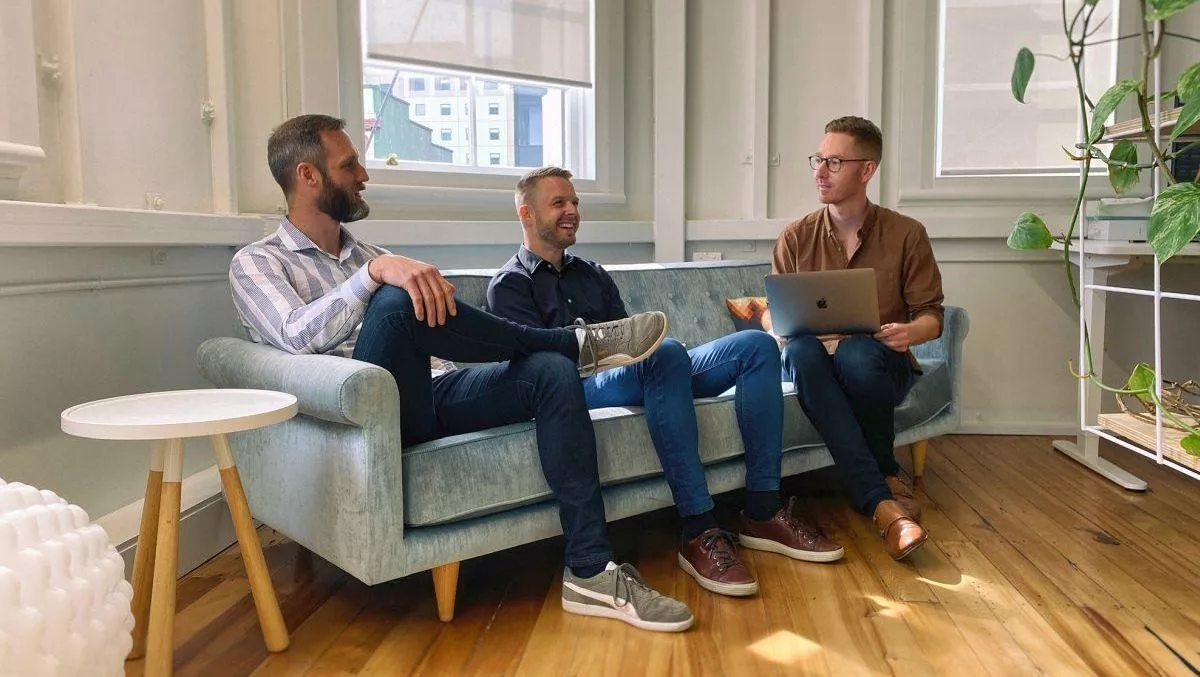 Dynamo6 marks IT milestone with new location & new faces
FYI, this story is more than a year old
Hamilton-based IT firm Dynamo6 has passed the milestone transition from startup to an established tech firm, with founder and executive director Igor Matich calling it 'quite the journey of self-discovery'.
The company, which was founded in 2012, has undertaken a brand refresh to celebrate its successes and to define who the company is, according to Matich.
The company now describes itself as, "A modern IT company with a blend of disciplines to supercharge all digital programs, under one roof. They bring the best tech to life to go faster and do better, making teams happier and bringing customers closer."
The company has also widened its service range considerably since launch, enabling the company to better meet customer needs.
Its services now include cloud and IT services, as well as app and website development, and digital experiences.
"Our growth is underpinned by our focus on connecting people and helping organisations to get to a better place, through technology," says Matich.
The company recently opened an office within the ANZ Centre in Wellington in a move to boost its presence in the capital. The Wellington base also provides an opportunity for the IT company to continue to broaden its horizons.
The move also supports Dynamo6's recent addition to the Government's IT Marketplace as a Cloud Transition Services provider. The company is also undergoing approval processes to become a government digital services provider on the IT Marketplace as well.
Matich explains, "Dynamo6's Cloud Transition Services provide capabilities to plan, design, and deploy new applications or transition existing and legacy applications to a decentralised, cloud-based model for government agencies."
To support growth, Dynamo6 recently hired client director Gerard Mould and digital business analyst Curtis Yeatman to the team.
In May 2019 Dynamo6 gained Google Cloud Premier Partner status, merely a year after signing on as a Google Cloud Partner.
The appointment recognised Dynamo6's expertise in leveraging Google Cloud's services in cloud enablement, user experience, data services, and mobile and web-based technology solutions.
"We've worked exceptionally hard to grow our expertise across G Suite, Chrome, and Google Cloud Platform, not only as infrastructure migration experts but in data analytics and software development. It's this approach that pays dividends for clients," said Matich at the time of the announcement.
"We're excited to be a Google Cloud partner, as a specialist, collaborator, app developer and code builder. You can't get a more discerning global player - we are in very good company."
Dynamo6 was also named as an Amazon APN Consulting Partner in 2016.
Related stories
Top stories