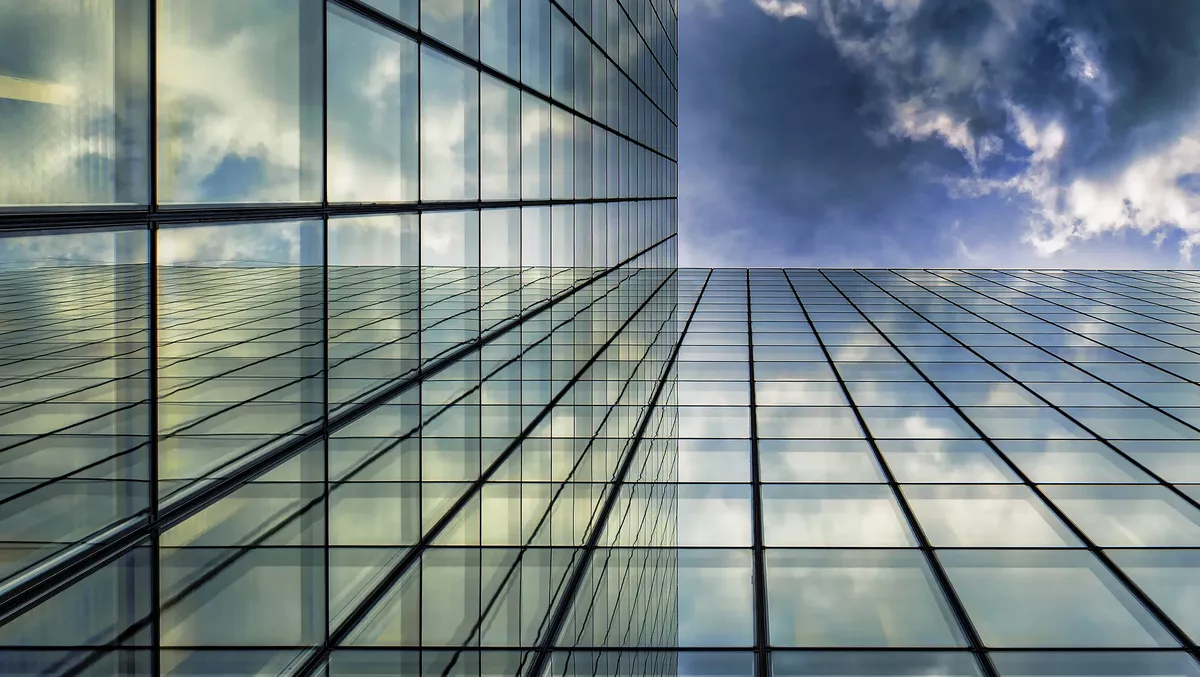 ESP acquires BraveGen in bid for energy efficiency
Tue, 10th May 2022
FYI, this story is more than a year old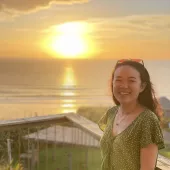 By Jessie Chiang, News editor
New Zealand owned and operated company ESP has acquired environment and social governance data management specialist, BraveGen, which it says creates the country's largest energy efficiency and sustainability management solutions software and services business.
ESP says it identified the need for integrated carbon accounting and emissions reduction services while meeting New Zealand's demand for faster and more efficient carbon emission reduction.
ESP helps companies understand and optimise utility consumption through leading-edge monitoring, reporting and consulting services, while BraveGen specialises in enterprise carbon accounting, environmental compliance and sustainability management systems.
Together, ESP says the two entities uniquely provide local and international companies with complete carbon and energy efficiency management services, from Software as a Service (SaaS) monitoring and reporting to data analysis, backed by proven consulting services.
Effective immediately, the acquisition sees ESP's headcount increase by 13 and brings client numbers to more than 170 large clients across public and commercial sectors while growing its footprint to include Wellington, Christchurch, and Tauranga as well as its Auckland head office.
ESP CEO Lincoln Watson says BraveGen is a natural strategic fit with its mature software and loyal customer base. He says the company accelerates ESP's ambitions to establish itself as a global carbon management leader that makes a meaningful difference in reducing climate impact and the cost of doing business.
"BraveGen complements our strengths with a powerful software suite already seen as the leader in New Zealand for multiple aspects of ESG, including carbon emissions, with its solutions used by multiple local and international enterprises," he says.
Watson says the acquisition equips ESP for scale beyond its extensive New Zealand customer base with a more comprehensive solution set.
"We've built an effective energy management Software as a Service platform and have already achieved significant market penetration with more than a thousand sites around New Zealand and abroad," says Watson.
"With more customers looking to include sustainability, and carbon monitoring and reduction in line with the Zero Carbon Act, BraveGen is a natural fit with its mature software and loyal customer base.
ESP says by investing in its software in the cloud, its platform is suitable for use by organisations of any size, reflected in the customer base, which includes small organisations through to companies with national and international operations.
BraveGen general manager of growth and finance Dan Tomlinson says the company is a force for positive change.
"We use data to help businesses be better and do better in terms of their impact on the world. Combined with ESP, we now offer the broader sustainability insights demanded not only by regulation, but the market," he says.
Tomlinson notes BraveGen clients include National Australia Bank, Singapore Telecom, Meridian Energy and Wellington City Council.
However, although ESP says its international reach now includes Australia, Singapore, the United Kingdom and North America, Watson says the initial focus in the coming months is on bedding down the acquisition and integrating the software offering of the combined entity.
"As we integrate BraveGen technology into our own platform, every customer will benefit from complete sustainability management and the ability to quantify emissions accurately and rapidly," he says.