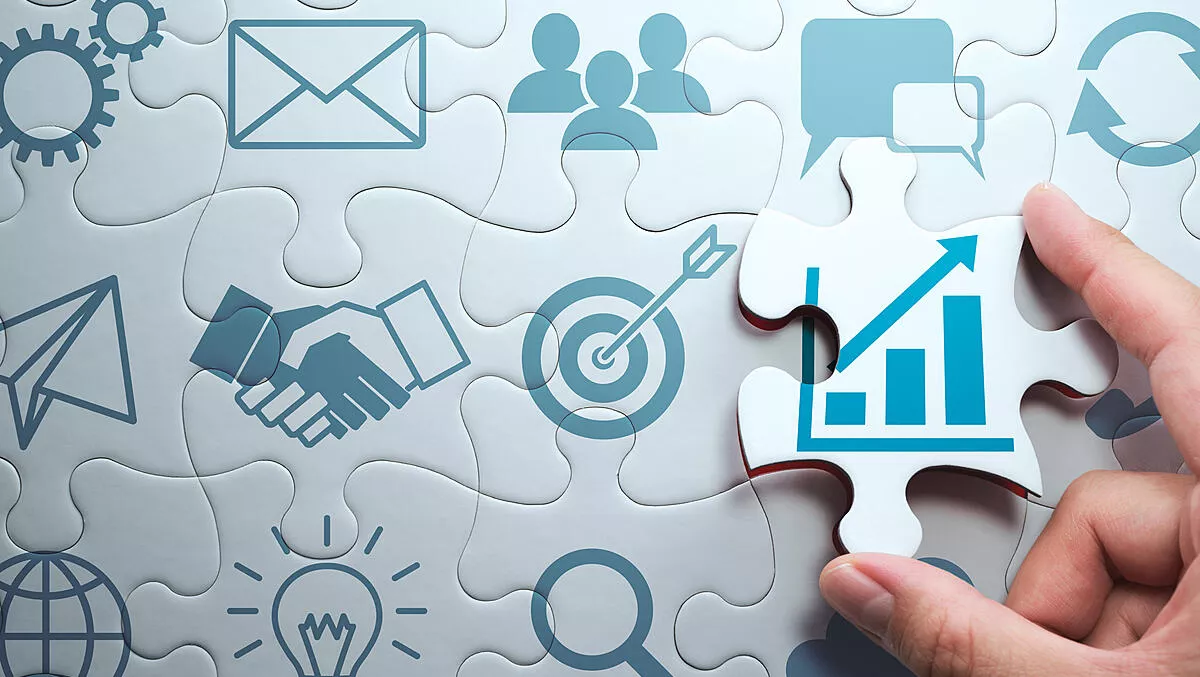 ExtraHop outlines strong growth in 2019 - expects bumper year ahead
FYI, this story is more than a year old
ExtraHop has expects to 2020 to be hot on the heels of a bumper year in 2019, with US$150 million in bookings and more than 40% year-on-year growth under its belt.
According to ExtraHop, an increase of security bookings of the company's Reveal(x) solution, as well as a SaaS-based threat detection and response solution, contributed to the company's strong growth.
ExtraHop now protects more than thirteen million assets under management across global enterprise customers.
2019 marked the second consecutive year in which the company grew more than 40% and follows a milestone 2018 in which ExtraHop surpassed US$100M million in bookings, the company states.
"Global cybercrime has turned into a multi-trillion-dollar industry, and it's growing every day. To combat this threat and minimize impact, organizations are shifting investment from prevention and protection to detection and response," comments ExtraHop CEO Arif Kareem.
In 2019, ExtraHop partnered with Amazon Web Services (AWS), Microsoft Azure, and Google Cloud to provide breakthroughs in threat detection and response for cloud workloads. The company also announced major integrations with AWS, ServiceNow, Palo Alto, and IBM to deliver visibility, quarantining, and incident remediation for modern security operations.
In December 2019, the company launched a new integration with Amazon Web Services that automates the isolation of compromised Amazon Elastic Compute Cloud (EC2) instances and allows security operations teams to create a wide range of customisable response automations, from quarantining and blocking to ticketing and tagging. Alongside the new automation capability, ExtraHop Reveal(x) Cloud now offers continuous packet capture in AWS.
"Though AWS supports strong controls, companies are responsible for securing their own workloads, which is a daunting task with the current cybersecurity skills shortage and nascent cloud security market," commented ExtraHop cofounder and CEO Jesse Rothstein.
"We are constantly working to expand our capabilities, and this integration with AWS is another step towards winning the arms race in enterprise security."
ExtraHop says that 2019 also marked a year of heavy talent investment. Over the past 18 months, the company has nearly doubled its headcount to more than 500 employees worldwide. In 2019 ExtraHop also hired technology and security industry veterans into leadership positions and added two new members to its Board of Directors in 2019: Secureworks CEO Michael Cote and former F5 president and CEO John McAdam.
"ExtraHop's innovation in machine learning and our cloud-native approach have propelled us to a position of market leadership in the emerging category of network detection and response. With our momentum in cloud security we're accelerating full steam ahead into 2020," concludes Kareem.
Related stories
Top stories