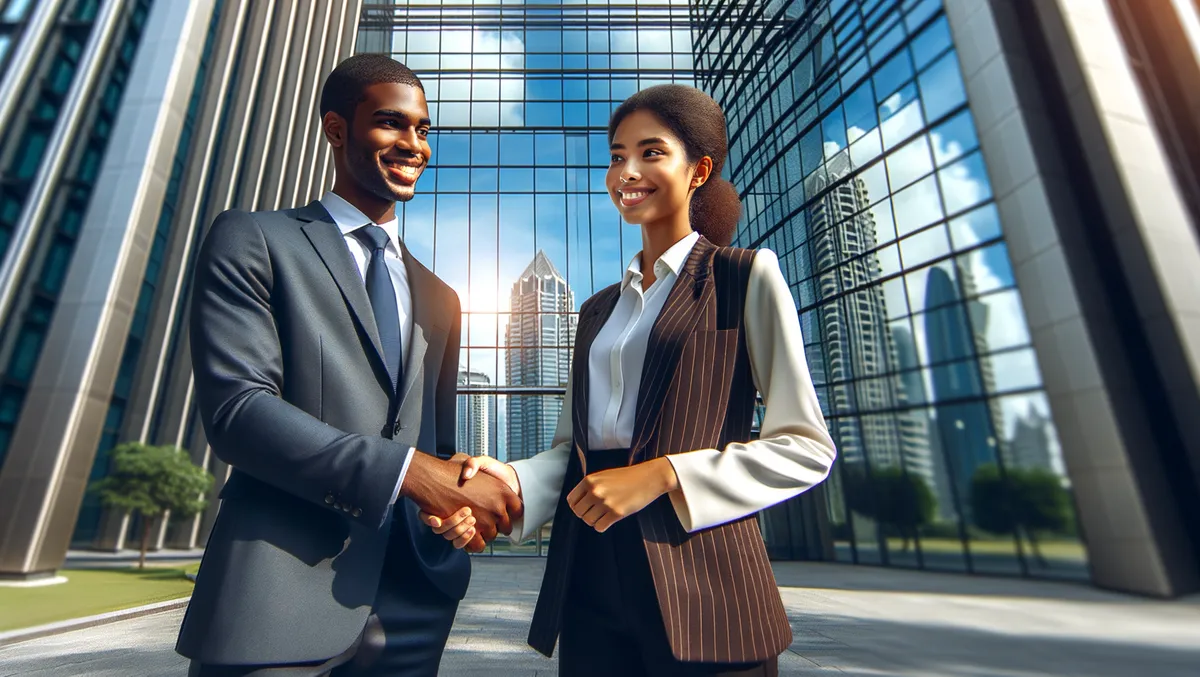 Feenix Communications to resell Radware solutions in NZ
Tue, 21st Nov 2023
By Tom Raynel, Managing Editor
Radware, a leading provider of cyber security and application delivery solutions, has announced the signing of a Managed Security Service Provider (MSSP) reseller agreement with Feenix Communications. The latter, a multi-carrier telecommunications company, will now provide application and network security solutions to its network integrator and internet service provider customers in New Zealand.
The suite of security tools that Feenix Communications plans to offer includes Radware's Cloud Application Protection Services, Cloud DDoS Protection Service, and DefensePro DDoS Protection. These top-tier protective measures can be customised to accommodate a broad array of deployment environments, including on-premise, hybrid, and cloud deployments.
Feenix Communications has held the position of a Radware customer for the past seven years, utilizing the DefensePro DDoS Protection solutions for its network. Richard Cohen, Executive Director at Feenix Communications, expressed his satisfaction with Radware's patented behavioural algorithms and their efficiency in detecting false positives and false negatives.
"Over the past seven years, we have been amazed and delighted regarding Radware's remarkable patented behavioural analysis algorithms and ability to avoid false positives and false negatives with automated detection, mitigation, and data scrubbing. Now, we are looking forward to expanding our relationship with Radware as a MSSP reseller of its technologies in New Zealand." Cohen stated.
Besides these sentiments, Cohen also emphasised Feenix Communications' robust standing in bringing Radware's security measures in line with their network-based solutions, optimising them for standalone or hybrid operations.
Radware's network and application security solutions have been internationally acclaimed, receiving numerous awards. Top-notch industry analysts such as Aite-Novarica Group, Forrester Research, Gartner, GigaOm, KuppingerCole and Quadrant Knowledge Solutions recognise Radware as a dominant player in the cyber security market.
Graeme Pyper, Radware's regional director for Australia and New Zealand articulated the company's pleasure in evolving a long-standing customer relationship into a reliable partnership. Pyper's aim, in alliance with Feenix Communications, is to bring their combined competency to network integrators and internet service providers in New Zealand.
This collaboration comes at a crucial time when cyber threats are not just increasing in frequency, but also evolving in complexity and severity. Identified as one of the sectors experiencing the most DDoS attack volumes, service providers across Asia Pacific bore the brunt of 50% of the DDoS attack volume in the first half of 2023, followed by retail (21%) and gaming (9%).
Radware's market-leading DDoS protection solution, including its DefensePro and Cloud DDoS Protection Service, uses patented behavioural-based detection and advanced automated signature creation to protect against today's most damaging DDoS threats, providing a comprehensive shield against a wide variety of cyber threats.
Bolstering this defensive line-up is Radware's Cloud Application Protection Services, offering comprehensive, agnostic application security through a web application firewall (WAF), bot detection and management, API protection, client-side protection, and application-layer DDoS protection. With these solutions supported by end-to-end automation, behavioural-based detection, and round-the-clock managed services, strains are expected to reduce, making it easier for organisations to attain optimal application protection.