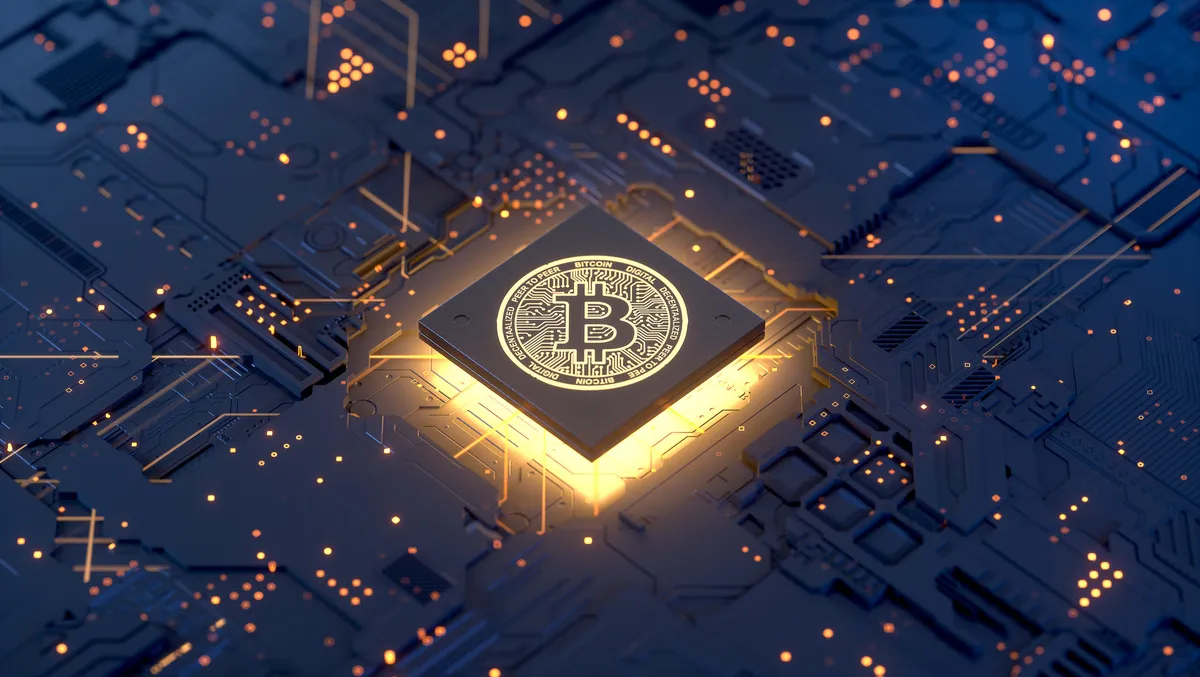 Finance Committee's Crypto Report marks major milestone
Tue, 22nd Aug 2023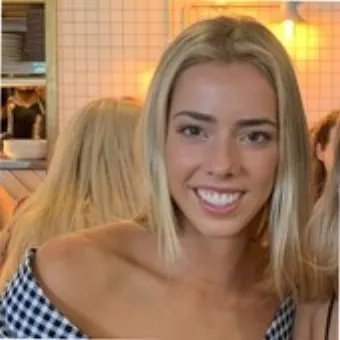 By Kaleah Salmon, Journalist
Binance commends the New Zealand Parliament's Finance and Expenditure Committee for its inquiry into the current and future nature, impact and risks of cryptocurrencies in New Zealand.
It is a significant milestone signalling how this technology could be regulated in the future, opening the door to a broad range of economic opportunities for the local tech industry.
Ben Rose, Regional General Manager, Australia, New Zealand and Pacific Islands, Binance, says seeing the government making progress in this area is heartening.
"We believe that crypto, blockchain technology and Web3 evolution will provide significant opportunities to create jobs and boost our economy, and this report is a step in the right direction," says Rose.
"Developing a strong understanding of digital currencies will enhance New Zealand's ability to be competitive and stimulate greater levels of local innovation, something that will be important as the country endeavours to come out the other side of a cost of living crisis and high inflation environment."
Binance believes that greater regulation is inevitable. Rose says they would welcome the creation of a cross-agency working group and the opportunity to work with the government on crypto-specific regulation.
"As the world's leading blockchain ecosystem and one of the most-visited crypto destinations in New Zealand, we have a team of global experts that can provide valuable insights on regulation, security and the future potential of blockchain and web3 technologies," adds Rose.
"We fully support the recommendation that the regulators be well-resourced to deal with bad actors in the digital asset space so that the public can feel confident about the safe use of, and increased adoption of, crypto in Aotearoa."
Binance New Zealand has been unable to find a local banking partner in New Zealand, and Rose says they are encouraged to see access to banking services could be improved for digital asset providers.
"We would love to see The Reserve Bank work with the banking sector to ensure digital asset providers like Binance have access to local banking services."
Rose expects to see the mainstream adoption of cryptocurrencies in the future and is pleased that politicians from across parliament want to grow the talent base in the local industry through education and immigration to include people with skills in digital assets and blockchain.
"Given our expertise in this field, we're excited about the potential to collaborate with the government. There is a huge opportunity for New Zealand if done the right way. One in 10 New Zealanders are already engaging in this sector, and that number will only grow," concludes Rose.
Binance is a blockchain ecosystem and cryptocurrency infrastructure provider with a financial service suite that includes the most prominent digital asset exchange by volume.
Trusted by millions worldwide, the Binance platform is dedicated to increasing the freedom of money for users. It features a portfolio of crypto products and offerings, including trading and finance, education, data and research, social good, investment and incubation, decentralization and infrastructure solutions, and more.