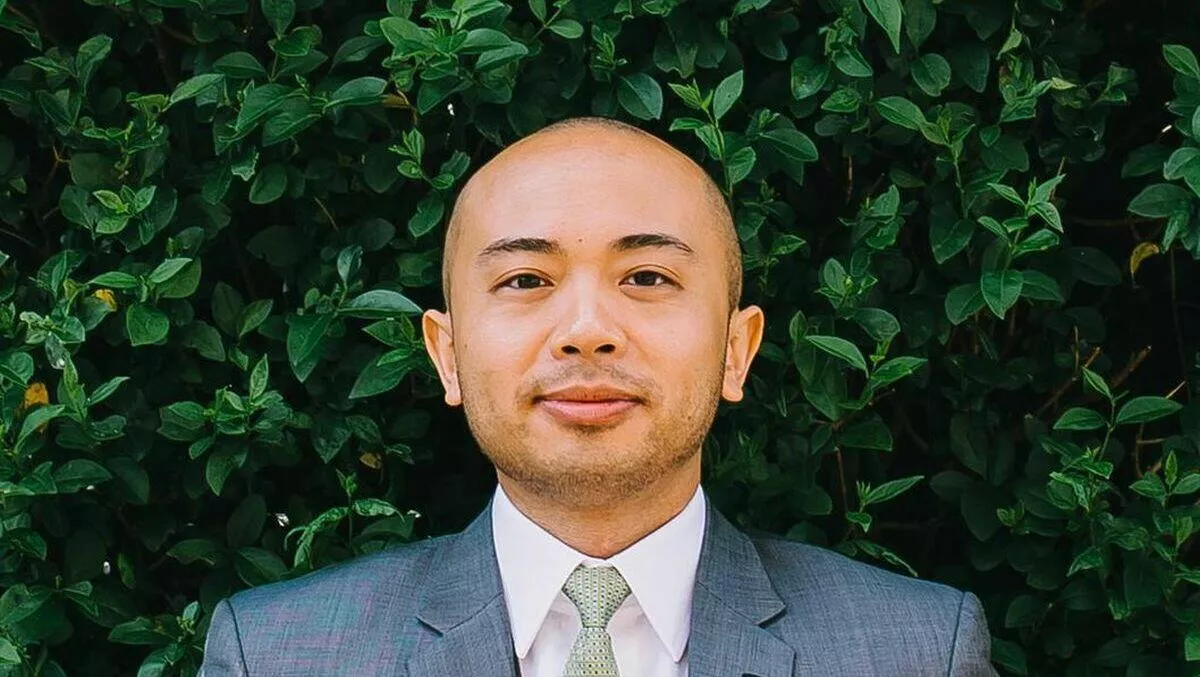 FSOs rank mistakes & manual processes as biggest data reconciliation challenges
FYI, this story is more than a year old
Research from Duco and the Financial Technologies Forum has found that many financial services organisations are plagued by data reconciliation problems, particularly mistakes caused by manual processes.
According to the 2021 study, 28% of organisations say mistakes are their biggest data reconciliation pain points, particularly as more staff work from home.
According to the research, 19% of firms surveyed say that these mistakes are more serious than things such as a lack of operational data, operational risk (15%), internal politics (11%), compliance (6%) and regulatory risk (3%).
The report states, "Because these [manual] processes require high levels of human involvement, the risk of error is greater. From errors in trade reconciliations to regulatory noncompliance, the potential cost of mistakes can be enormous."
While problems persist in organisations, there are also barriers to fixing them. According to the research, 64% of organisations say that transformational change within these processes would be either too expensive, too time-consuming, or both.
According to Duco, poor manual processes can lead to issues such as poor data quality, poor decision making, wasted time and even penalties.
Just 22% can automate most of their reconciliation currently, however, 66% of organisations expect that automation will be one of their top three investments over the next three years. For some (68%), there are goals to achieve fully automated reconciliation within the next five years.
Organisations wish to improve operational data quality (30%), manage and reduce costs (22%), improve operational efficiency (29%), and mitigate and reduce risk (10%).
Duco Asia Pacific head Keith Man explains that businesses need to adapt quickly.
"If you are setting up a new branch, establishing a new virtual bank, or launching a new product, having business controls in place (reconciliations) is a critical part of the process," Mann explains.
"MIT Sloan estimates that organisations lose up to 25% of their annual revenue due to poor data management – so getting control quickly is key."
Mann points to countries such as Singapore and other countries in Asia as examples.
"The awarding of four digital bank licenses by the Monetary Authority of Singapore (MAS), and the presence of virtual banks in regional markets such as Hong Kong and the Philippines have also illustrated the need for traditional banks with legacy processes to adopt a more digital-led approach to their operations."
By leveraging full automation, firms could be more agile and efficient, they could have greater visibility of their operations, and they could respond quickly to challenges, the report concludes.
Duco is a SaaS-based reconciliation provider for financial organisations.
Related stories
Top stories