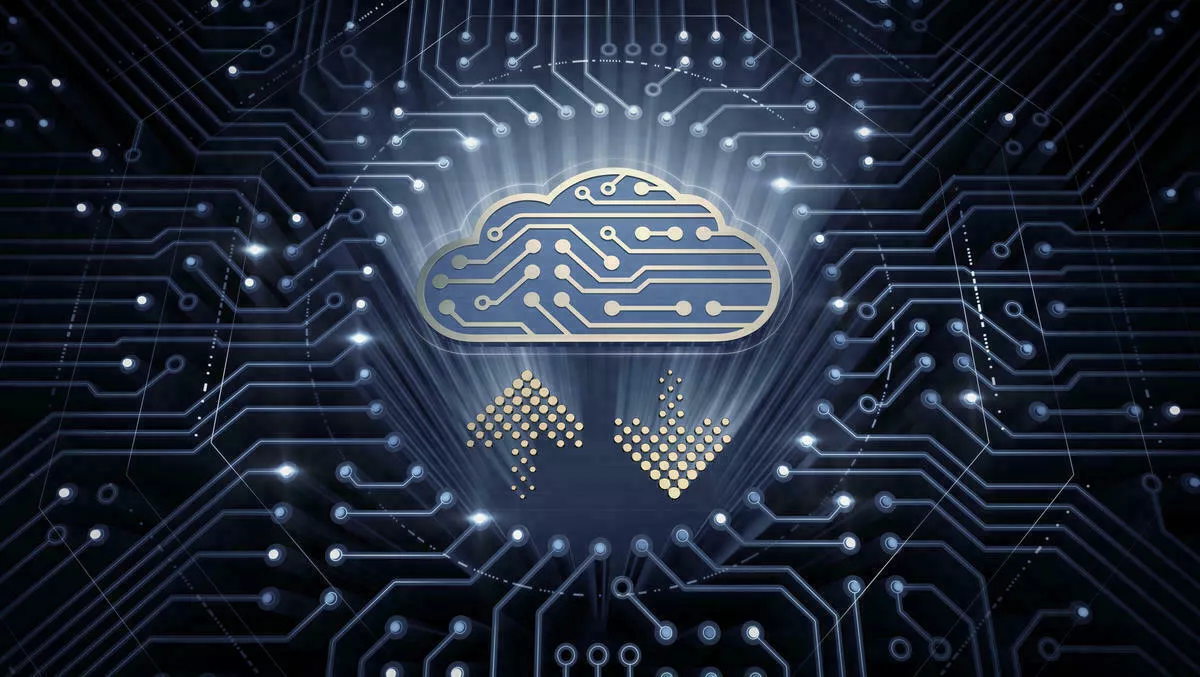 Google Cloud acquires CloudSimple
Wed, 20th Nov 2019
FYI, this story is more than a year old
Google Cloud has made another strategic move within the cloud sector after acquiring CloudSimple, a provider of secure, high-performance, dedicated environments that help run VMware workloads in the cloud.
Google's VP of engineering Rich Sanzi says the acquisition builds on Google Cloud's existing partnership with CloudSimple and enables the company to provide a fully integrated VMware migration solution for customers, with improved support.
Sanzi explains that many organisations use VMware in their on-premise environments to run workloads such as databases, business applications, virtual desktops, test environments, reporting systems, and analytics systems.
"As part of their IT modernization initiatives, we hear frequently from enterprise customers that they need a simple way to migrate those workloads to the cloud. To put it simply: they want to be able to run what they want, where they want, and how they want so they can leverage existing investments with as little toil as possible," says Sanzi.
This is why Google Cloud and CloudSimple chose to work together o customers can migrate VMware workloads from on-premise data centers directly into Google Cloud's VMware Solution by CloudSimple.
Sanzi explains that customers' apps run in the exact same way as the apps did on-premises, wit the addition of cloud benefits such as performance, elasticity, and integration with key cloud services and technologies.
"And best of all, customers can do all this without having to re-architect existing VMware-based applications and workloads, which helps them operate more efficiently and reduce costs, while also allowing IT staff to maintain consistency and use their existing VMware tools, workflows and support. To that end, we believe in a multi-cloud world and will continue to provide choice for our customers to use the best technology in their journey to the cloud," says Sanzi.
VMware's Cloud Provider Software Unit senior vice president Ajay Patel says that VMware is looking forward to working with Google Cloud and CloudSimple, noting that CloudSimple is a VMware Cloud Verified Partner.
"Our partnership with Google Cloud enables our mutual customers to run VMware workloads on VMware Cloud Foundation in Google Cloud Platform. With VMware on Google Cloud Platform, customers will be able to leverage all of the familiarity of VMware tools and training, and protect their investments, as they execute on their cloud strategies and rapidly bring new services to market and operate them seamlessly and more securely across a hybrid cloud environment," says Patel.
Google Cloud says its acquisition of CloudSimple demonstrates the company's commitment to enabling customers access to a broad solution set that can help modernise their enterprise infrastructure.