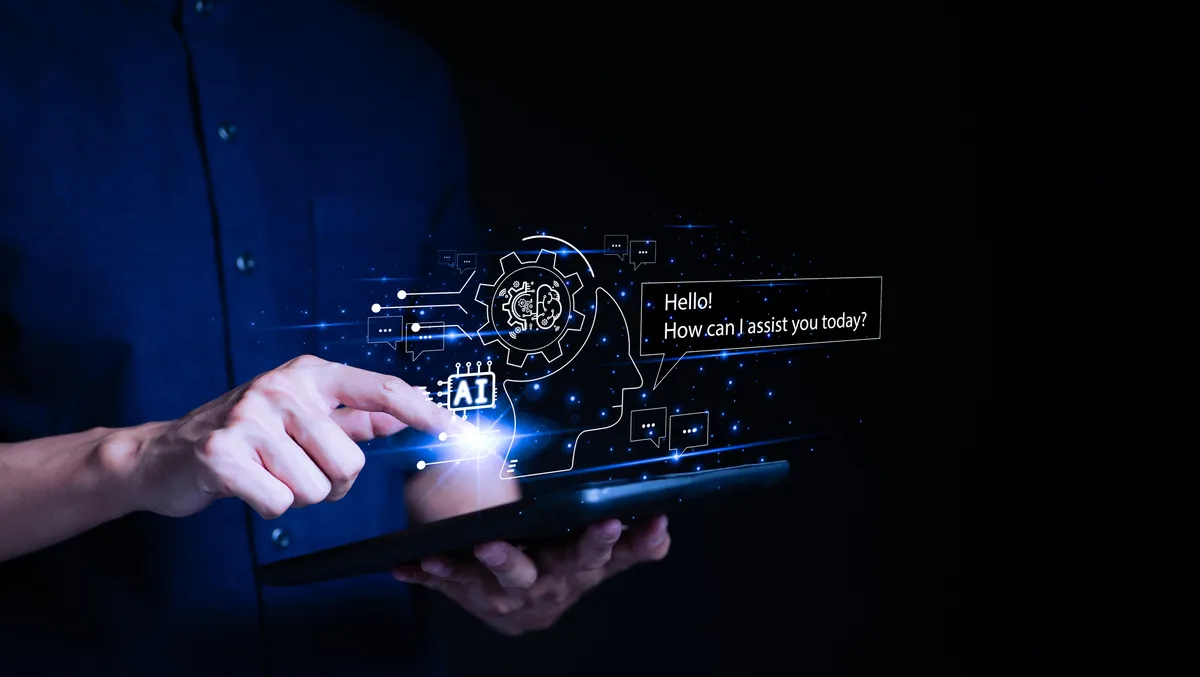 Google Cloud spearheads a revolutionary shift in cloud tech with generative AI
In an announcement at the Next '23 event, Google Cloud has unveiled a series of innovative partnerships and product advancements, setting a new benchmark in the cloud technology landscape. The tech giant is steering towards an entirely new era fueled by the transformative power of generative AI.
Thomas Kurian, CEO of Google Cloud, emphasised the monumental shift, stating, "We are in an entirely new era of cloud, fueled by generative AI. Our focus is on putting gen AI tools into the hands of everyone across the organisation—from IT to operations, to security, to the board room. As the industry's most open cloud, our goal is to help companies use AI and other cloud technologies to streamline their operations, increase productivity, and create entirely new lines of business."
In a bid to digitally transform organisations globally, Google Cloud has fostered relationships with a plethora of companies, including The Estée Lauder Companies, FOX Sports, and General Motors. The momentum is palpable as innovative gen AI startups like Replit, Typeface, and Jasper increasingly opt to build on Google Cloud. Notably, over half of all funded gen AI startups and 70% of gen AI unicorns are now Google Cloud customers.
To support the broad applications and advanced capabilities that make generative AI revolutionary, Google Cloud has introduced key infrastructure advancements. These include the Cloud TPUv5e, Google Cloud's most cost-efficient, versatile, and scalable AI accelerator to date, and the A3 VMs powered by NVIDIA's H100 GPU, promising three times better training performance over the previous generation. These developments are complemented by the introduction of the GKE Enterprise, facilitating multi-cluster horizontal scaling for the most demanding AI/ML workloads.
Furthermore, the company has enhanced its Vertex AI platform, a comprehensive solution that enables customers to build, deploy, and scale machine learning models. The platform now offers over 100 foundation models, including industry-specific ones for cybersecurity and healthcare. New additions to the platform include digital watermarking technology powered by Google DeepMind SynthID and Colab Enterprise, a managed service that combines the ease of use of Google's Colab notebooks with enterprise-level security.
In a significant move, Google Cloud has also expanded the capabilities of Duet AI across Workspace and Google Cloud, offering a range of powerful new features. Duet AI now assists in various domains such as software development, data analytics, and security operations, promising to enhance productivity and safeguard against cyber threats.
Kurian emphasised the user-centric approach of these innovations, stating, "From the beginning, Google Cloud designed Vertex AI to give users full control and segregation of their data, code, and IP. User prompts and data, as well as user inputs at inference time, are not used to improve our models and are not accessible to other customers."
As Google Cloud continues to expand its ecosystem, it is clear that the company is not just offering new capabilities but is reshaping the very fabric of cloud technology, steering it towards a future where generative AI is at the helm, fostering innovation and driving business growth on a global scale.