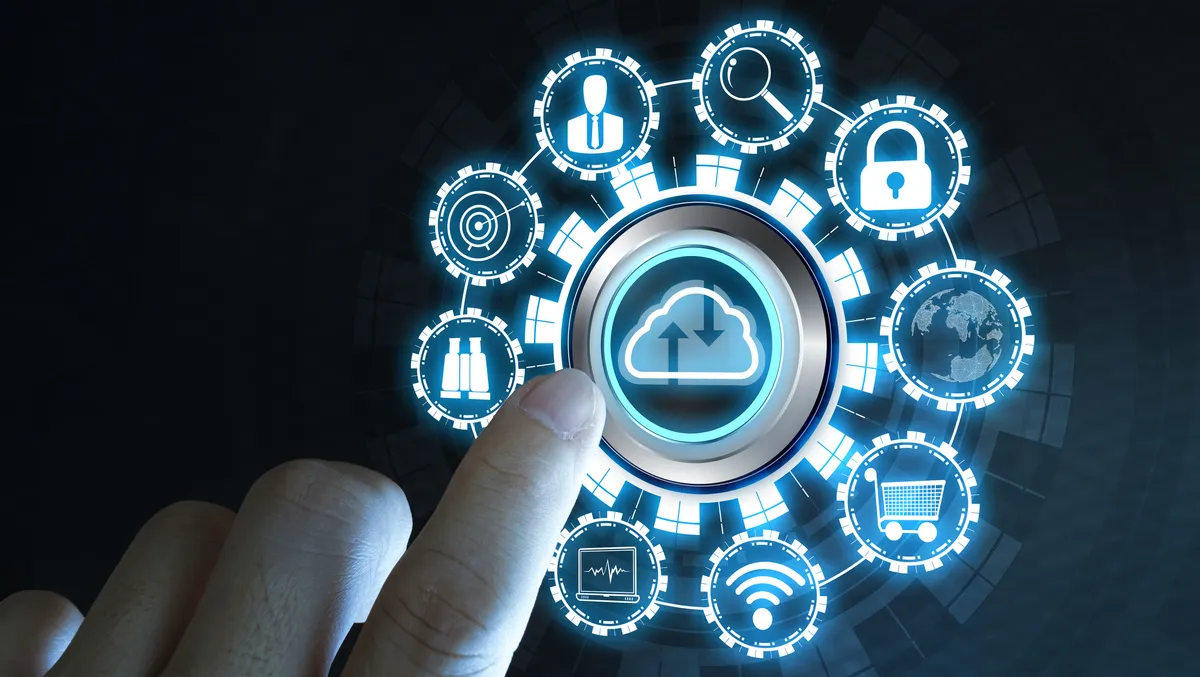 HashiCorp research shows organisations benefit from multi-cloud strategies
Thu, 6th Oct 2022
FYI, this story is more than a year old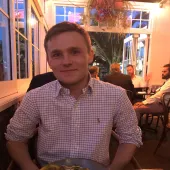 By Mitchell Hageman, Managing Editor
The results of HashiCorp's 2022 State of Cloud Strategy Survey have shown that APAC organisations often see significant benefits and outcomes from multi-cloud strategies.
The survey highlighted the need for organisations to centralise and automate cloud efforts via platform teams in order to increase operational efficiency.
There was found to be a growing prevalence of multi-cloud, and success was reported when organisations applied a common cloud operating model to help realise value from the cloud.
Results also highlighted that cloud security, skills gaps, siloed teams, and inconsistent workflows are among the most common challenges hindering multi-cloud operations.
84% of respondents chose multi-cloud as an option for strategy, with 46% saying they are already using multi-cloud infrastructures and an additional 38% saying they will be within the next 12 months.
93% also said that multi-cloud is working, with the vast majority of current adopters saying it is already helping their organisation advance or achieve their business goals.
There was also reported to be a strong reliance on teams. 87% of those surveyed said they rely on cloud platform teams, identifying the need for a centralised group such as a cloud platform team or Cloud Center of Excellence (CCoE) to operationalise their cloud efforts with standard practices across their organisation.
While it's clear the demand for cloud services is high, there are challenges that are faced in relation to cost. 96% reported overspending in the cloud, with almost all respondents noting avoidable cloud spend.
Common reasons for this overspending included idle or underused resources, overprovisioned resources, and a lack of needed skills.
Skills shortages were ranked as the top multi-cloud barrier, with respondents noting skills shortages are exacerbating security risks, driving avoidable cloud spend, and hindering an organisation's ability to operationalise multi-cloud.
Nearly all APAC respondents said their organisation has incurred avoidable cloud spend, and nine in ten organisations said they surpassed their annual projected cloud spend. Only 4% of respondents said they do not have any avoidable cloud spend.
"As multi-cloud adoption continues to mature in APAC, we see this reflected in this year's State of Cloud Strategy Survey and the generational shift that cloud represents for technology, organisational design, and delivery process," says Grant Orchard, Field CTO, Asia Pacific and Japan, HashiCorp.
"Organisations benefiting from multi-cloud nearly doubled from last year, and the majority of organisations now have a centralised cloud team. This centralised expertise enables them to operationalise at scale and benefit from their cloud strategies. Not surprisingly, we saw skills shortages move to the top of the list of cloud blockers, reinforcing the need for cloud platform teams and infrastructure and security automation tools."