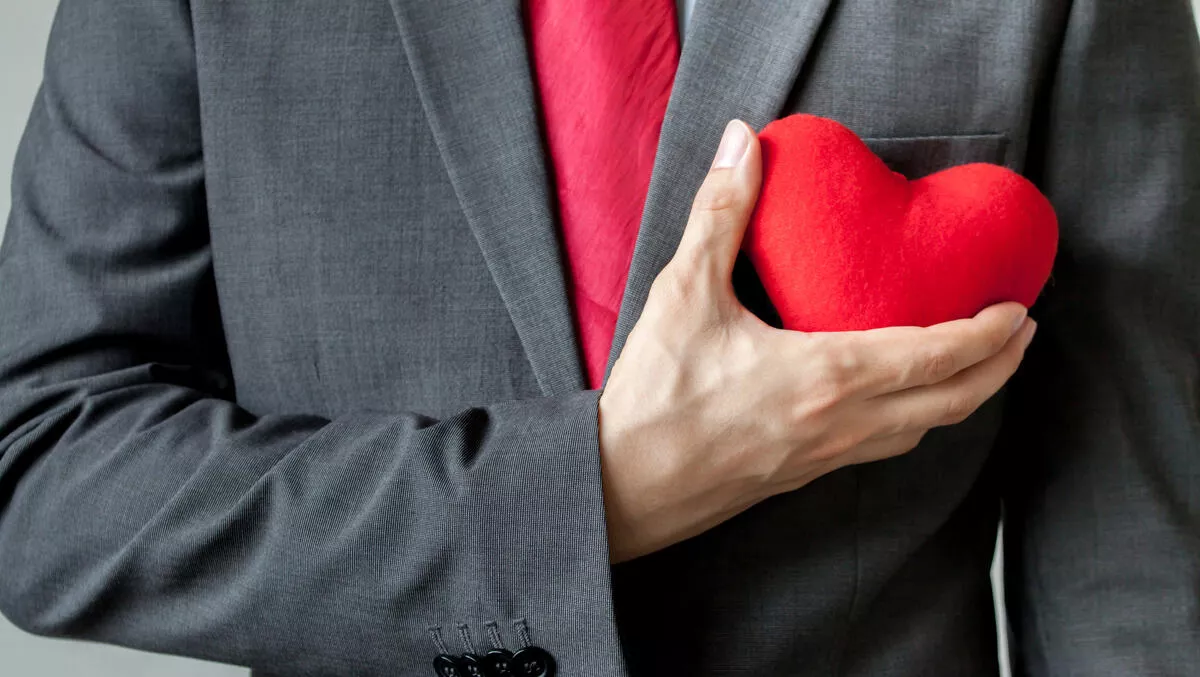 Healthcare leaders opt for 'pragmatic' approach to care as DX falls behind
FYI, this story is more than a year old
A recent survey of global healthcare leaders has uncovered that COVID-19 and staff shortages are impeding the evolution of healthcare, particularly in the Asia Pacific region.
The Philips Future Health Index (FHI) 2021 report, titled A Resilient Future: Healthcare leaders look beyond the crisis, found that while 72% of healthcare leaders in Asia Pacific are confident they will be able to deliver quality healthcare in the next three years, the pandemic has sown some doubt in leaders' minds - particularly in countries like China and even Australia.
The report points to COVID-19's effects on care delivery for health providers and patients around the world. Asia Pacific leaders are taking a 'pragmatic' approach to care delivery.
Despite 25% of leaders predicting that routine care delivery will take place beyond the walls of a dedicated facility in the next three years, many are not too focused on making this a reality.
Virtual care is not being prioritised - and in some cases, it is largely ignored - in many Asia Pacific countries. Just 40% of leaders in Singapore, 32% of leaders in China and 27% of leaders in Australia believe that remote and virtual care is a priority - a stark contrast to leaders in India, of whom 75% plan to prioritise this shift.
The reason for such a lack of priority could be COVID-19, the report states - 60% of those in APAC prioritise crisis response, and 58% blame the pandemic for being a barrier to their future planning.
Philips ASEAN Pacific EVP Caroline Clarke says that APAC healthcare systems are resilient, but the vision for the future is less clear.
"While crisis response will continue to be a priority for many healthcare leaders in the months ahead, it is important that they look to the future too, to ensure that they don't fall behind in technology upgrades and progress towards healthcare digitisation."
APAC healthcare leaders do see the potential for technologies such as predictive analytics, with 27% noting future investment in AI and machine learning. Furthermore, investment in AI will be used for outcome prediction, diagnostics integration, and clinical decision support.
Other issues include staff inexperience or shortages, difficulties with data management, and lack of training.
Clarke comments, "Staff inexperience and skill shortages risk hindering further digitisation in the region if not urgently addressed. It is vital that APAC's healthcare leaders invest in the right training to move beyond purely administrative applications of these game-changing technologies to unlock their full potential in the future."
Related stories
Top stories