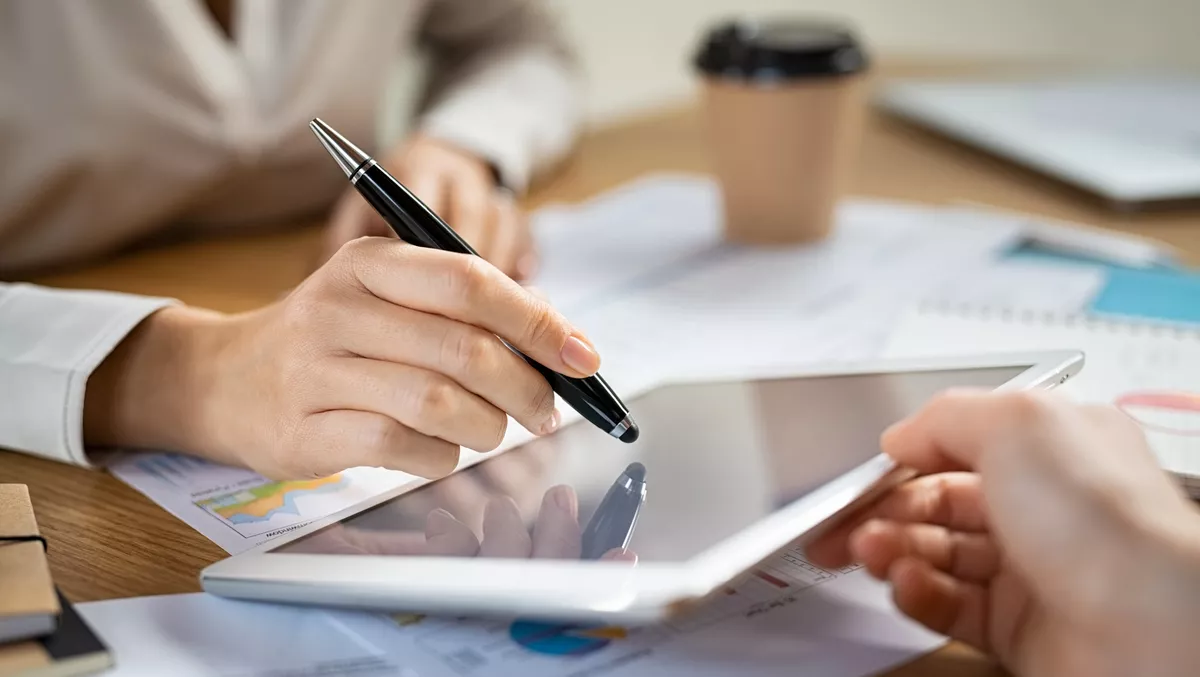 HealthSafe urges NZ businesses to digitize safety systems
Tue, 19th Apr 2022
FYI, this story is more than a year old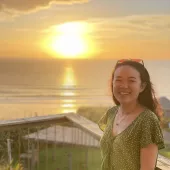 By Jessie Chiang, News editor
Health and safety technology solutions company HealthSafe says New Zealand businesses should look at global digital trends to keep employees safe as workplaces open up under the orange traffic light setting.
HealthSafe founder and managing director Kevin McAfee says trends coming out of countries like the US, UK and Australia include businesses going contactless, reducing the number of physical touchpoints and maximising new technologies.
He says there is a transition away from swipe and ID cards and a move towards Bluetooth technology and sign-in apps.
McAfee says a central dashboard is also critical to providing managers with real-time visibility of everyone on-site at any point in time.
He says Bluetooth beacons are being used by institutions, such as banks, to give real-time visibility into office space occupancy so employees can see what spaces are available to choose from and facilitate meetings between co-workers, partners, and guests.
Bluetooth technology is being used in offices and on-site to ensure safety through mustering those on-site in times of emergency. HealthSafe says it also helps with tracking visitors and setting user-defined areas, and accessing education facilities such as universities. For example, alerts and notifications can be activated if students enter areas they are not supposed to access.
McAfee says with these new technologies, visitor, employee, and contractor check-in can be automated and integrated with HR data.
In hospitals and schools, where contact tracing and on-site visitor management are crucial, integrated visitor management systems are being rolled out.
"These international trends set the standard for us here in New Zealand. Now is the time for organisations to mitigate risk and ensure they can offer the most efficient solutions for site access, inductions, permits and emergency features in the workplace," says McAfee.
"These are small measures which can have a big impact. They save lives, reputation and businesses.
McAfee witnessed first-hand the challenges of health and safety management in the aftermath of the 2011 Christchurch earthquake.
The magnitude 6.3 earthquake killed 185 people and injured several thousand more. Its epicentre was near Lyttelton, just 10 kilometres southeast of Christchurch's central business district.
McAfee was working for a large retail company in Christchurch at the time and says there were gaps in identifying who was on-site.
"It quickly became obvious that without any real-time data or records, many businesses affected by the earthquake were struggling to identify staff, visitors and contractors on-site during the quake," he says.
McAfee is encouraging organisations around Aotearoa to embrace software that will help protect employees, mitigate risk, and meet health and safety obligations.