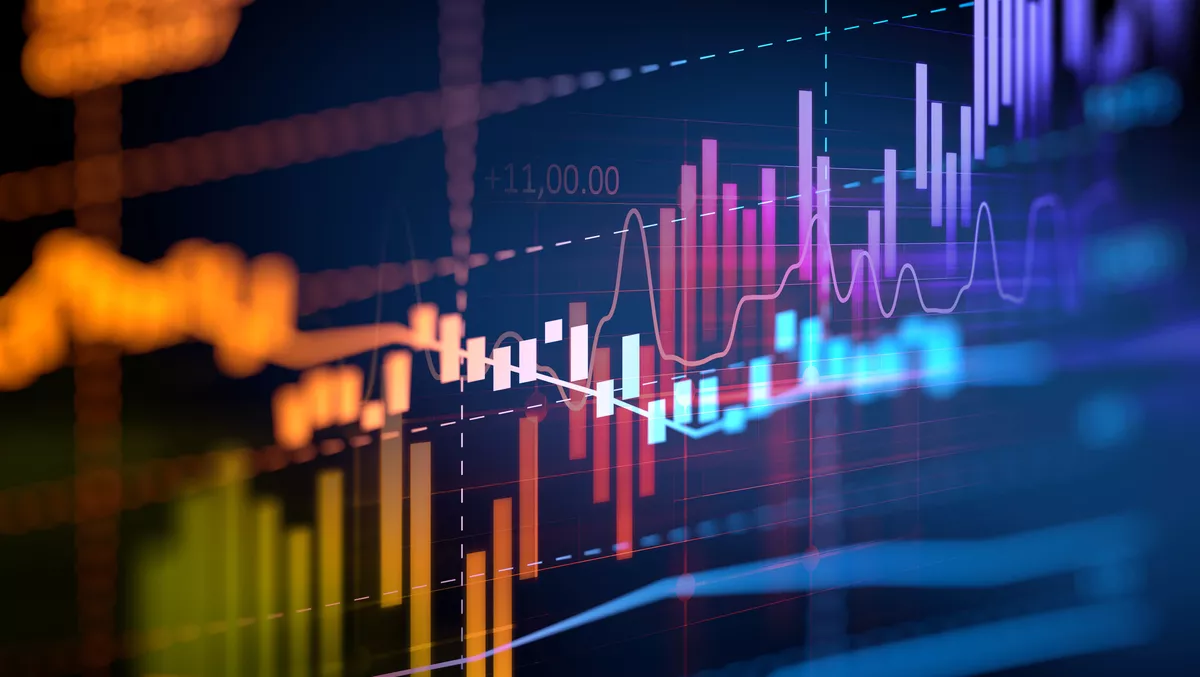 How good software decisions can reduce business costs
Fri, 26th Nov 2021
FYI, this story is more than a year old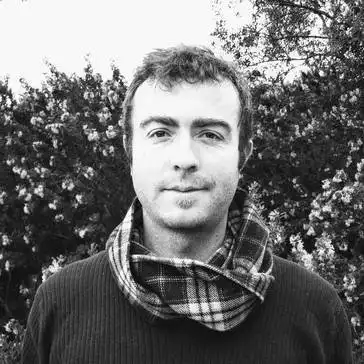 By Ryan Morris-Reade, Contributor
SoftwareONE says now is the time to rethink software spend to ensure tech budgets are optimised to avoid sizeable non-compliance fines and guarantee new ways of working are adequately supported.
At the start of the pandemic, organisations rushed to enable remote working, and many companies hastily procured software without being fully informed of their longer-term needs. In 2020 Gartner estimated unused software could represent more than 20% of software expenditure for the average company.
End-to-end software and cloud technology company, SoftwareONE, says this has potentially resulted in rigid multi-year contracts, overspend on licensing, limited processes in place to manage and control usage and therefore spend, leading to severe implications for future budgets.
"As the local business world settles into a hybrid of remote and office-based employees, software requirements will change again," the company says.
Staff numbers may have changed, requiring a greater or reduced number of software licenses. Some on-premises applications licensed by location will be back in use and may need additional licenses. In addition, to ensure remote workers are kept safe, different license SKUs - such as E5 Microsoft 365 with added security features - will be required. However, not all employees will need that level of security, and an E1 or E3 license may be a more cost-effective fit for them.
Overspending culprits
Unused software is estimated to possibly represent over 20% of software expenditure in the average company, according to Gartner. Wastage is often attributed to specialist programmes such as design software being deployed across the company, even though only a handful of employees have the knowledge to use them to their full advantage.
This can also leave a business at the vendor's mercy if non-compliance is claimed following an audit, potentially opening the company up to thousands, if not millions, in non-compliance bills. Having visibility into suspected non-compliance, applying the fixes required, and, importantly, having a trusted partner to negotiate with the software vendor can make all the difference.
On the other hand, says SoftwareONE, organisations can cut software costs by 30% by implementing IT asset management. It says this helps to reduce the risk of non-compliance and the associated costs and find areas to improve ROI on tech spend.
Software audit
An internal audit is crucial to understand a company's software position fully. According to SoftwareONE, this shouldn't be a one-off event but revisited annually as needs change over time – especially during and after the pandemic.
Such an audit should include an initial inventory of software assets on-premises and in the cloud and the number and type of licenses (entitlement) purchased. This data will allow the company to assess any new or old software or applications that have been deployed and validate compliance against the vendor contract.
Having a clear picture of the software estate enables a company to look at ways to reduce cost, such as removing unused software or moving to consumption-based contracts.
As digital transformation accelerates, it's becoming even more essential to make the most of IT investment. SoftwareONE says making smart software decisions isn't simply about getting the best price but also ensuring the best solution for each unique business.