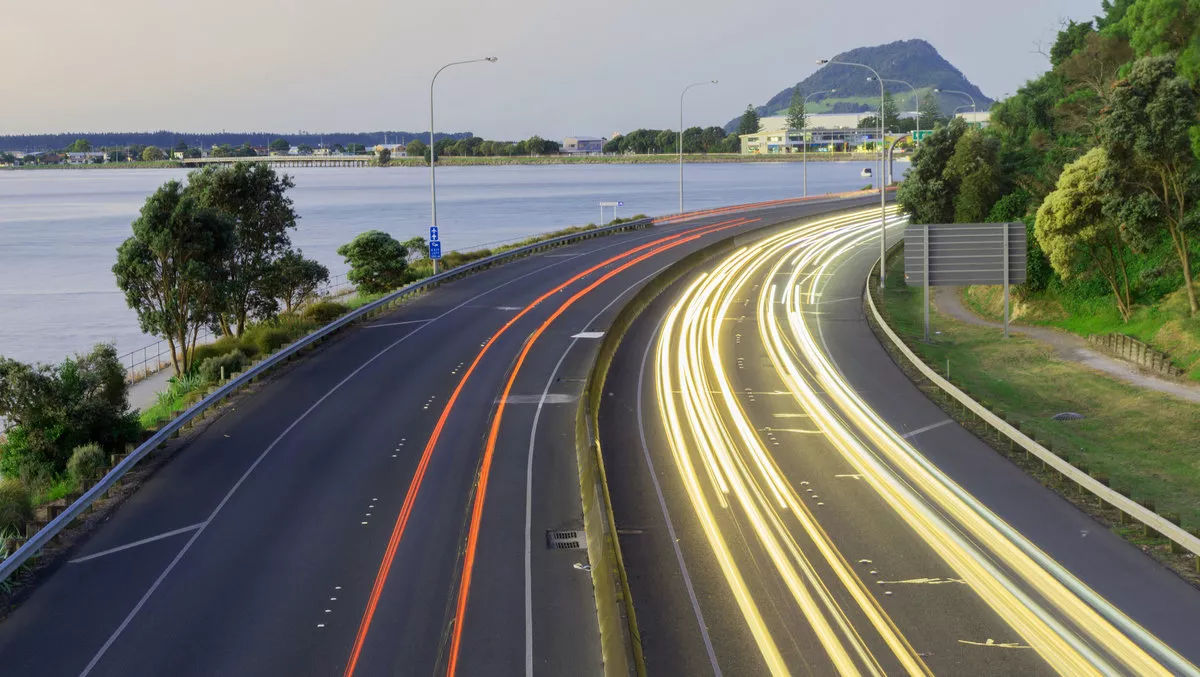 How to create safer roads for Kiwis
Wed, 26th Jun 2019
FYI, this story is more than a year old
By Sean Mitchell, Publisher
The New Zealand Transport Authority (NZTA) partnered with Catalyst and Orbica to revolutionise CAS, the Crash Analysis System used by engineers, policy makers and researchers around New Zealand to make our roads safer.
Using open source geospatial tools, CAS presents the data of every crash reported by Police from 1980 to today. The system uses maps and reports that can be interrogated for detailed analysis to support roading planning, policing, policy initiatives, and other critical activities that contribute to safer journeys.
CAS is a complete rebuild of the twenty-year-old system using modern, web-based technologies and user interfaces. CAS integrates complex historical crash datasets with geospatial data to produce mapping and analysis tools.
The new system effectively brings together Business Intelligence (BI), traditional reporting and geospatial visualisation in one intuitive application.
The system elegantly handles multiple layers of data, not just flat files, and users are able to query at any level and display results visually on a map as well as run reports associated with the query. The users of the system have enthusiastically embraced the new system, with feedback describing the new system as "fantastic to use'.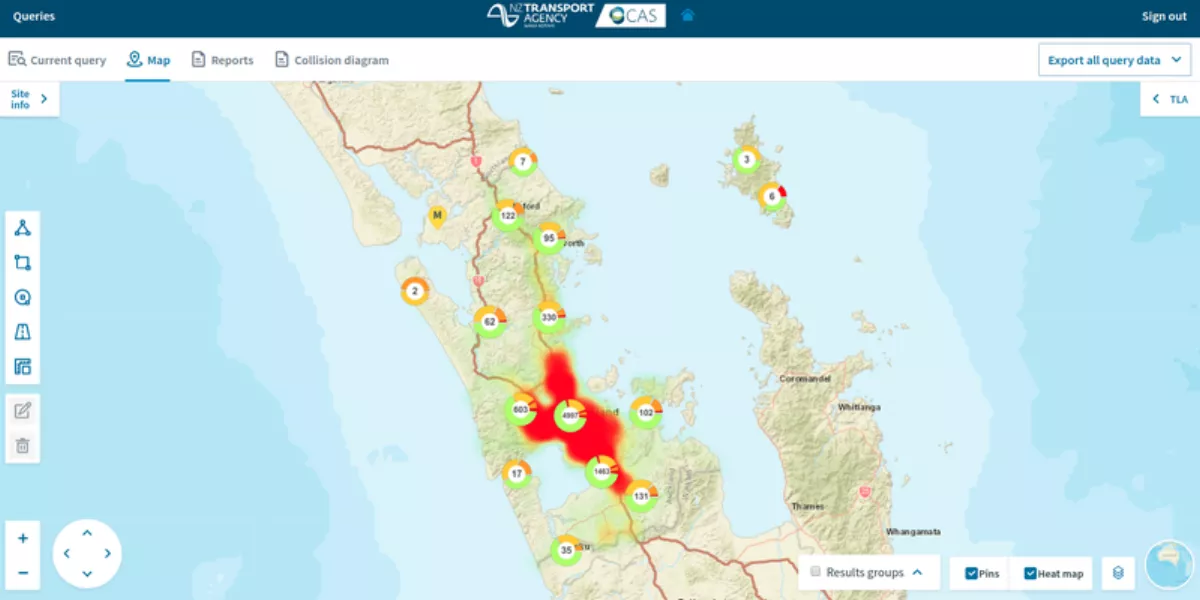 In ensuring that the data from historical crashes is accessible and able to be interrogated via mapping tools or reports, NZTA is acting as a responsible kaitiaki of that data. In using open source tools to build an intuitive interface to query the data, CAS is available to more than 1000 authorised users without restrictive licensing fees and provides a level of assurance about future resilience of the tool.
The project was innovative in a number of ways:
Component architecture separating the police data capture - data management application component from the visualisation - reporting component, linked through an NZTA enterprise 'Data Vault'.

A procurement phase for Reporting component included a paid Proof of Concept so that risks could be identified early and decision makers were confident in the approach and the technology.

User-led design process with frequent collaboration with a user group from across the country, representing public and private sector users.

Agile delivery, focused on prioritisation of features by the users and those deemed by the business to provide the highest value.

Progressive releases of functionality for validation of approach and a gradual, low-impact cut-over of the user base to the new system.

Completely open source technology stack, ensuring no vendor lock-in and the ability to continue to adapt and evolve the product with changes to legislation, the operating environment or user demands.
If you would like to learn more about how Catalyst's geospatial team can help you unlock the value of your data, email geospatial@catalyst.net.nz.