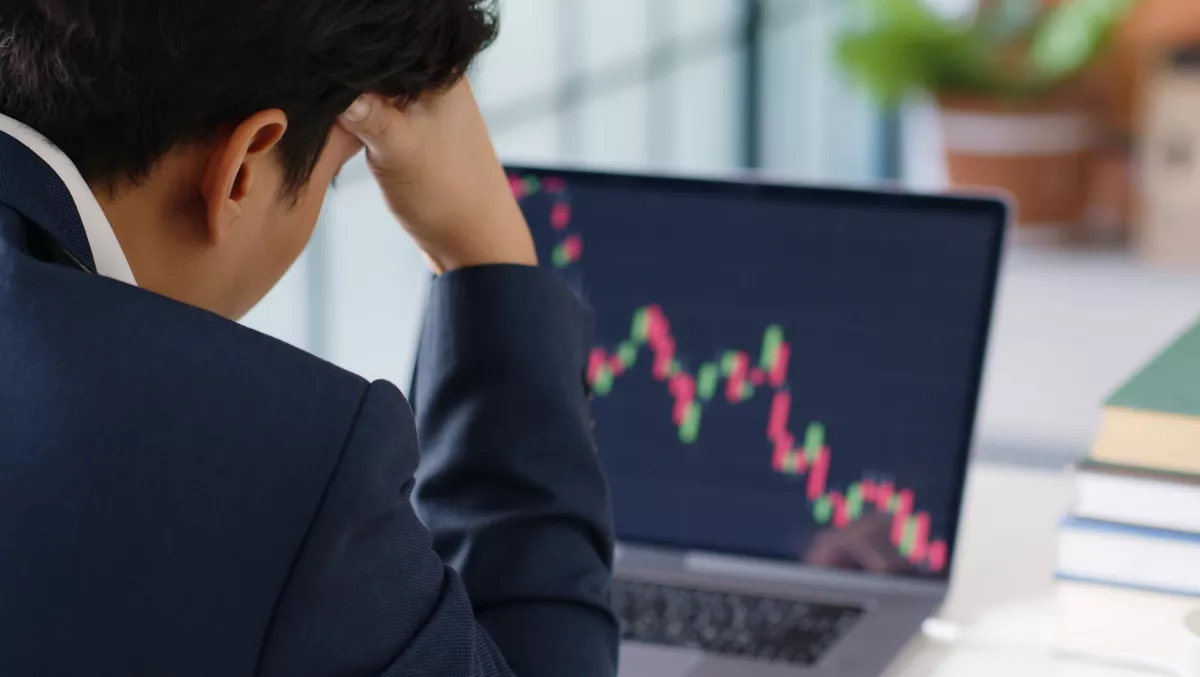 HPE NZ sees $8 million decline in latest financial report
Mon, 2nd May 2022
FYI, this story is more than a year old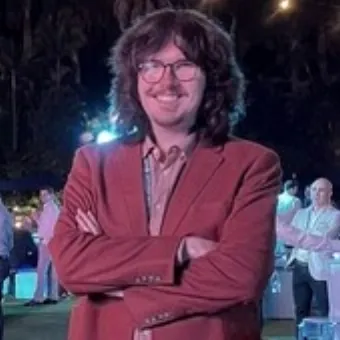 By Zach Thompson, News Editor
HPE New Zealand has seen a decline of over NZD$8 million in the sale of its goods year-over-year, according to its latest financial report.
The report shows revenue from the sale of its goods is $80,346,000 for the year ended October 31 2021, down from NZD$88,782,000 for the same period in 2020.
It also notes that the activities prioritised by HPE New Zealand during the financial year were to supply its customers with secure software and services to facilitate seamless integration across hybrid IT environments.
In addition, the company was focused on "[powering] the intelligent edge that runs campus, branch and internet of things applications.
However, HPE New Zealand also saw a decline in its revenue from contracts with customers, decreasing from $141,979,000 in 2020 to $132,253,000 in 2021, and revenue from the company's sale of its services decreased from $53,197,000 in 2020 to $51,907,000 in 2021.
Furthermore, throughout the financial year, inventories recognised as an expense in cost totalled $98,128,000, compared to $105,010,000 for the same period in 2020.
HPE New Zealand notes that the pandemic has had a significant impact on the company's ability to conduct business, and fiscal 2021 saw the global economy encounter a difficult supply chain environment because of the "unprecedented demand for electronic devices and related industry-wide supply constraints.
"Our operations have been affected by a range of external factors related to the COVID-19 pandemic that are not within our control, including various restrictions imposed on our employees, customers, partners and suppliers designed to limit the spread of COVID-19," HPE says in the report.
The audit of HPE New Zealand was conducted independently by EY.
The release of HPE New Zealand's financial results comes after HPE announced a variety of new solutions to help create better business and data outcomes for enterprises.
A new HPE Machine learning Development System has been announced, with the goal of eliminating complexity and promoting AI development and training at scale.
HPE Swarm Learning, a privacy-preserving, decentralised machine learning solution, is also a key development recently announced and allows users to share learnings at the edge, or distributed sites, without compromising data privacy.
Building upon HPE's strategic investment of acquiring Determined AI, the company says the new HPE Machine learning Development System is purpose-built for AI and is a total end-to-end solution.
This is set to address complex and costly AI infrastructure concerns by easing adoption and enabling users to start realising data value in days instead of the typical weeks and months it usually takes.
It was also announced today that Aleph Alpha, a German AI startup, has adopted the HPE Machine learning Development System to train their multimodal AI, which includes Natural Language Processing (NLP) and computer vision.
HPE Swarm Learning was developed by Hewlett Packard Labs, HPE's R-D organisation, and is the industry's first privacy-preserving, decentralised machine learning framework for the edge or distributed sites.
It will cover a wide range of processes, from diagnosing diseases to detecting credit card fraud, and will achieve this by sharing and unifying AI model learnings, all without compromising data privacy.