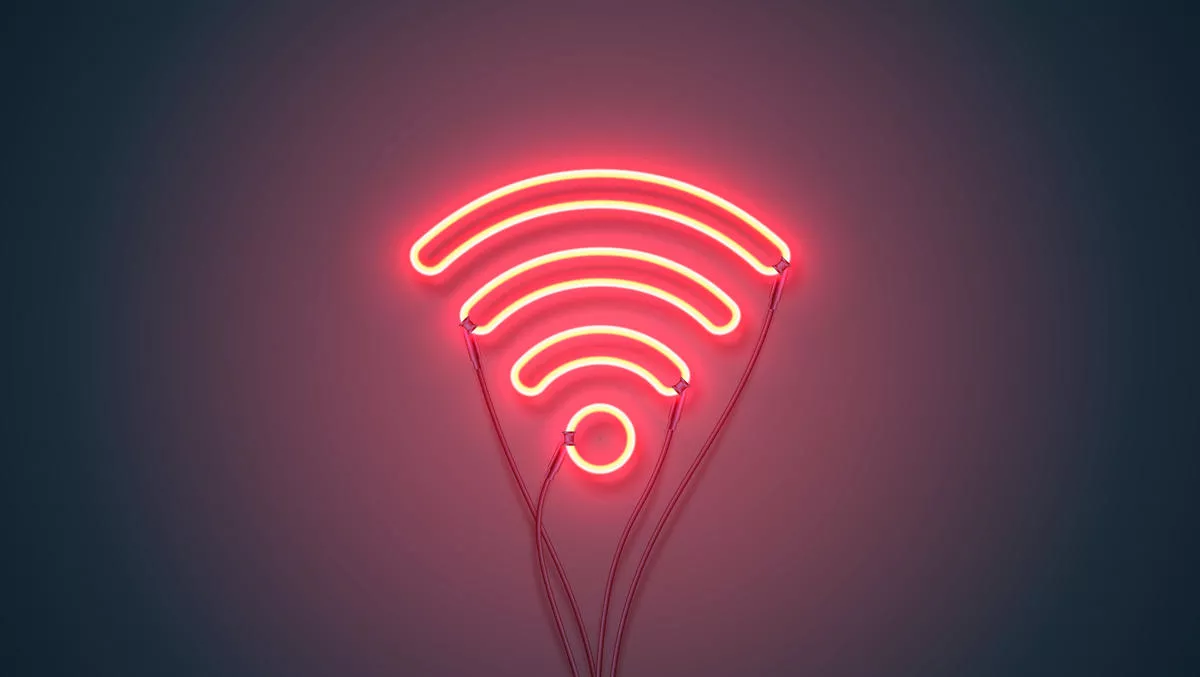 HPE offers edge & 5G solutions for telcos
Wed, 17th Jun 2020
FYI, this story is more than a year old
HPE has this week launched a new software-as-a-service-based offering for telecommunications firms, as 5G rollouts gain strong momentum.
The HPE Edge Orchestrator, targeted at telcos, enables them to monetise 5G and cloud, bringing new possibilities for edge computing applications and telco customers.
According to an IDC Enterprise Communication Study from March 2020, telcos already have 'thousands' of edge sites across their mobile and fixed networks. Furthermore, 40% of enterprise trust their telco to be their main edge solutions provider.
HPE says it aims to help telcos use their own tools to provide edge solutions, rather than relying on public cloud providers.
"Today, telcos have significant enterprise business, but they are often seen as little more than bandwidth providers, competing mostly on price, explains HPE's communications and media solutions business unit vice president and general manager Phil Mottram.
"Telcos [can] move up the value chain and become trusted edge services providers, offering differentiated, high-value enterprise services as well as new edge applications for their mobile subscribers. Furthermore, telcos will be positioned to compete more effectively with cloud and over-the-top competitors.
HPE Edge Orchestrator enables enterprises to combine their applications with network services offered by telcos, thus creating an end-to-end flow across the edge.
Furthermore, the offering enables telcos to drive new revenue streams at the edge of telecom networks. HPE Edge Orchestrator unleashes the deployment and configuration of customer applications, provided as virtual machines or containers, at geographically-distributed edge locations owned by telcos, such as existing central offices or on customer premises.
Customers can access edge applications via a self-service app catalogue for simple management, monitoring and the deployment of an app to an edge device with one-click operation.
The offering also supports Multi-access Edge Computing (MEC) with other network-as-a-service (NaaS) functions being added to the catalogue over time. The MEC platform enables applications to run at the edge while delivering network services that ensure a dynamic routing of edge traffic in 4G, 5G and Wi-Fi environments.
The announcement follows the launch of HPE's open 5G portfolio and introduction of the cloud-native HPE 5G Core Stack.
"Telcos are uniquely positioned to facilitate digital change by connecting people, enterprises and society, enabling new classes of services," says IDC European Telco Research associate vice president Martina Kurth.
"Telcos need to change the way they operate and become part of the value creation with 5G and edge computing. New technologies like HPE Edge Orchestrator will help telcos to tap into new digital business models and play an important role in evolving enterprise ecosystems.
HPE Edge Orchestrator will be available as a Service to telcos from 31 July 2020.