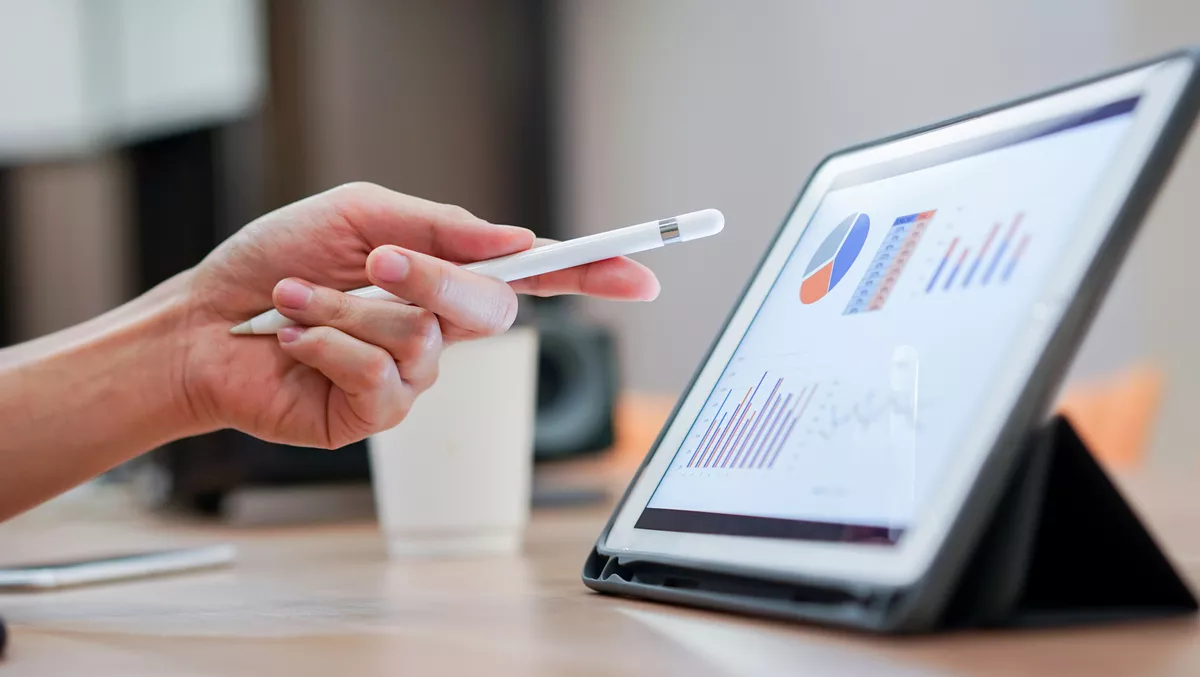 ICT expenditure the key to small business growth according to new Xero research
Mon, 6th Dec 2021
FYI, this story is more than a year old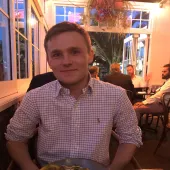 By Mitchell Hageman, Managing Editor
New data by Xero has revealed that ICT expenditure looks to be the key to small business sales growth.
In a study by the company titled 'Picking up the pace: Trends in small business technology adoption and use', the facts show ICT expenditure for New Zealand small businesses has increased by 25% compared to pre-COVID-19 levels.
This was found to be a higher total than both Australia and the UK, with the UK sitting at 20% and Australia 13%.
The research gathered anonymous data from more than 300,000 small businesses across the three countries and took into account statistics involving aspects such as digitisation practices, app use, economic growth rates and total expenditure.
Although both the UK and Australia had higher expenditure rates in individual categories within the data, NZ came out on top overall.
Having significantly higher expenditure was noted as the key to success for NZ, as their small businesses reported higher total sales levels, which led to greater sales and payment outcomes and fewer job losses throughout the pandemic.
The top 25% of small business ICT spenders (from 2019 expenditure) experienced an average sales uplift of NZ$20,400 in 2020. However, the bottom 25% saw sales fall $24,000 over the same period, which is a difference of $44,400 between the two groups.
Furthermore, the top quartile of ICT spenders were paid 1.1 days faster in New Zealand than the bottom quartile.
Xero's managing director for New Zealand - Pacific Islands, Craig Hudson, says it's time for small businesses to start assessing the type of technology they use and how it will create a lasting impact.
"The data in the report is clear - the businesses embracing technology are pushing ahead, while the businesses who don't are being left behind. Professional services lead the way when it comes to ICT spend, but there are incredible apps and digital tools for every industry, not just for office workers."
The Xero data also showed a relationship between small business growth and app use. In New Zealand, the top 25% of app users saw sales growth of 5.0% year-on-year (y/y) and jobs growth of 3.5% y/y in 2020 compared to a decline of 3.7% y/y in sales and 1.0% y/y in jobs for non-app users.
Hudson believes that if kiwi small business owners are struggling to keep up, there are plenty of valuable resources available to help guide them through the age of rapid digitisation and technological advancement.

"If you're a business owner who is feeling a bit overwhelmed when it comes to technology, I implore you to visit the government's free Digital Boost website or visit Xero's Why We're In It guide where we break down the first steps you can take to start your digitalisation journey."