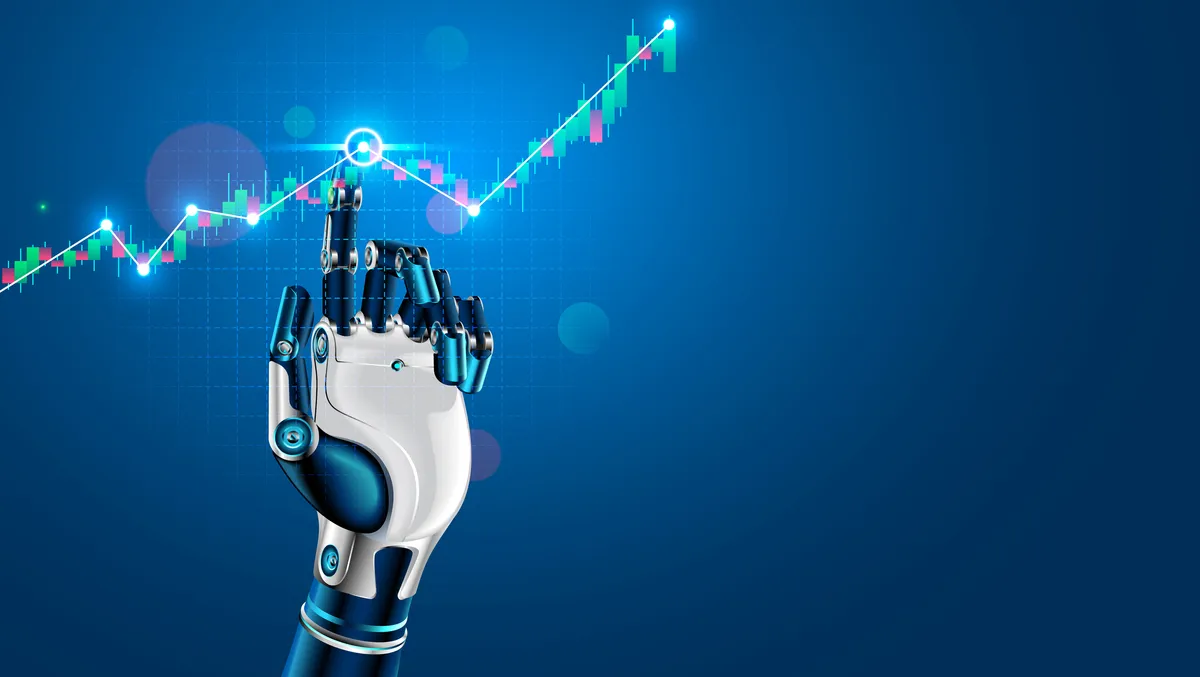 IDC predicts almost $450 billion AI revenue this year
Tue, 13th Sep 2022
FYI, this story is more than a year old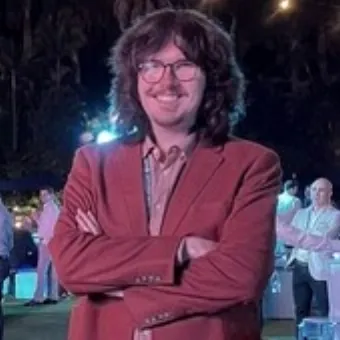 By Zach Thompson, News Editor
IDC's AI Tracker forecast indicates that global revenue for the AI market will reach nearly $450 billion in 2022.
Additionally, IDC expects revenue in this market to maintain a year-over-year growth rate in the high teens over the next five years.
The AI market includes software, hardware and services for both AI-centric and AI non-centric applications.
IDC notes that AI-centric applications are apps or modules where AI technologies are vital to running them.
AI non-centric applications include apps where the AI component is not a fundamental component in making it function.
IDC notes that through this broad definition, its research can take into account vendors that have incorporated AI capabilities into their software, but the applications are not exclusively used for AI functions.
By contrast, the IDC Worldwide Artificial Intelligence Spending Guide uses a very specific definition in that the application use AI as a crucial part of its functionality.
The AI Spending Guide currently suggests that worldwide spending, including software, hardware and services for AI-centric systems, will be more than $300 billion in 2026, with a compound annual growth rate (CAGR) of 26.5% over the 2022-2026 forecast.
The release of the AI Tracker's latest forecast comes after IDC found spending on big data and analytics (BDA) in Australia and New Zealand is anticipated to register a CAGR of 13.3% in the five years between 2021-2026 and hit US $8.9 billion by 2026. This spending stands at US$5.5 billion in 2022.
Among these, banking, federal or central government, and telecommunications are the top three sectors dominating the ANZ BDA spending.
Banking holds the maximum spending share in 2022 at 17.8%, followed by the government share of 12.3%. The telecommunications share is a bit lower than these. Still, it is a promising investment area for BDA solution providers, with the industry expected to capture an 8.6% market share by 2026.
Banking's largest share can be attributed to the rising deployment of analytics tools and platforms in use cases such as cyber threat detection and prevention, improving customer onboarding experience, core transformation, and adaptive fraud prevention and detection.
Governments in Australia and New Zealand have found primary BDA applications in critical infrastructure management, border, customs, immigration management, and defence robotics use cases.
In telecommunications, infrastructure and network process insights, 360-degree customer and client management, and platform operations automation and orchestration are the top three use cases driving the adoption of BDA technology in the industry.
The Guide also highlights some country-specific data points.
Government initiatives are one of the primary growth drivers in Australia. The augment of Digital Economy Strategy 2030 highlights data analysis as one of the key technologies that will help Australia engage in initiatives such as the digital atlas, modern manufacturing strategy, and consumer data rights.
Meanwhile, New Zealand, which offers scale, price, and flexibility advantages for cloud adoption, has caught the attention of several technology firms. Additionally, the penetration of IoT coupled with the multi-cloud infrastructure presents a conducive ecosystem for the growth of the big data analytics market.