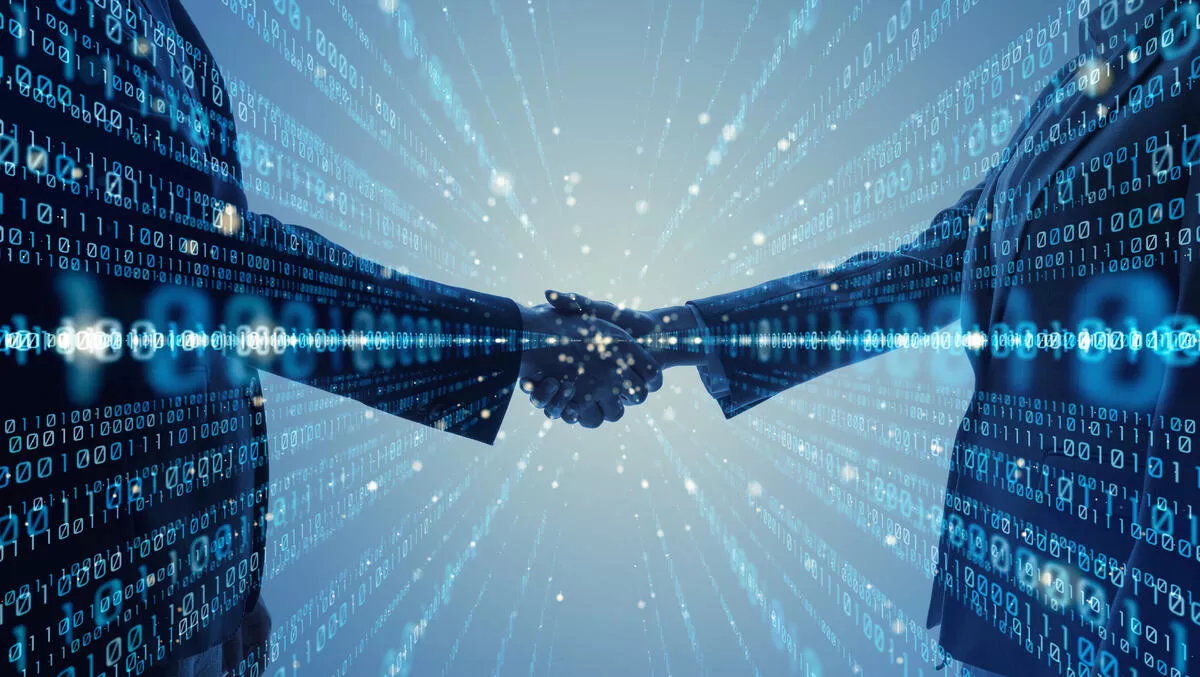 IT contracts worth $48.5bn up for renewal in APAC
Thu, 2nd Jan 2020
FYI, this story is more than a year old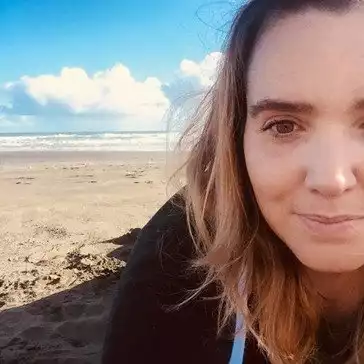 By Shannon Williams, Journalist
As more than 1,400 information technology (IT) contracts worth an estimated US$48.5bn in the Asia-Pacific (APAC) region are set to expire between 2020 and 2024, both clients and vendors should adopt a collaborative approach to share risk outcomes, according to data and analytics firm GlobalData.
An analysis of GlobalData's IT Services Contracts Database reveals that nearly 60% (843) of the contracts with an estimated contract value of US$16bn are set to expire in 2020, followed by 293 contracts (US$14.2bn) in 2021.
"A major portion of the contracts expiring in 2020 are in the infrastructure outsourcing and business process outsourcing areas, with the former accounting for approximately US$9.3bn of the total contract value estimated to cease in 2020," says Sunil Kumar Verma, lead ICT analyst at GlobalData.
"The deal renewal strategies to be adopted by the vendors might be quite interesting, as a major portion of these deals are in the government sector.
In 2020, contracts worth US$3.5bn will be up for renewal in the government sector and nearly contracts worth US$12.2bn (equivalent to around 25% of overall contract value) are set to expire during 2020-2024," he says.
Additionally, the value of contracts set to expire in the telecommunication, and banking, financial services and insurance (BFSI) verticals in 2020 is estimated to be US$2.7bn and US$2.3bn, respectively.
"Contract signings and renewals in the coming years will be more outcome based, as clients continue to assess the vendors value provided via contracts and their potential for future relationships," says Verma.
"In a nutshell, a more collaborative approach from both clients and vendors will become important, as together they would be sharing the risk outcomes."