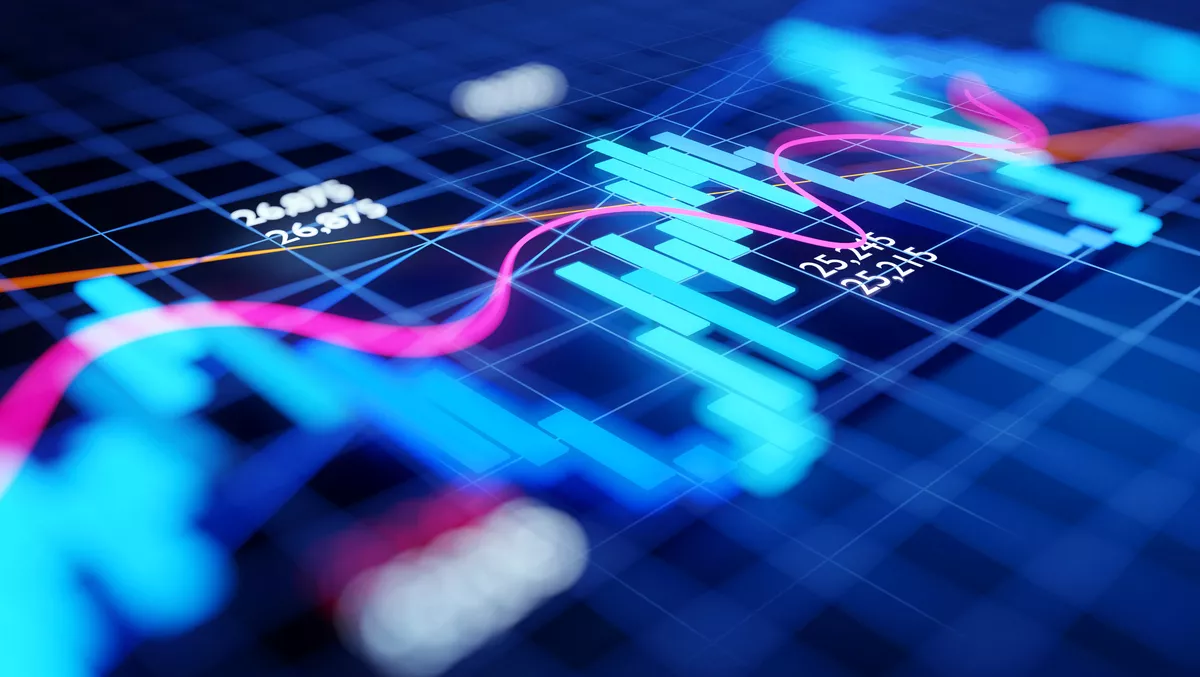 JAVLN partners with Bombora to help aid international expansion
NZ InsurTech company JAVLN has partnered with Australian pre-IPO fund manager Bombora Investment Management to fund a further international expansion.
The cloud-based insurance policy management platform from Auckland has raised AUD$6.7M to support its growth plans, and the new partnership looks to enable JAVLN to expand its presence in Australia and then more broadly in Asia Pacific through organic growth and acquisition.
The deal is also noted to be Bombora's first in New Zealand, while JAVLN becomes one of the first New Zealand-domiciled start-ups to access the Australian pre-IPO market as a precursor to a future ASX listing.
JAVLN was established in 2014 and initially privately funded. They sought new capital to expand as insurance providers continue to undergo significant digital transformation. These providers, including underwriters and brokers, face new reporting regulations in addition to rising customer and staff expectations for user-friendly online experiences.
JAVLN CEO and founder Dale Smith says the company is in a great position to grow but requires solid partnerships and expertise to help achieve success. He says the Bombora partnership will help to significantly reach the company's long-term goals.
"To compete with global firms we need to scale our team and technology," he says.
"Partnering with Bombora brings greater experience and capital to our business, helping us capture new opportunities in Australia and making it easier to attract further investment in the future."
Bombora often partners with high-growth, pre-IPO businesses, providing both capital and expertise to add value and prepare these companies to list via the ASX. Bombora investment director Emily Mohan says the company is proud that the partnership will allow further growth opportunities and believes JAVLN's high-quality services can be a significant asset.
"We are pleased to be partnering with JAVLN, which meets our investment criteria including a mission critical application with low churn, an attractive and defensive industry vertical, high growth and low cash burn," she says.
Bombora's team currently includes seven full-time investment professionals and four part-time industry experts, as well as a broad network of investors and advisors.
Over the last eight years, the Bombora team say they have been instrumental in listing several companies on the ASX and raising hundreds of millions of dollars at the time of listing and in follow-on capital raisings.
"The quality and nature of the investment opportunity resulted in an oversubscribed private offer despite challenging capital market conditions," remarks the Bombora-appointed incoming chair of JAVLN when reflecting on the recent deal.
Related stories
Top stories