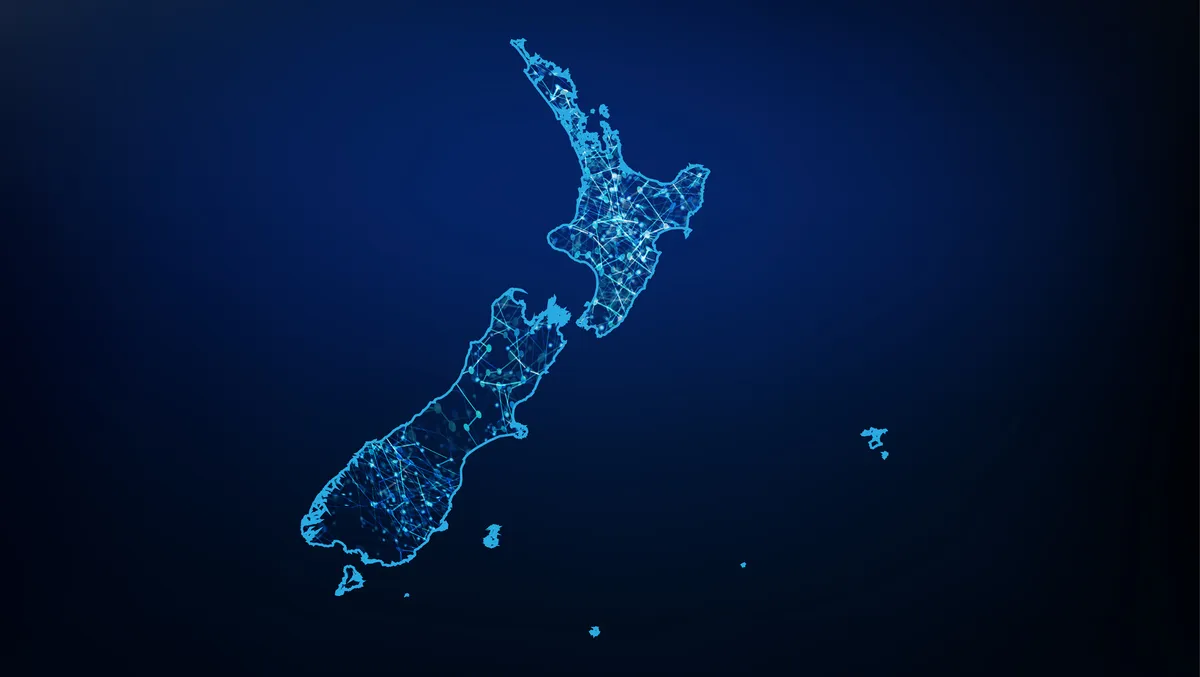 Kiwi businesses divided on AI adoption: A call for education
Mon, 28th Aug 2023
By Sean Mitchell, Publisher
A recent survey by Datacom reveals a stark divide among New Zealand businesses regarding the adoption of Artificial Intelligence (AI). While 48% of organisations claim to use some form of AI, an almost equal percentage, 49%, have yet to embrace the technology. The survey involved 200 senior business leaders in New Zealand organisations with more than 100 employees.
The sentiment among these leaders leans favourably towards AI. "47% described their personal views on AI as 'It's exciting, I support it,' and 35% stated 'I don't know much about AI but am keen to learn more,'" according to the press release. However, the survey also uncovers gaps in understanding the security risks and legal guidelines surrounding AI. "Six in ten business leaders said they do not feel well educated on the risks of AI from a security standpoint," the report states.
Justin Gray, Managing Director for Datacom's Technology Services, emphasised the need for a balanced approach. "AI is not new, but the hype around generative AI tools like ChatGPT and DALL-E has seen more widespread discussion about AI as a tool and the potential economic and productivity gains it could help achieve," he said.
Despite the enthusiasm, only 53% of respondents have implemented AI usage policies. Karl Wright, Datacom Group CIO and CISO, warns that this overlooks the fact that employees might be using publicly available AI tools like ChatGPT for work. "The use of AI needs to be carefully considered, monitored and governed with clear policies and guidelines in place to ensure the risk to business are minimised," Wright advised.
Moreover, only 24% have legal guidelines for AI use, and a mere 13% have audit assurance. Tracey Cotter-Martin, Datacom's Associate Director of Future & Insights, suggests that AI should align with business goals. "AI has incredible optimisation capability that can be used to supercharge your strategy by introducing pace, creating adaptability, allowing you to identify differentiation opportunities or to pinpoint risk, but it is only effective if you understand the problem you are trying to solve," she said.
The survey also revealed that 82% of respondents feel the government should introduce specific legislation for AI use within the public sector. Key concerns around AI were identified as security (75%) and safety (73%).
As New Zealand businesses grapple with the opportunities and challenges of AI, the need for clear governance, education, and policy guidelines has never been more critical.