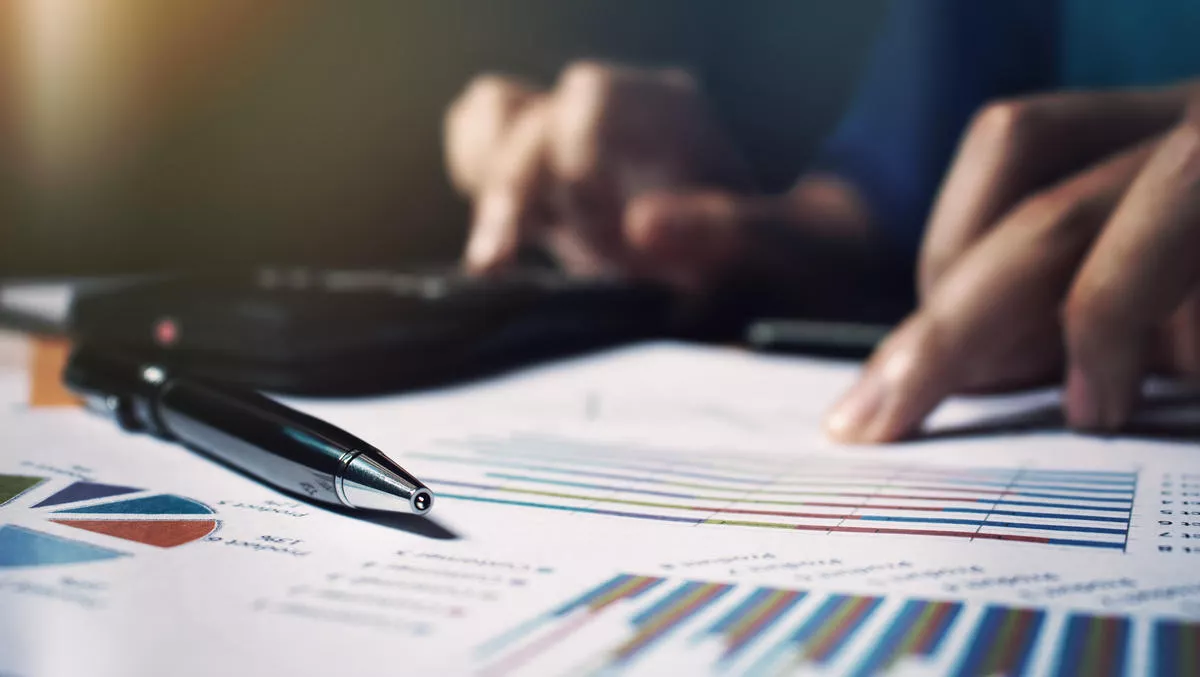 Knosys signs contract with ANZ Bank to migrate its data
Thu, 11th Jun 2020
FYI, this story is more than a year old
Knosys has today announced it has signed a contract worth $840,000 with ANZ Bank New Zealand to provide software services to the bank, as part of the ANZ's effort to comply with Reserve Bank of New Zealand (RBNZ) regulations.
Banking Standard 11 (BS11) was enacted to limit outsourcing within New Zealand banks – meaning any usage of another party to perform business functions must not prevent the bank from having visibility over such functions. This is to ensure that the potential failure of a large bank does not have far-reaching implications on the wider economy.
The contract with Knosys will migrate ANZ's data to Knosys' KnowledgeIQ system. The contract is expected to continue for nine months and will generate approximately NZ$840,000 in project fees for Knosys.
"We are pleased to be able to work with ANZ Bank New Zealand directly and look forward to assisting them in establishing a local KnowledgeIQ system within their country," says Knosys managing director John Thompson.
"Whilst they will focus on establishing the infrastructure necessary to run the knowledge management solution, Knosys will be responsible for the design of the infrastructure and support on commissioning and deployment of the system.
The new contract with ANZ will seek to ensure a primary stipulation of the BS11 regulation – that there is 'no possibility' that a transaction could be permanently lost and that the switch to back-up systems must take effect within 4 – 6 hours in certain circumstances, according to New Zealand law firm Minter Ellison Rudd Watts.
ANZ Bank New Zealand is already a prominent user of the KnowledgeIQ solution provided at ANZ Group level, with 6,000 licensed users in NZ.
Knosys says this demonstrates the 'importance' of its relationship with ANZ, and wants to build on this expanded collaboration in the future to explore new opportunities.
Knosys shares have risen by more than 20% in this morning's trade, according to Stockhead, with the company now expected to see an annual high as a result of the contract with ANZ. The company is now trading shares for AU$0.75.
Knosys' stock has jumped more than 200% since March, an indicator that the company is one of the lucky few to have bounced back from the hardship instigated by COVID-19, which came to a worldwide head in March.
The company's contract with ANZ comes three months after it signed a deal with Stellar to be a global reseller of its KIQ Cloud knowledge management solution.