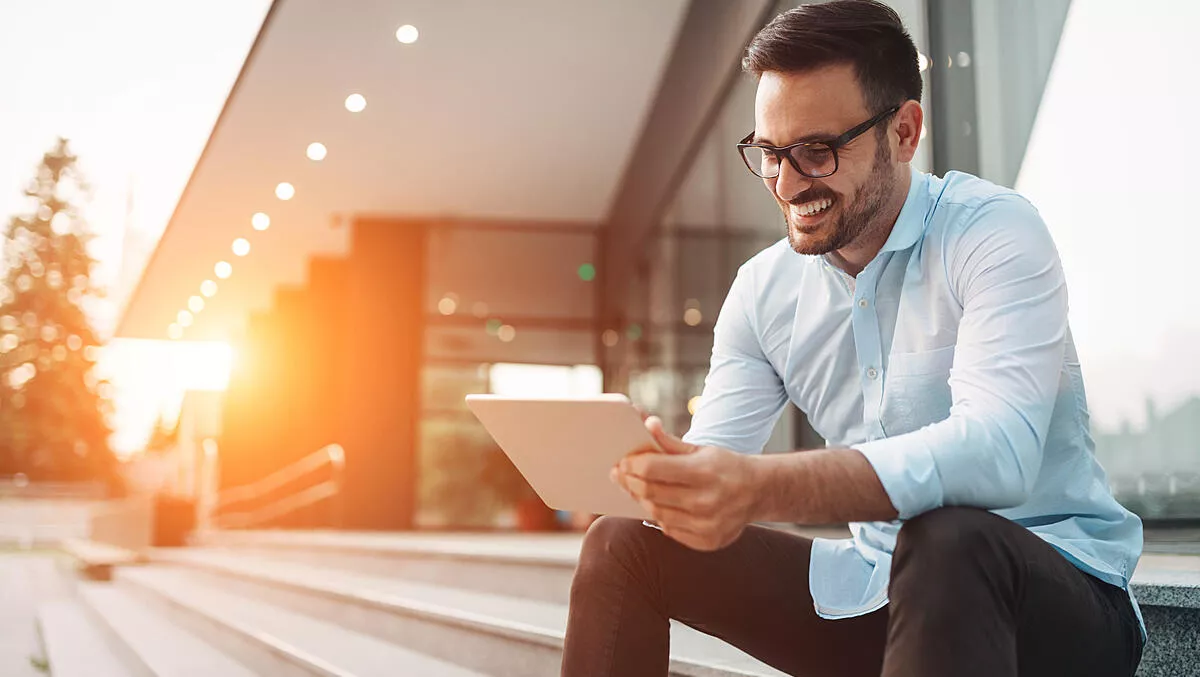 LogRhythm smashes its own sales records in Q4 2019
Wed, 4th Mar 2020
FYI, this story is more than a year old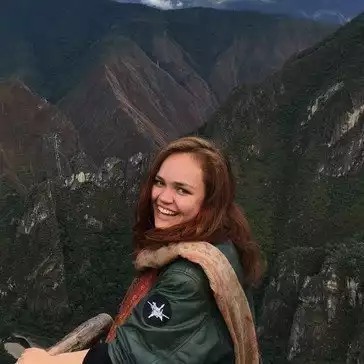 By Catherine Knowles, Journalist
LogRhythm has broken its own records for sales in the final quarter of 2019, experiencing public sector growth, new leadership and various accolades, according to a statement from the company.
The company's sales for Q4 surpassed any previous quarter for the company. Exact figures weren't released by the company.
On October 1 2019, LogRhythm launched its True Unlimited Data Plan. This was the first unlimited offering in the security information and event management (SIEM) without additional requirements.
According to the company, this offering contributed largely to the success experienced in Q4, with half of all new LogRhythm customers those who purchased the True Unlimited Data Plan. The True Unlimited Data Plan was designed for CISOs seeking cost predictability.
LogRhythm states many in this role were having to choose between protecting their data and going significantly over budget or protecting only the amount of data their budget allowed, leaving their unprotected assets particularly vulnerable to cybercriminals.
This left a significant gap in the market which the new offering filled and achieved significant success.
New customers in Q4 which contributed to sales success were from the government space. According to LogRhythm one customer signed a seven-figure deal with the company acquiring the solution on the AWS Marketplace from Amazon.
LogRhythm states government customers chose the company due to its NextGen SIEM Platforms out-of-the-box content, designed to identify the latest threats such as ransomware which aggressively targeted governments throughout 2019.
With LogRhythm's predefined content, such as its Current Active Threats (CAT) Module and MITRE ATT-CK Module, governments are able to identify and mitigate ransomware threats before they cause any damage, the company states.
LogRhythm CEO Mark Logan says, "As a cybersecurity company ourselves, we understand the complicated challenges our customers face. We want to make it as easy as possible for them to do their job and showcase exactly how they contribute to the safety of their organisations.
"To make this vision a reality for our customers, we spent significant time, energy, and resources over the past year to ensure they have the best of what SIEM has to offer. And as we look ahead in 2020, we are strengthening our commitment to delivering the best solution for our customers, including recently securing a seven-figure investment from Thoma Bravo to dramatically accelerate platform development and innovation.
Recognising the company's commitment to customers and innovation, in July, LogRhythm was named a Gartner Peer Insights Customers Choice for SIEMfor the third time in a row the only SIEM provider to do so.
On top of this, LogRhythm earned various accolades and awards, including:
Cloud Computing Magazines Cloud Security Excellence Award
The Colorado Associations APEX Award for CISO of the Year
Security Todays New Product of the Year Award Cloud Solutions and Services category
Stevie Award for Company of the Year Computer Software category
GSNs 2018 HSA Awards Best UEBA Solution and Best SIEM Management
Security Todays 2019 Govies Security - Risk Intelligence Category
SC Awards 2019 Best SIEM Solution
Logan says, "Complementing our continued innovation is the commitment of our team in Asia Pacific to better cater to the regions growing appetite for a more resilient cybersecurity posture.
"The team's dedication to raising the awareness of the need for swift detection and response to cyber threats, whilst pushing the boundaries of what customer excellence constitutes has paid off as we see another strong quarter scored in Asia Pacific.
Logan is joined by a team of leaders and executives. In 2019, LogRhythm announced new promotions and team members, including: Mark Logan, CEO; Cindy Zhou, CMO; Barry Capoot, CFO; Sue Buck, VP of Engineering; Mike Jones, VP of Product; Joanne Wong, VP of Marketing, APJ; Simon Howe, VP of Sales, APAC.
LogRhythm states its focus going forward is to help its customers, which numbers more than 4,000, to address cybersecurity challenges and elevate security operations for organisations across different industries.