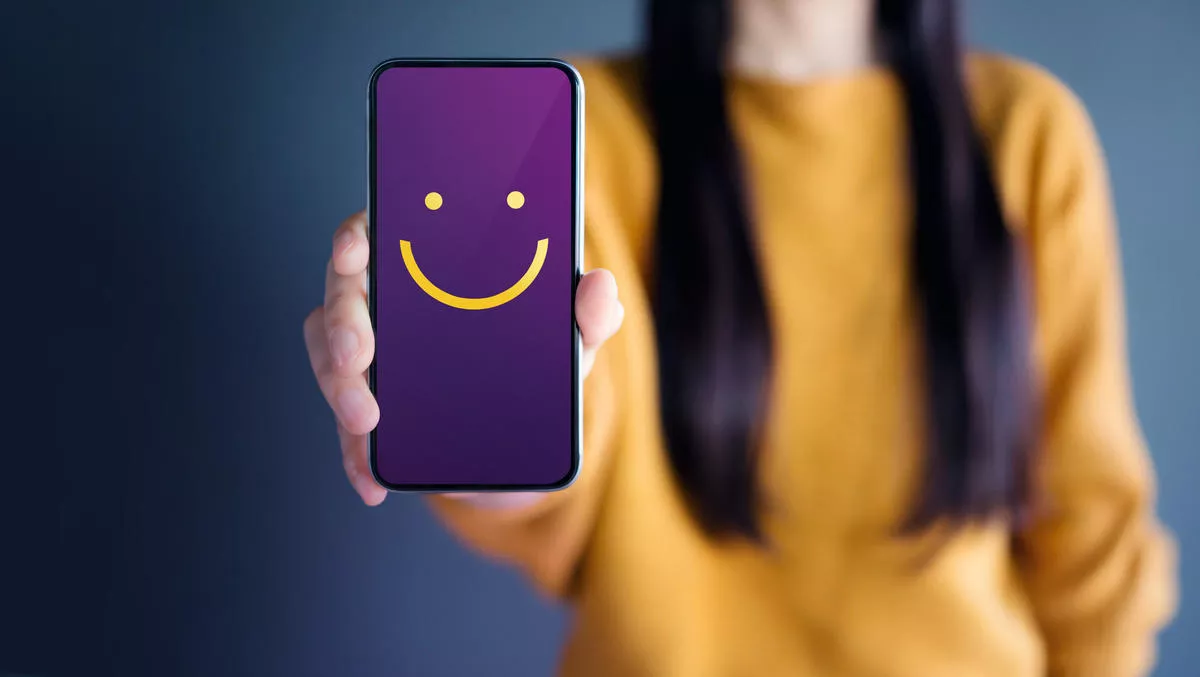 MaxContact integrates Avoira speech analytics into contact centre solution
FYI, this story is more than a year old
Contact centre solutions provider MaxContact is onboarding new speech analytics software into its contact centre solution, thanks to a partnership with technology firm Avoira.
As part of the deal, MaxContact is adopting Avoira's Xdroid voice analytics solution, with the aim of helping businesses create better customer experiences.
The Xdroid speech analytics solution leverages machine learning and artificial intelligence. It is able to check every conversation for quality assurance accurately at mass scale.
It is also able to score agent performance and measure customer sentiment by determining emotion analysis, intonation, keywords, and speech patterns.
According to MaxContact CEO Ben Booth, the new functionality complements the company's own contact centre solution, as well as its analytics and reporting tools.
"[It gives] businesses new ways to improve customer service and identify unhappy customers – at scale – before they become ex-customers."
Avoira CX practice director Steve Watts adds, "Harnessing MaxContact's formidable, feature-rich platform with Xdroid's powerful, real-time, AI-powered analytics will present contact centres with a particularly compelling proposition."
"It's a package which will assist in tackling ever-increasing competitive pressures, growing regulatory oversight and satisfy an overwhelming desire to deliver service excellence with each and every call."
In Australia, MaxContact works with two companies to provide its contact centre solution: OpenIQ and CommsChannel.
CommsChannel, which was appointed as a MaxContact managed services provider in August 2020, was selected for its IT services offerings, skills, and market reach.
"We are delighted to be working with CommsChannel and our new relationship will enable MaxContact to satisfy demand and support deployment for our cloud-based communications solutions while opening up major new business opportunities for both organisations," commented MaxContact Australia operations director Daniel Harding at the time of the announcement.
"By working with CommsChannel we have teamed with an organisation which inherently understands the value and rapid return on investment which our solutions provide in cloud-based contact centre communications."
In September 2020, MaxContact signed a deal with OpenIQ to deliver contact centre solutions to the Australian market.
"We were attracted to OpenIQ's expertise, specialist focus and locally developed product solutions which are all designed with Australian market issues in mind. In addition, their ability to integrate line of business applications is second to none," said Harding at the time.
"By deploying MaxContact within the OpenIQ contact centre environment, we have now teamed with an organisation which inherently understands the value and rapid return on investment which our solutions provide in cloud-based communications."
Related stories
Top stories