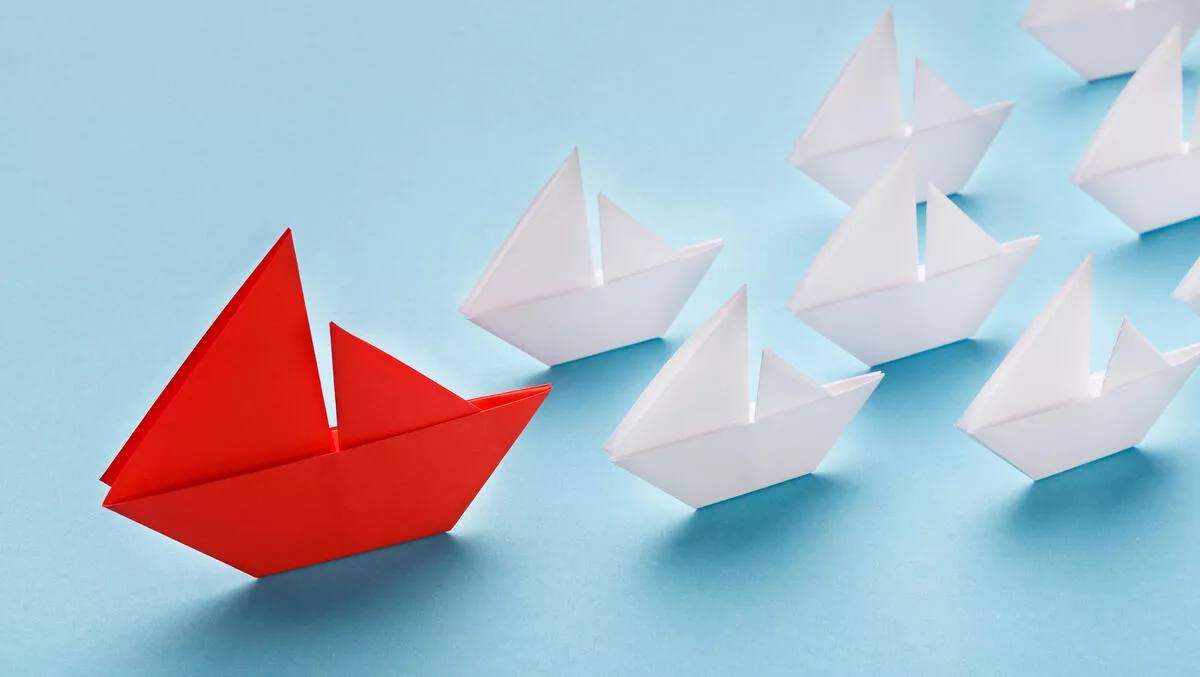 MBIE announces launch of new digital identity numbers for NZ businesses
The Ministry of Business, Innovation and Employment (MBIE) and GS1 are rolling out a new digital identity number designed to help New Zealand organisations identify different parts of their business.
NZBN Organisation Parts are 13-digit Global Location Numbers (GLNs) linked to an organisation's New Zealand Business Number (NZBN).
Each GLN, supplied by GS1 New Zealand, can be allocated to physical, digital, or functional departments within a business. For example, organisations can allocate different GLNs to branches, departments, and delivery addresses.
Each Organisation Part number can have information such as:
Organisation Part Name: A label that shows what the Organisation Part identifies. It will be visible if an Organisation Part is public.
Organisation Part Purpose: Why an organisation uses the Organisation Part.
Status: Active or Inactive
Addresses
Contact details: Email addresses and phone numbers
GST Number
More than 831,000 organisations use NZBNs - and now the addition of Organisation Parts will bring more opportunities for digital growth.
MBIE general manager business & consumer Ross van der Schyff says that Organisation Parts enable New Zealand organisations to digitise their businesses and compete in the changing digital economy.
"The NZBN ecosystem has evolved to meet customer needs and now reflects New Zealand businesses' structures and digital interactions. Organisation Parts will help businesses prepare for exciting opportunities, such as eInvoicing, secure transactions, and cloud-based information sharing, available with the growing digital economy."
GS1 New Zealand CEO Dr Peter Stevens adds that it's important for New Zealand organisations to be globally connected.
"Future uses of Organisation Parts could include creating digital pathways to track food from the paddock to the plate, car parts to the manufacturer, and medicine to specific cabinets in a hospital."
The move has also attracted attention from technology investors such as Serve van Dam, who says that NZBNs and Organisation Parts are the 'key' to the digital ecosystem.
"If businesses, technology providers and the Government adopt it in earnest, we can enhance the efficiency and productivity of our economy, delivering widespread economic gains and streamlined processes for New Zealanders, particularly business owners and operators."
In May, Minister for Small Business Stuart Nash noted that New Zealand's journey to becoming a digital nation will benefit New Zealand's economy.
"Agencies like Xero and New Zealand Institute of Economic Research (NZIER) estimate real GDP could increase between $3.5b and $6.2b if there was just a 20% increase in the uptake of cloud computing alone."
Businesses can register for free to integrate the NZBN Application Programming Interface (API) into their digital systems to find, share, maintain and update information about other businesses.
Every New Zealand organisation with an NZBN can get two free Organisation Parts. Additional Organisation Parts are available via a licensing system.
Related stories
Top stories