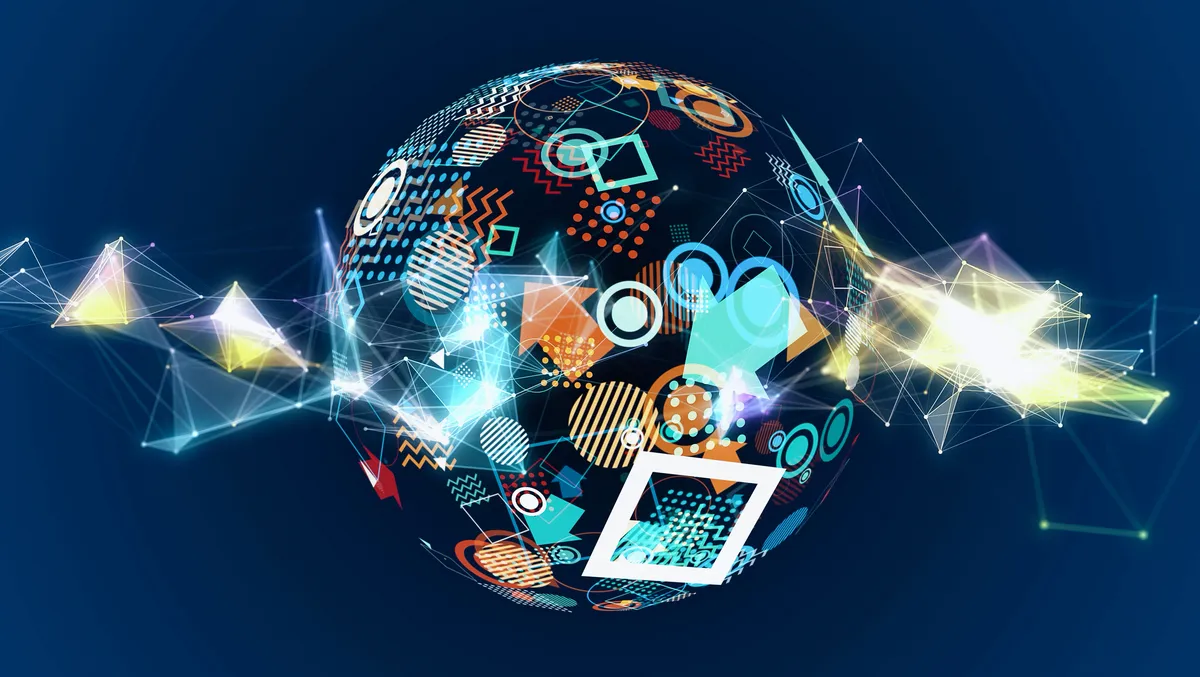 NTT sinks to $41 million loss in New Zealand business
FYI, this story is more than a year old
NTT NZ has released its latest financial report, showing the company's assets have increased by 36%.
The company's after-tax net loss for the year totals $41,461,456, while last year's loss was $5,357,791.
NTT NZ's net equity improved to -$8,244,267 compared to -$71,783,810 last year.
The company has made donations totalling $50,000 this year, which has increased from last year's $10,200 value of donations.
The NTT Group has announced their intention to donate US $2.5 million to support humanitarian aid for Ukraine and neighbouring countries where citizens are fleeing.
Through the United Nations High Commissioner for Refugees (UNHCR), the United Nations Children's Fund (UNICEF) and other organisations, this donation will provide support to protect the lives and safety of citizens in Ukraine and neighbouring countries, including the establishment of evacuation centres, distribution of relief goods, and psychological care for children.
In addition, NTT is making international calls to Ukraine free of charge and is accepting donations from customers to support humanitarian crisis response and relief efforts in Ukraine.
NTT New Zealand has reported a $41.5 million loss for the year to the end of March 2022, driven by a $25 million write-down of goodwill. Revenue for the year declined from $167.6 million to $155.5 million, while expenses fell by around $1.2 million.
The company's total assets have decreased by 36%. In 2022 the assets equalled $38,589,000, compared to $28,281,000 in 2021.
The current liabilities have declined from $153,656,000 to $78,013,000.
NTT contributes to society through business operations by applying technology services. Their services help clients accelerate their growth and develop new business models.
These services include digital business consulting, technology, managed services for cybersecurity, applications, workplace, cloud, data centre and networks.
NTT History:
The first telegraph service was started in Tokyo and Yokohama in 1870, laying the groundwork for all future NTT endeavours.
NTT shows the future of communication by exhibiting a video-telephone connecting Osaka with Tokyo and a wireless telephone at the Japan World Exhibition in 1970.
NTT joined "The Valuable 500," an international initiative to promote participation in the business of people with disabilities in 2019.
"Digital Transformation is changing the way we make business decisions. People in charge of operations are looking to validate their findings based on data and insights. In the past, decisions were made on visible information, the content available to savvy, experienced employees and based on a specific intuition. As a result, the quality of decisions that drove business varied considerably with time and the skill level of the employees. With the advent of IoT and network infrastructure, IT and OT are converging, bringing the opportunity to help narrow the variation by providing insights and information that drive better decisions," says Product Manager, NTT.